The show How I Met Your Mother is a sweet sitcom that's about friendship, finding The One, and getting older. It has its quirky, silly moments, and it also has a mystery that lasts for nine seasons since fans wanted to know who The Mother was.
But even though it's one of the most popular sitcoms, there are some moments that weren't so good. Read on to find out the 10 most unnecessary storylines on How I Met Your Mother.
Marshall Mourns His Car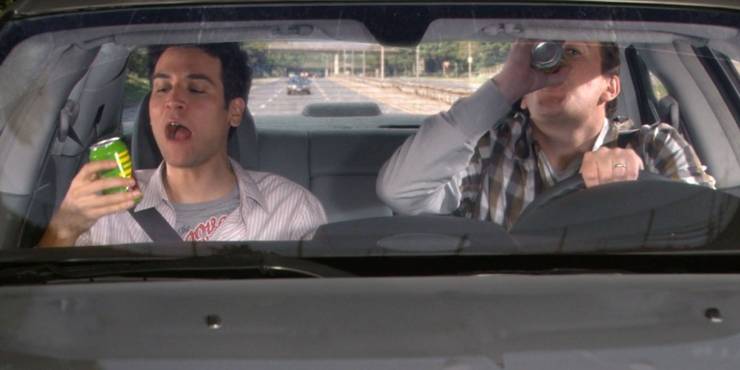 In the season two episode "Arrivederci, Fiero," Marshall (Jason Segel) mourns a loss: that of his car. Sure, it makes sense that he would be upset since it meant a lot to him, but the characters think about the memories that they had in the car, and it gets a bit tedious.
Devoting an entire episode of HIMYM to this subject seems like a lot, like especially so early on, as this was only in the second season.
Robin Dates Her Ex Again, Who Hurts Her (A Second Time)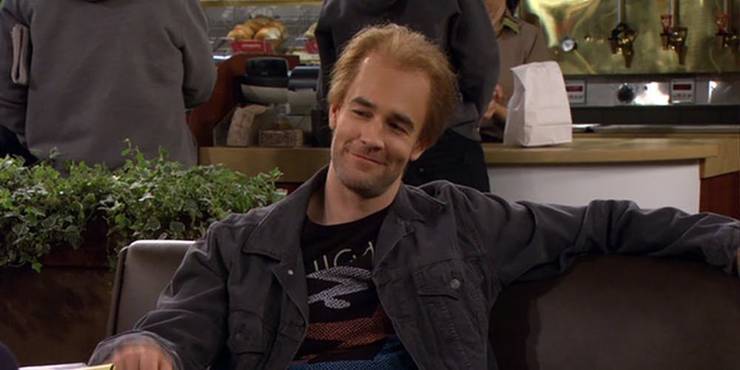 While it's clear that How I Met Your Mother is about finding love, everyone knows that going back to an ex isn't the best idea. That's why it seemed so unnecessary for Robin (Cobie Smulders) to date her ex Simon, played by James Van Der Beek, in the season two episode "Sandcastles in the Sand."
This ends the way that everyone expected (with Robin getting hurt) so it wasn't a storyline that fans needed to see play out.
The Group Tells Ted Not To Date His Ex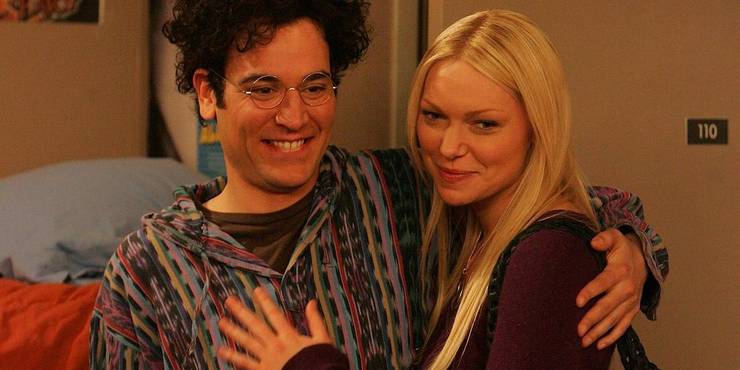 Yup, HIMYM did it again, with a second storyline about a character thinking about dating their ex. In this case, it was Ted (Josh Radnor) who wanted to get in touch with his ex-girlfriend Karen, played by Laura Prepon, who he had fallen for back in college. This happened in the season four episode "Sorry, Bro."
Ted's pals didn't love her as much as he did, and they tell him not to date his ex. Did fans really need a whole episode about this?
The Slutty Pumpkin Comes Back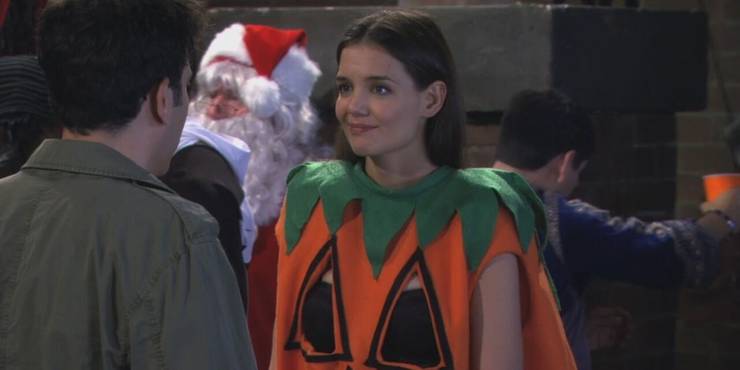 In the season seven episode "The Slutty Pumpkin Returns," Ted meets The Slutty Pumpkin (played by Katie Holmes) that he has been obsessing about for so long.
But since a whole episode was devoted to this character, it doesn't make a lot of sense to do it all over again. It felt like the show was just trying to come up with something to make the episode about, and it was another unnecessary storyline.
Ted Talks About Robin Being Strange Because She's Canadian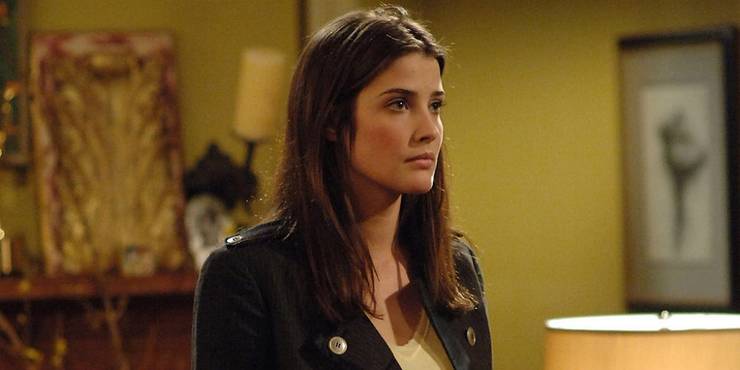 The fact that Robin is a Canadian is a running joke on the show, but it's still awkward to watch the fifth season episode "Dual Citizenship."
Ted talks about how Robin is strange because she's Canadian, and it just seemed so unnecessary for this series to poke so much fun at people from Canada. While there are of course differences between both countries, it's not weird to be Canadian, so this was offensive.
Ted Finally Gets A Match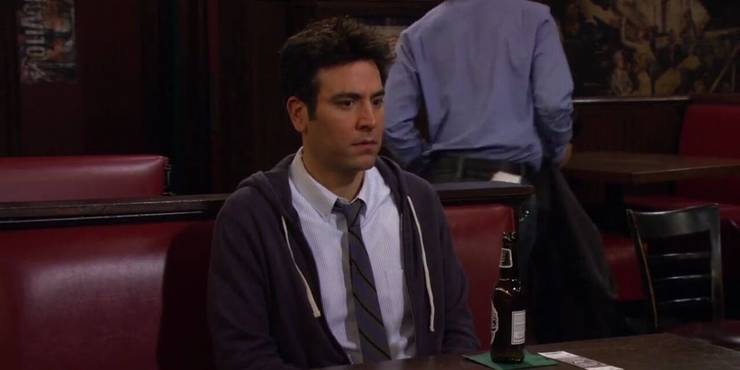 While it was fun to see Ted struggle with the fact that a matchmaker couldn't find anyone for him in season one, this storyline didn't need to be repeated in another episode.
That's why it was unnecessary for the season one episode "Milk" to involve Ted hearing from the matchmaker who said that she had figured out someone for him. He should either have gotten a match the first time around or not at all.
The Group Smokes In This Season Five Episode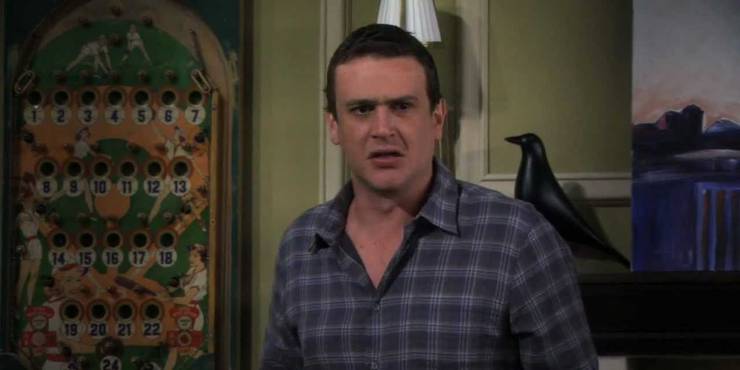 In "Last Cigarette Ever," Marshall goes back to his smoking habit, and the other characters start smoking as well.
Is this really enough to sustain a whole episode? Probably not, which is why it wasn't that interesting. There's not even much more to say about it than that.
Barney And Ted Want "Dibs" On A Stranger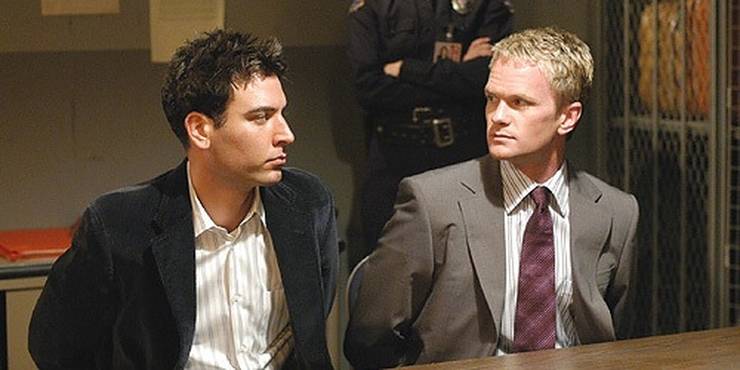 In the opener of season six called "Big Days," Barney and Ted like the same girl that they see at a bar and they want "dibs" on this stranger.
This was totally unnecessary because it's pretty offensive for them to treat someone in a sexist way like this. And by now, their dating lives had been played out on the show enough that fans didn't need to seem them fighting over picking up a stranger at a bar.
Barney And Robin Wonder If They're Cousins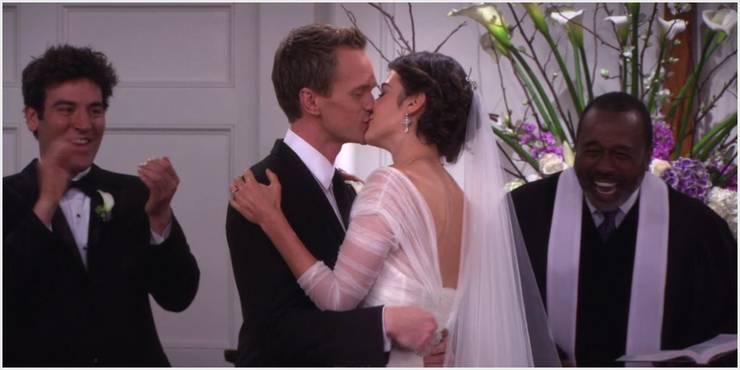 In the season nine premiere called "The Locket," the weekend of Barney and Robin's wedding is finally here, and at 11 in the morning, they wonder if they're cousins.
Sure, this is an attempt to create some drama and conflict before they get married, but did it really need to happen? This was a creepy storyline.
Lily And Marshall's Season One Break Up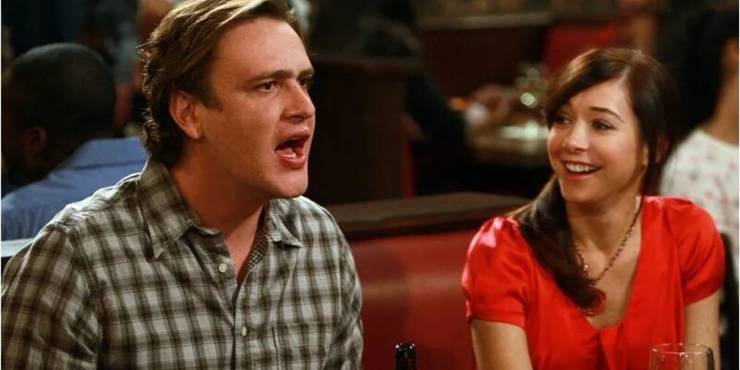 Lily (Alyson Hannigan) and Marshall are always adorable and hilarious together, which is why it was painful to watch Lily decide to go to San Francisco without him in the season one finale.
This was a super silly storyline that should never have happened. It would have been okay if they had simply argued about this and then Lily had decided to stay, or if Marshall had gone with her. But no fan wanted to see them so heartbroken.