1. Ted Mosby from How I Met Your Mother.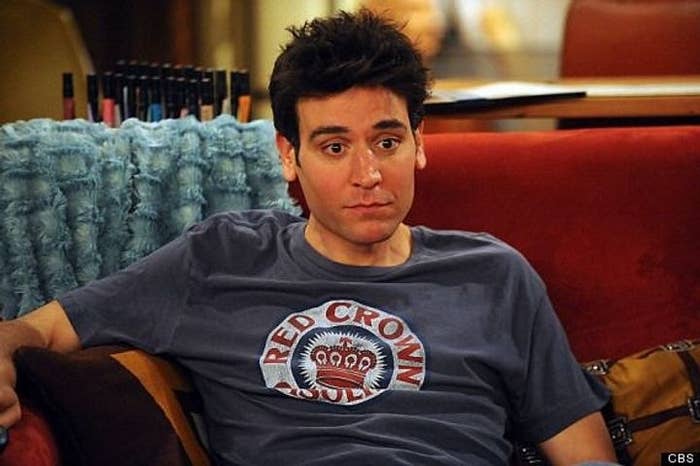 Honestly, who the hell was Ted Mosby and why did we listen to him bang on and on for nine seasons?! Did his kids really need to know that much detail about his love life? He spent most of the time talking about his kid's AUNT rather than their actual mother anyway. I'd take more Lily and Marshall over this guy any day.
2. Dr. Jack Shephard from Lost.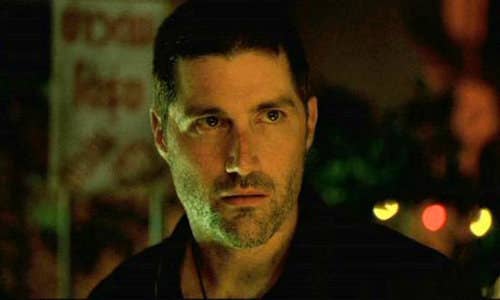 Right from the beginning Jack was annoying and while he had some redeeming moments, he was just downright arrogant. Sawyer was the real MVP, amiright?
3. Holden Ford from Mindhunter.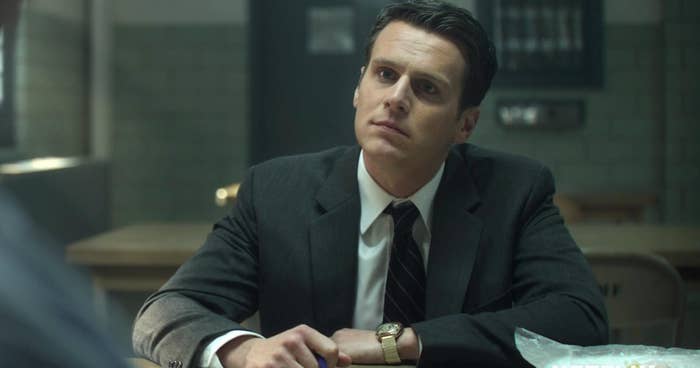 Yes, Holden might have a mysterious, yet sexy air to him and is obviously pretty good at his job but that doesn't excuse the fact that he is a terrible co-worker. Imagine trying to manage him! He's a complete rogue who never takes any interest in anyone but himself and quite obviously a psychopath. Sack the guy!
4. Kimmy Schmidt from The Unbreakable Kimmy Schmidt.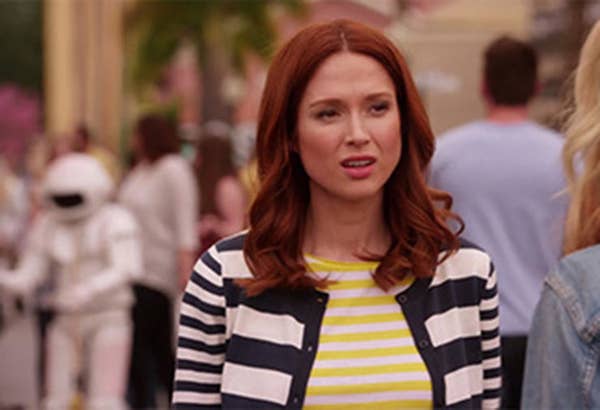 Kimmy's positive attitude towards almost everything in life may have been inspiring at first, but it just started to grate after a while. Give Titus Andromedon his own show!
5. Zoey Johnson from Grown-ish.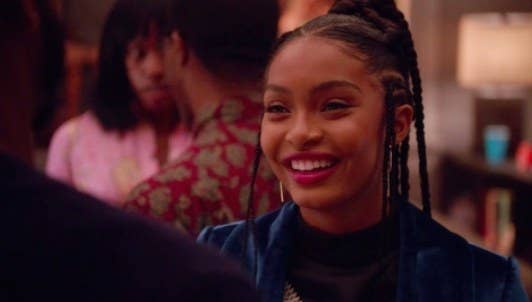 Zoey just does not have enough going on to warrant being the main character in a spin-off series. Why not give us one instead?
6. Rachel Berry from Glee.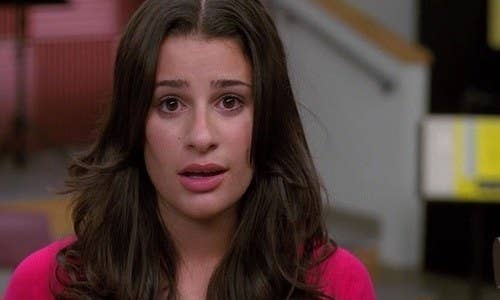 While I admired her confidence, Rachel never really learned to deal with the idea that someone else could be as good if not better than her at singing, which was all-round irritating.
7. Zack Morris from Saved by the Bell.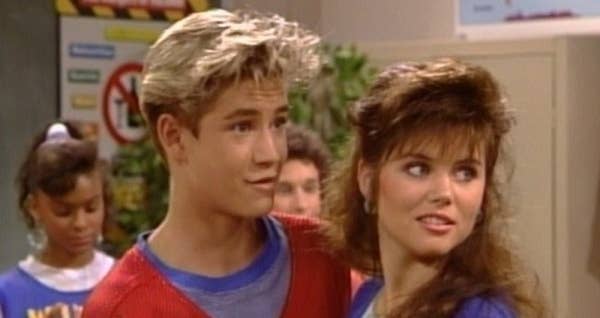 His motto was literally "wherever there is trouble, that's where I will be"?! Let's just say that little ole Zack Morris was a narcissist and that Kelly and the gang deserved better.
8. Arthur from Arthur.


I know he's a kid and all, but Arthur was whiney and annoying. Plus, that yellow sweater? Over it. I'd prefer to have D.W.'s iconic pink dungarees instead.
9. Michael Scott from The Office.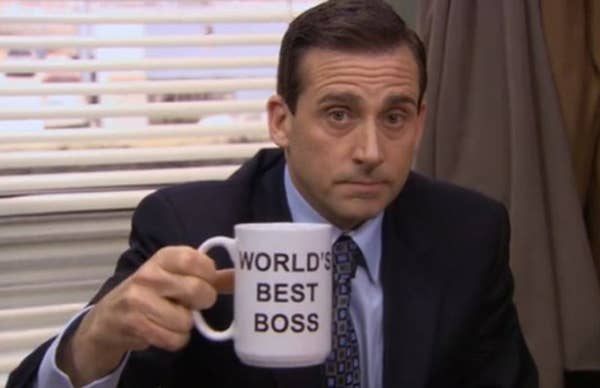 Michael Scott was a terrible human being, but that was kind of the point, right? But the worst part about him was that we were meant to sympathise and laugh along with the guy even when he was doing some objectively terrible things.
10. Hannah Horvath from Girls.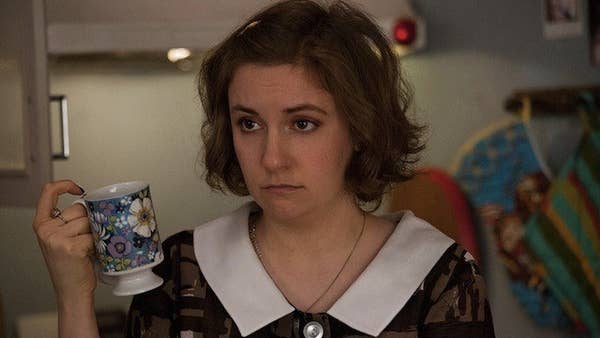 Hannah's best moment? When she was jumping on her bed dancing along to Robyn's 'Dancing On My Own' and that was the in the third episode in season ONE! The rest of the time? Plain annoying.
11. Carrie Bradshaw from Sex and the City.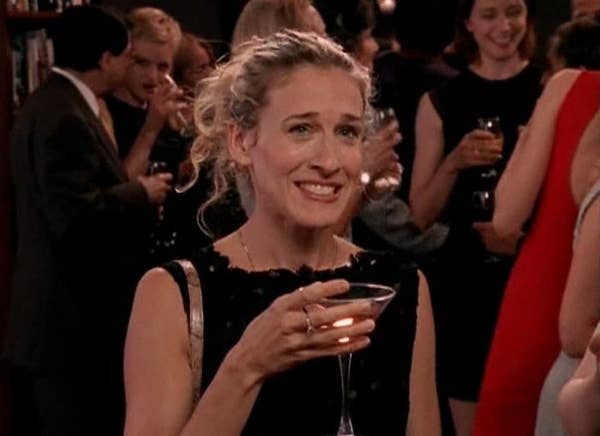 This opinion isn't exactly groundbreaking but Carrie was honestly the worst of the lot. Yes, she had great clothes, but that was about it. She cheated on Aiden for god's sake! If I had to choose who would be the lead in a new generation of SATC? Charlotte.
12. Dawson Leery from Dawson's Creek.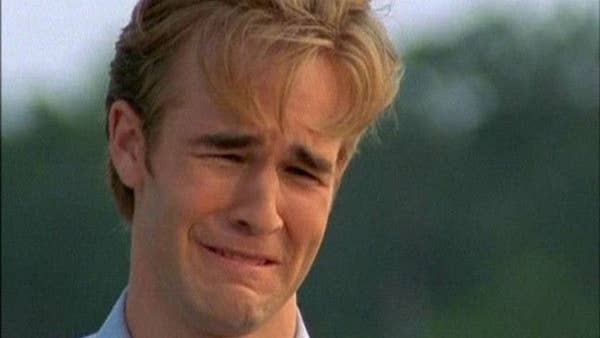 This photo says it all, doesn't it?
13. Sabrina Spellman from Chilling Adventures of Sabrina.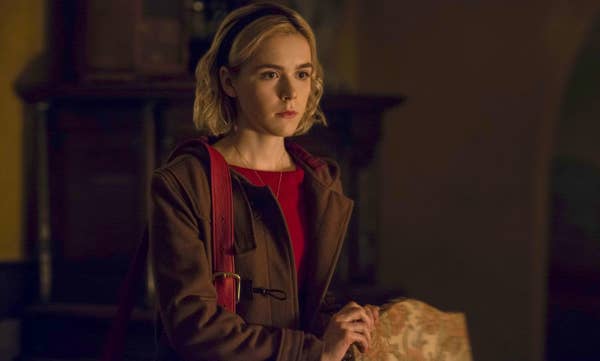 Ughhhh, Sabrina can go to Heaven! She's self-righteous and straight up boring. Just sayin', why would anyone care about her nonsense when Prudence is around?
14. Piper Chapman from Orange Is the New Black.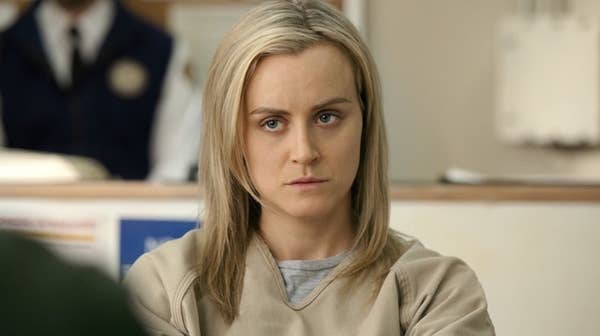 Piper might have been the simpering overprivileged anchor of this show but I can't even count how many characters from OITNB hit wayyyy harder than her.
15. Tori Vega from Victorious.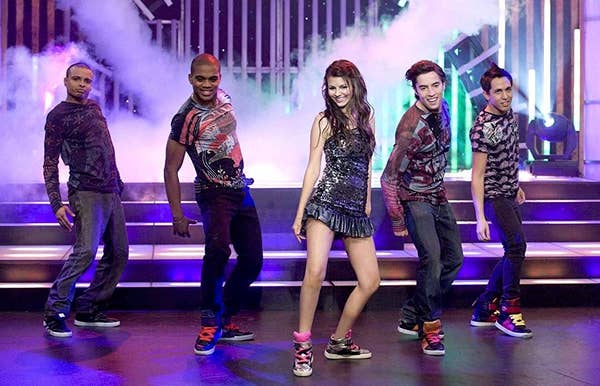 There's nothing wrong with Tori per se, she's just not as engaging as her fellow cast members and yet she gets all the credit for everything… thank u, next!