FRIENDS created superstars! The six characters who played the lead characters in the show made a fortune from it. Befoe the show, most of them were anonymous to the world but it brought in fame that is unmatchable. They earned enough from the show and even after the show ended that they have the freedom to just sit and relax for the rest of their life.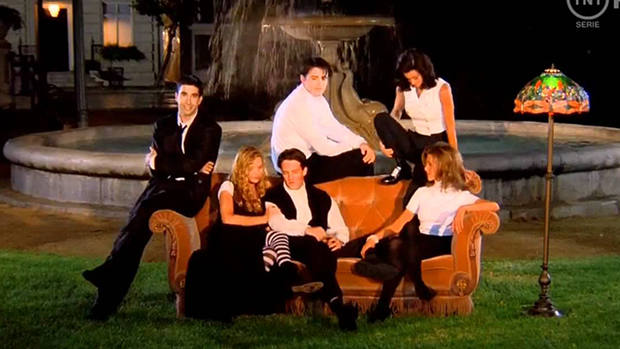 With that said, let's see how the six characters of FRIENDS have fared on the screen since 2004 when the show came to an end.
Jennifer Aniston Aka Rachel Green
Since FRIENDS ended, Jennifer was stuck with movies and did 24 of them. She also did 5 TV Shows. Everything she did so far, "He's Just Not That Into You" was considered as her strongest performance. She hasn't had that one role that makes us forget Rachel Green. At this point, it won't be wrong to say that she's more famous as Rachel Green than Jennifer Aniston.
Courteney Cox Aka Monica Geller
After FREINDS, Courteney's career took off slowly. She was doing the "Scream" franchise and continued with it. She also took the role of Jules Cobb in "Cougar Town", which turned out to be a great choice for her. It wasn't high art, but it was a fun series where Courteney's role as an extension of Monica. She did peak after FREINDS, but the "Scream" franchise and "Cougar Town" make it seal.
Lisa Kudrow Aka Phoebe Buffay
Matt LeBlanc Aka Joey Tribbiani
Matthew Perry Aka Chandler Bing
David Schwimmer Aka Ross Geller