Out of all the characters in How I Met Your Mother, Barney was the one who cared the least about what was coming out of his mouth. He had no filter and said what was on his mind, no matter how absurd it might be. The gang often gets on him for being blunt, but some things need to be said.
10."One Dollar, Two Bags Of Gummy Bears! It's Like, I Don't Even Care What Happens For The Rest Of The Day."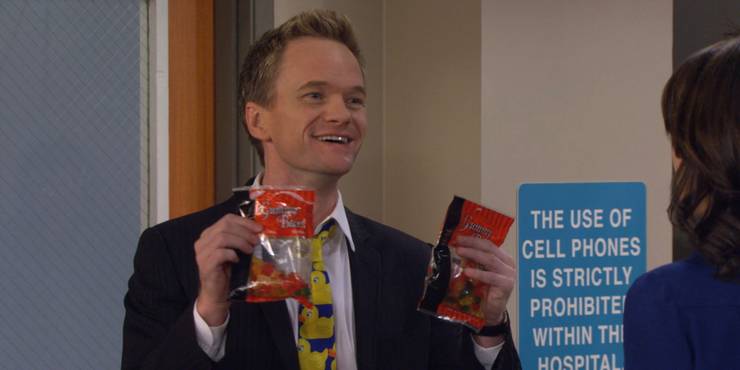 Sometimes, candy is all a person needs. It's the little things that can make someone's day, and Barney always gets excited about small victories that the rest of the characters don't seem to care about.
9."When I Get Sad, I Stop Being Sad And Be Awesome Instead."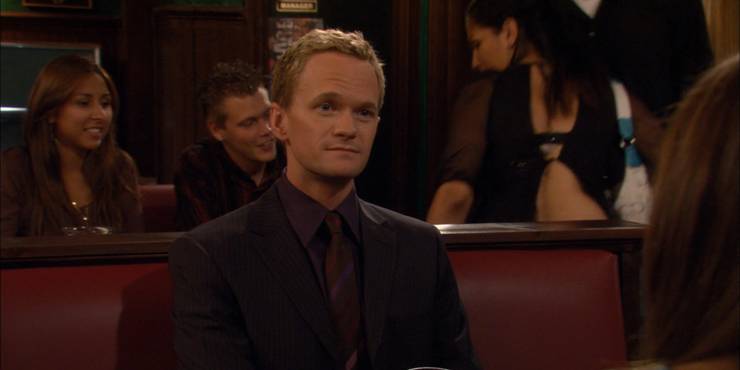 No one enjoys being sad, especially Barney Stinson. Of course, people can't always control their emotions, particularly when dealing with complex mental health issues. But sometimes, when something happens that leaves us sad, looking on the bright side of things can help.
8."Wow, Lily! That Sucked."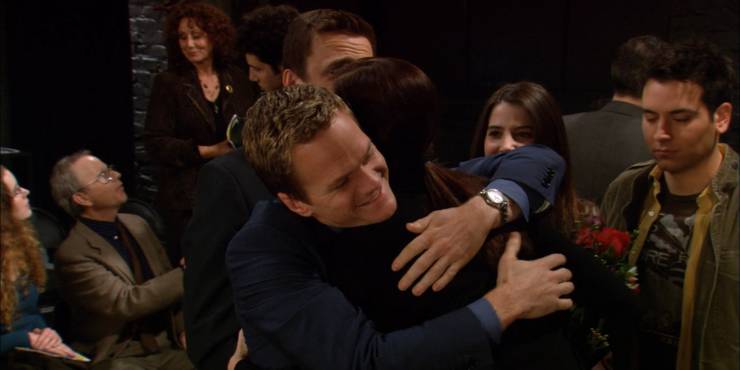 No one wanted to say it, but the characters and viewers were both thinking it. Lily invites the gang to come and see her play, but it turns out to be agonizingly horrible. A play as bad as this one can only be performed in a sitcom.
7."And Most Importantly, Whatever You Do In This Life, It's Not Legendary Unless Your Friends Are There To See It."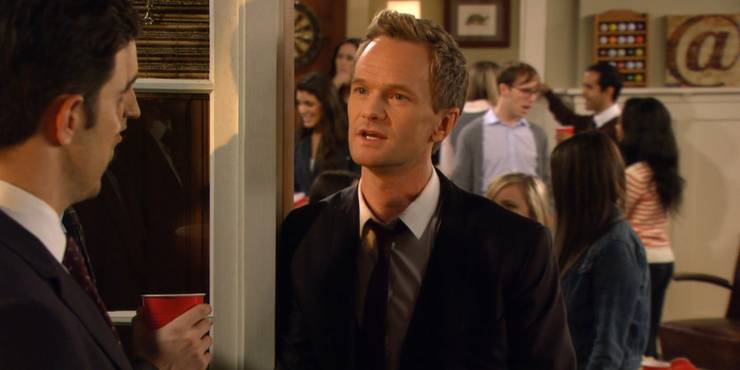 Viewers who watched How I Met Your Mother for all nine seasons know that the gang is the heart of the show. It's the friendship between the main characters that make the series worth watching.
6."Oh My God, Can You Just Be Cool? Once? Please? Just Once? Can You Just Once Be Cool? Once? Please?"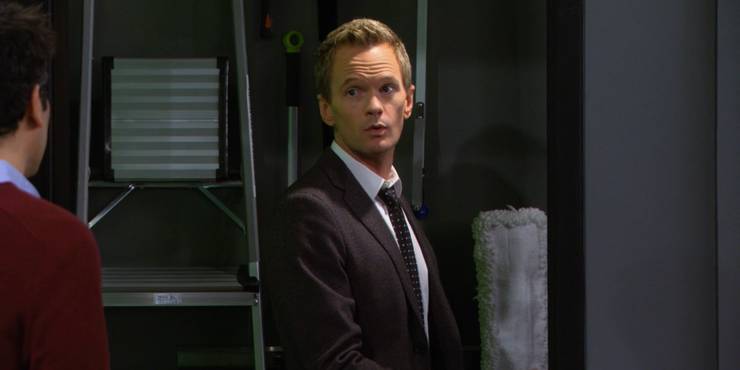 Barney is over the top and there's no denying it. His plans are elaborate and ridiculous, and there's no way he could pull any of anything that extreme in real life. But everything Barney does is hilarious, and hanging out with him looks like a fun time. Ted likes to be a buzz kill and refuses to play Barney's games, even when he puts a lot of work into them.
5."Oh, Right, 'Cause There Can Be Too Many Of Something Wonderful. Hey, Babe Ruth, Easy BigFella. Let's Not Hit Too Many Homers."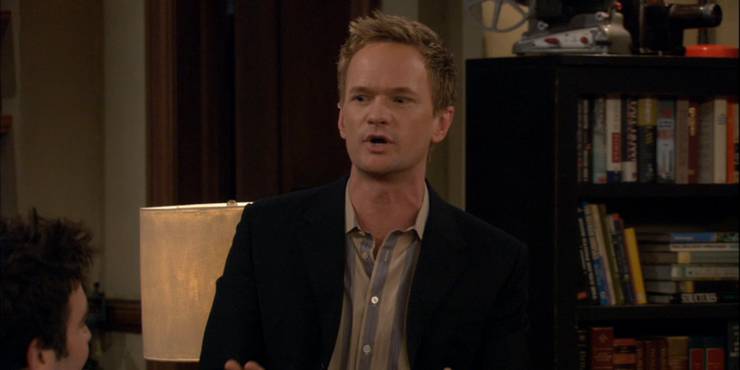 Can there really be too much of a good thing? The saying's been around for a while, but it's up for debate. Sometimes having everything a person wants in life can make them more content than anything else.
4."Ted, Laser Tag Has No Age Limit."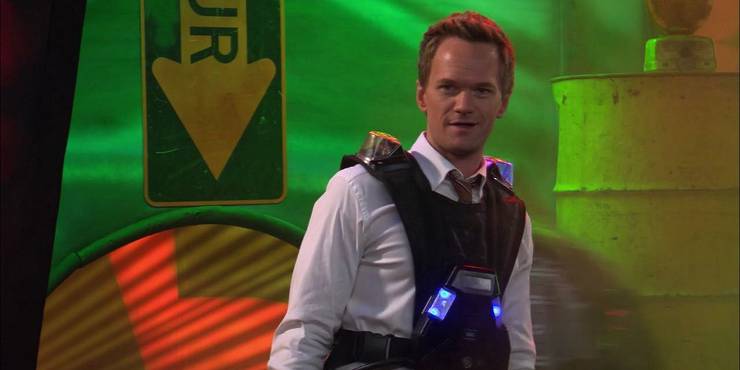 Everyone who watched How I Met Your Mother wanted to play laser tag with Barney at some point. The show went out of its way to make it look like the most fun activity in the world, and Barney's competitiveness made it even better.
3."A Lie Is Just A Great Story That Someone Ruined With The Truth."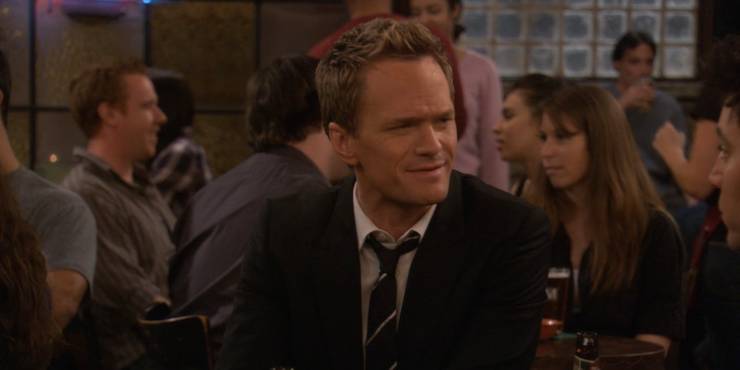 Lying is considered ethically wrong by most, but Barney voices what no one ever admits. Sometimes a lie makes people happy. Whether or not people agree that lying, even for the benefit of others, is okay, a lie is almost always a better story than the truth.
2."Oh, Ted, No. Do Not Tell Me You're Going To Start Searching For 'The One' Again."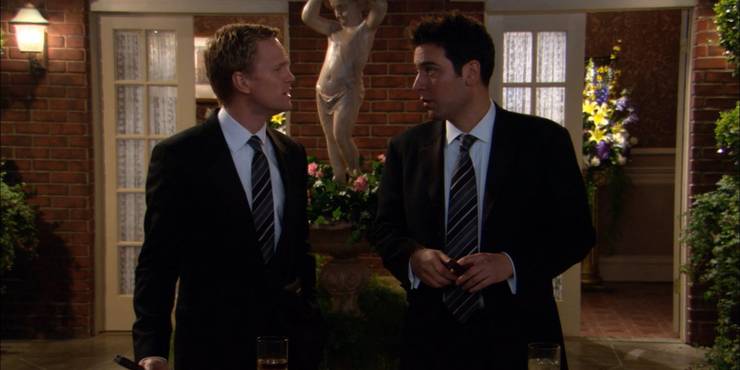 Viewers of How I Met Your Mother easily became exhausted with Ted's hunt for the one. He's a hopeless romantic who simply wanted to settle down and start a family, but some felt he took his quest a bit too far.
1."Sometimes You Fall For Someone You Never Expect, But That Doesn't Make It Wrong. Doesn't Everyone Deserve To Be Happy?"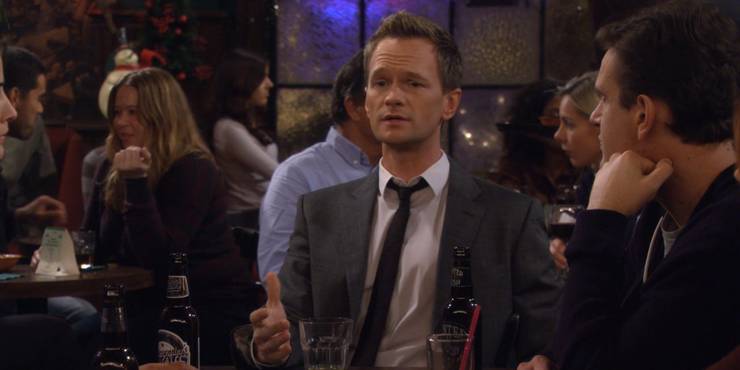 No one, especially Robin, wanted Barney to date Patrice. The two were different on so many fundamental levels that seeing them together felt wrong. However, just because the gang can't picture Barney and Patrice as a couple, doesn't mean they shouldn't be one.