1. Today, Monica's apartment would cost at least $4,500 a month. (In the show, it was explained that she was able to afford it because she inherited the rent-controlled apartment from her grandmother.)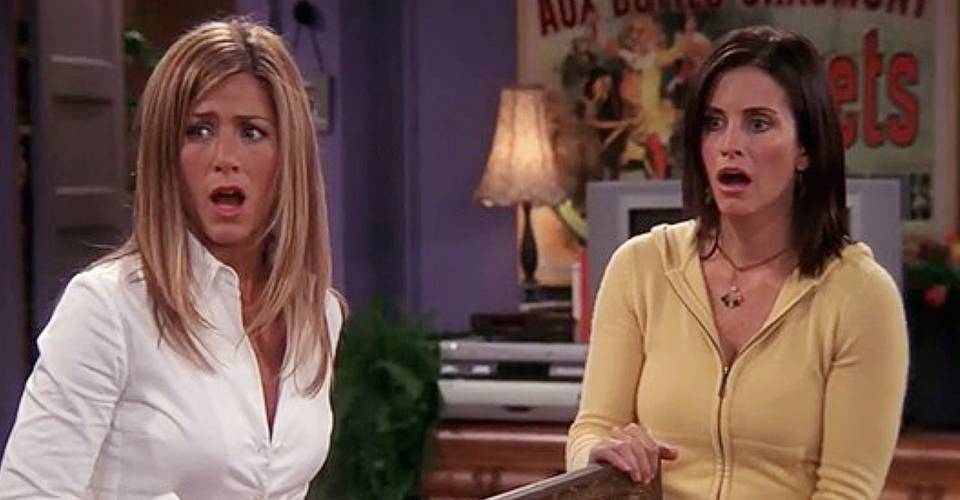 2. The cast was scared by the idea of Joey and Rachel together because they didn't "belong together, and it wasn't right."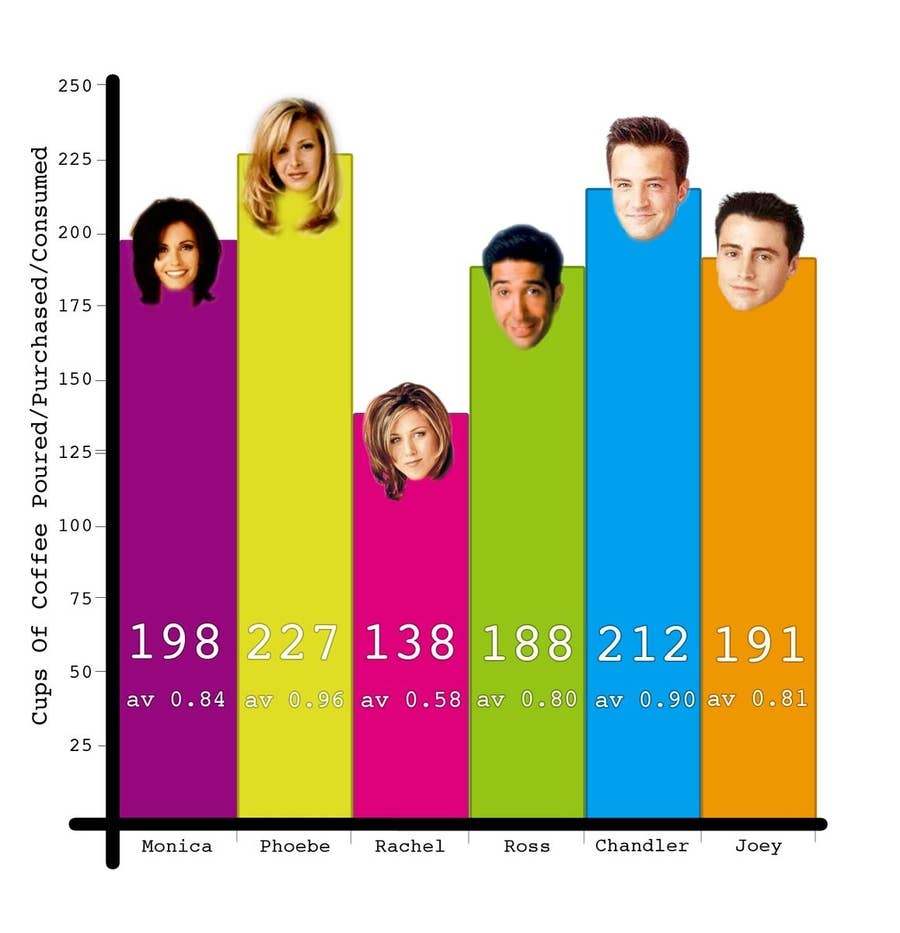 3. The director encouraged the cast to play poker as a way to bond. This later inspired "The One With All The Poker."
4. In the beginning, the cast would all get together and watch the show.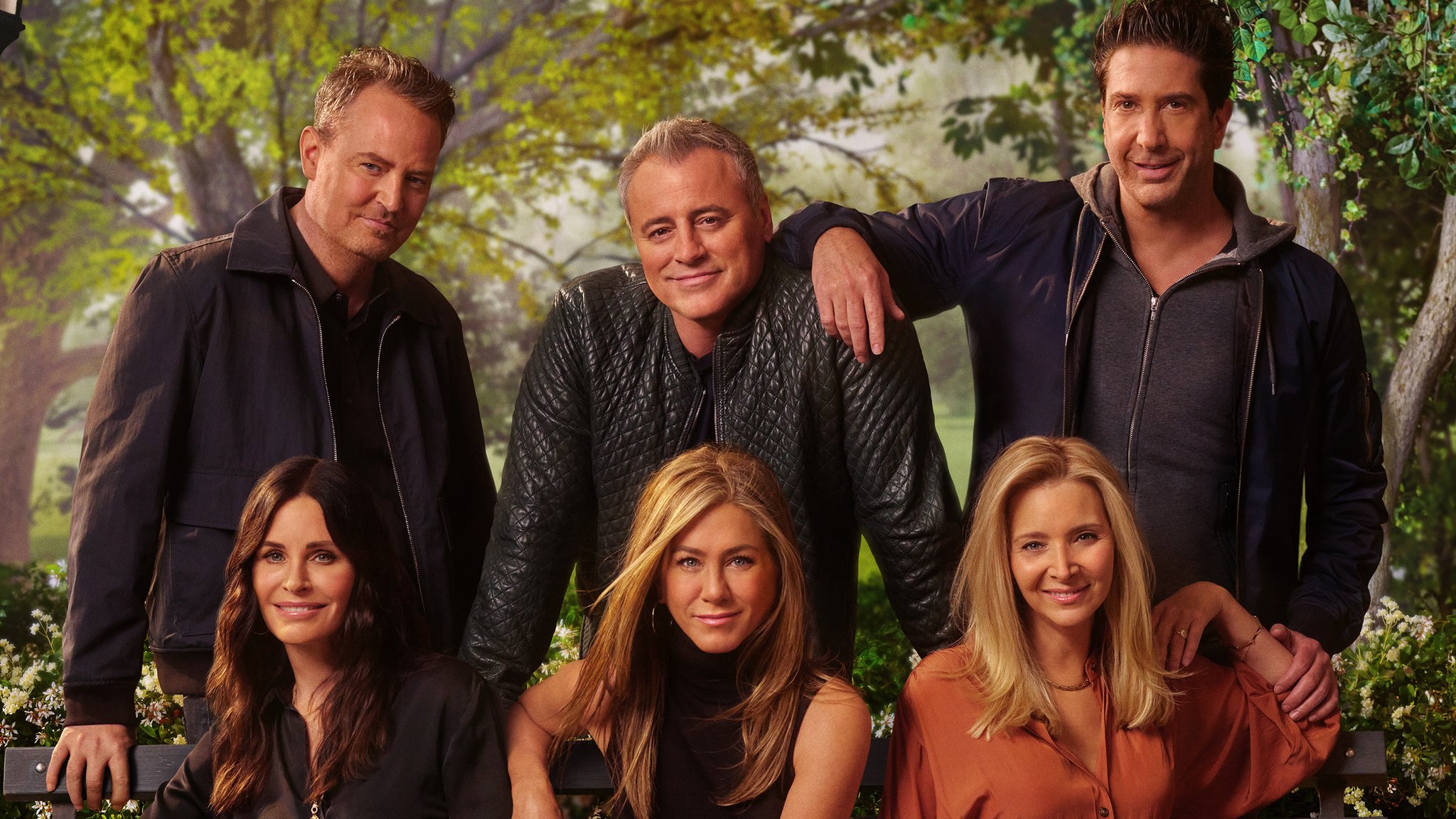 5. Initially, Jennifer Aniston was considered for Monica, but she wanted to play Rachel. Courteney Cox was considered for Rachel, but she wanted to play Monica.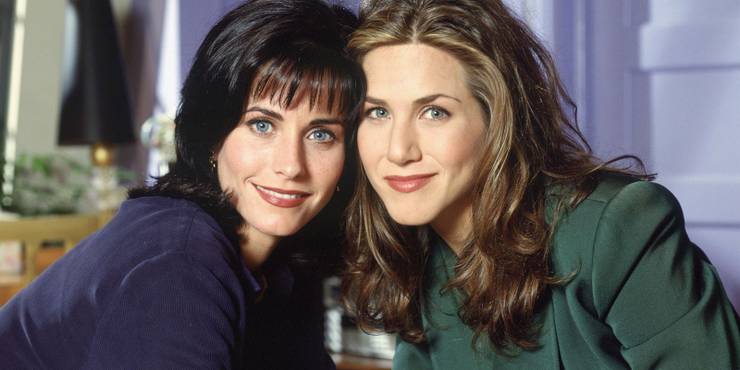 6. Ursula Buffay was introduced to explain that Phoebe Buffay is the twin sister of Lisa Kudrow's character on Mad About You.
7. When they were shooting the pilot, the network got nervous that the audience wouldn't like Monica because she had slept with the guy on the first date, so they made up a survey to give to the audience. Most of the audience couldn't have cared less, and they left it in the show.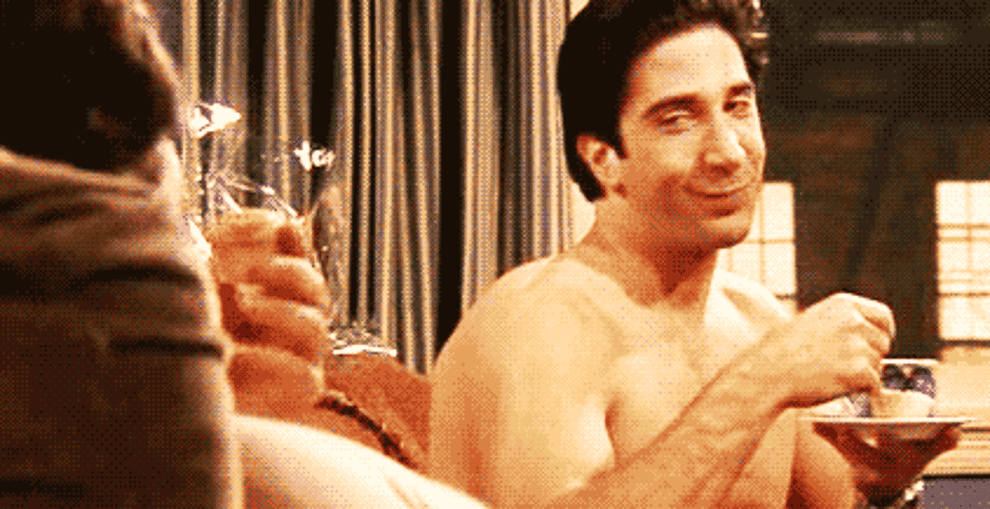 8. According to Marta Kauffman, one of the show's creators, the question went like this: "For sleeping with a guy on a date, do you think Monica is: Too Easy, or None Of The Above." She said that "it was all none of the above. Nobody cared except for this one guy."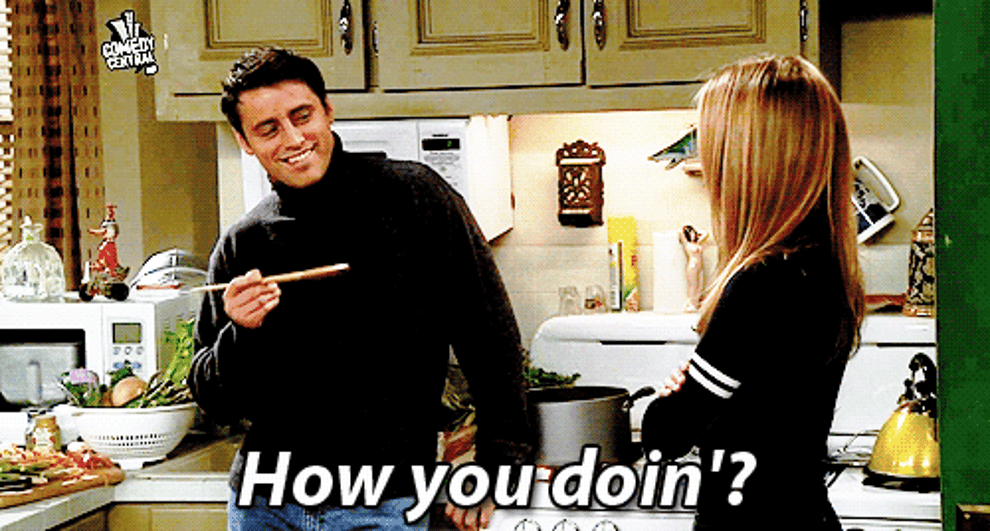 9. While filming "The One Where No One's Ready," Matt LeBlanc dislocated his shoulder, which is why Joey had a sling for a few episodes during Season 3.
10. Because Matthew Perry was so similar to Chandler, the actor ended up helping a bunch of his friends prepares their auditions. He couldn't audition himself because he was already committed to another project, but when it was canceled, he auditioned for Chandler, and the rest is history.
11. According to Jennifer Aniston, none of the cast members were fans of the theme song.
12. It took hours to shoot the title sequence, and everyone had "pruney fingers" by the end of it.
13. For all 10 years of filming, Jennifer Aniston, Courteney Cox, and Lisa Kudrow had lunch together every day, and they ate the same food every day.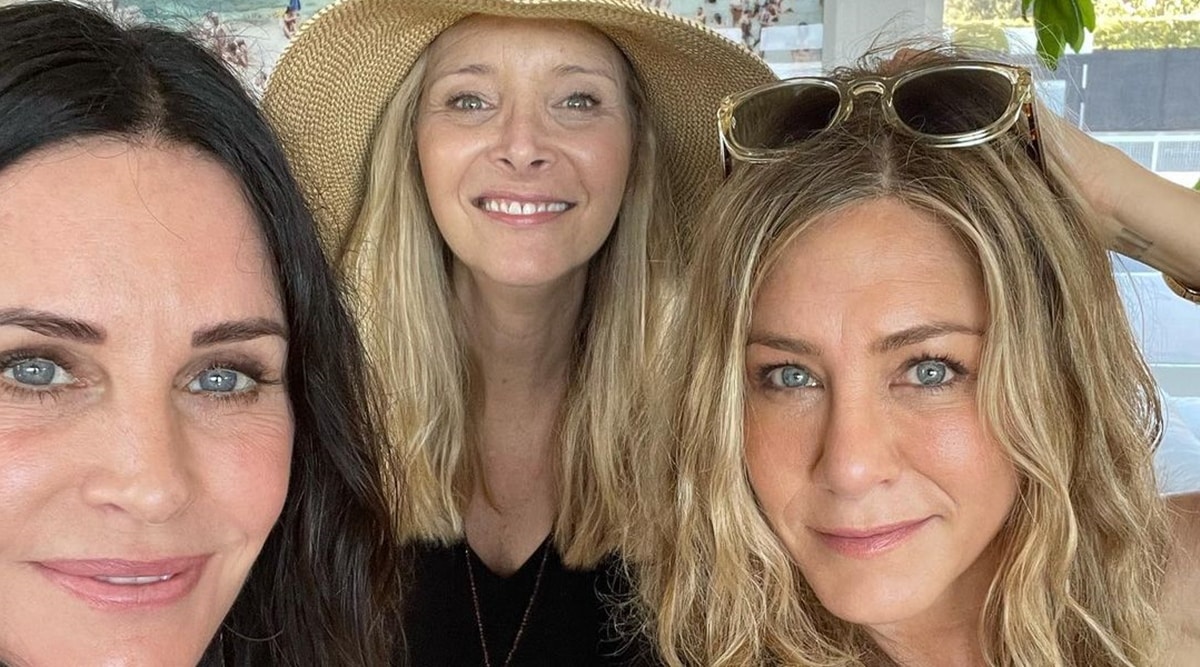 14. For the final season, each member of the cast was paid $1,000,000 per episode, the highest salary ever paid to a television ensemble at the time.
15. Lisa Kudrow thought that a reunion hoax was real and was upset that she wasn't asked to participate.