In The Big Bang Theory, Leonard's mother, Beverly Hofstadter, is the most bizarre parent we meet and has some unconventional parenting techniques.
Dr. Beverly Hodstadter, Ph.D., M.D., is the cold and distant mother to The Big Bang Theory's Leonard Hofstadter. Before meeting her in the second season, Leonard credits most of his insecurities and shortcomings to his unemotional and analytical mother.
10.A CHILD'S BIRTHDAY IS THEIR PARENTS' ACHIEVEMENT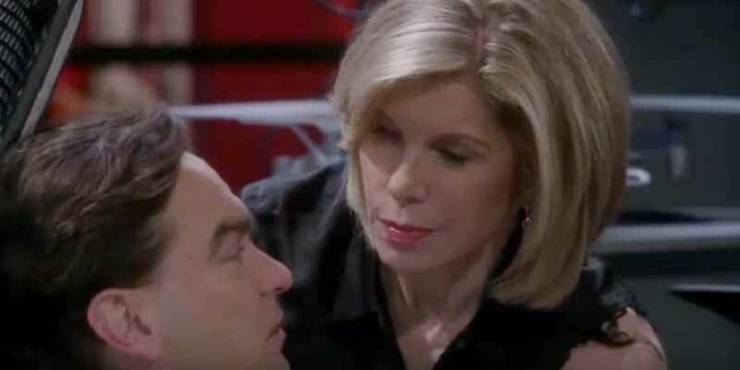 By the time the ninth season rolls around, fans are very much acquainted with Leonard and his relationship with his mother. The two have a tense relationship and Beverly rarely visits her son.
9.BIRTHDAYS AREN'T WORTH CELEBRATING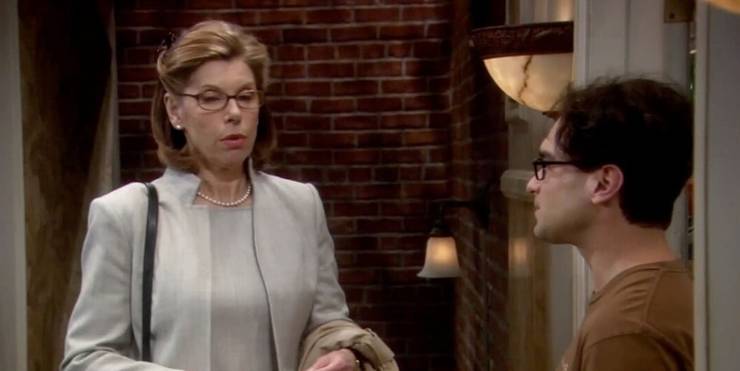 Speaking of birthdays, not only does Leonard reward his mother on his special day but he's also never been celebrated like so many of his friends have.
8.COMMUNICATION IS NOT KEY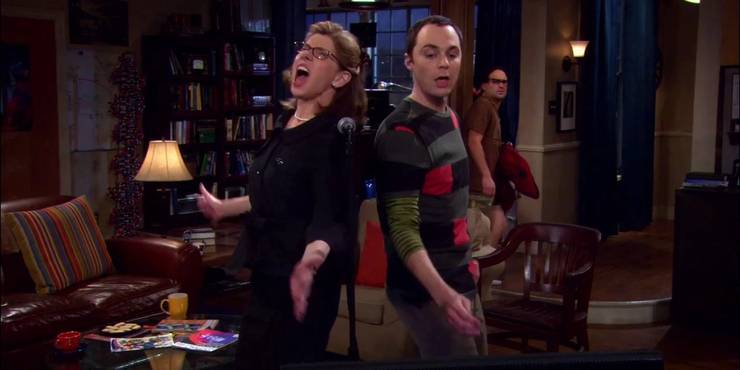 The idea behind communication is tossed around quite often between Beverly and Leonard. After finding out that his mother is closer to his best friend and roommate Sheldon, he wonders if there was a chance he could have a similar relationship with her. But as fans know, her version of communication does not work for Leonard.
7.ALWAYS COMPARE SIBLINGS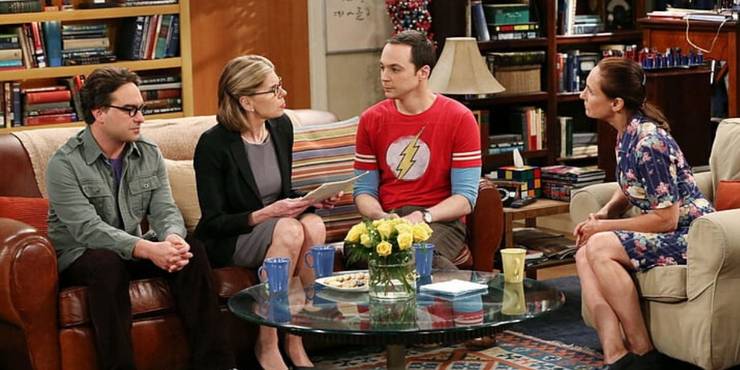 Leonard has two siblings that we don't see or hear much of. What we do know is that Leonard's younger brother Michael is a tenured professor at Harvard and was engaged to a judge in New Jersey. And his older sister is a medical researcher who—last we heard–was working on a diabetes study.
6.NEVER GIVE ANY SORT OF APPROVAL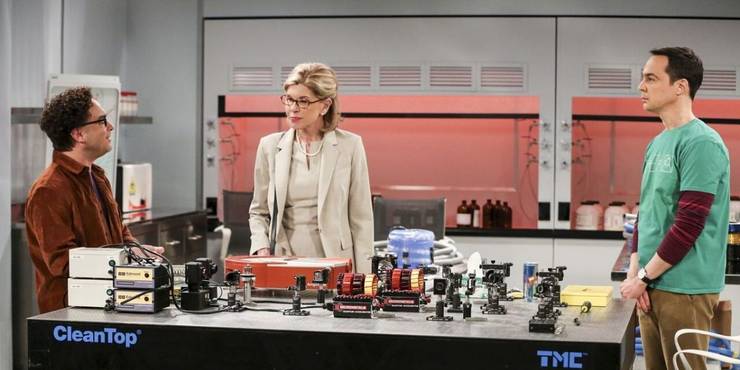 The only person we've seen Beverly give her approval of is Sheldon. She eventually gives Penny her approval but it took a wild night out on the town to break down a few barriers.
5.WRITE A BOOK ON YOUR CHILD'S FLAWS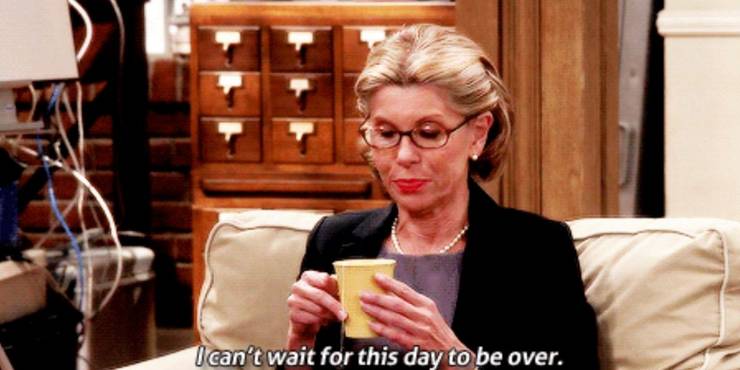 Dr. Beverly Hofstadter isn't just a doctor, she's an author. In "The Raiders Minimization," we learn that Beverly wrote a book called The Disappointing Child, a book about Leonard…
4.TALK TO YOUR SON'S BEST FRIEND MORE THAN YOUR SON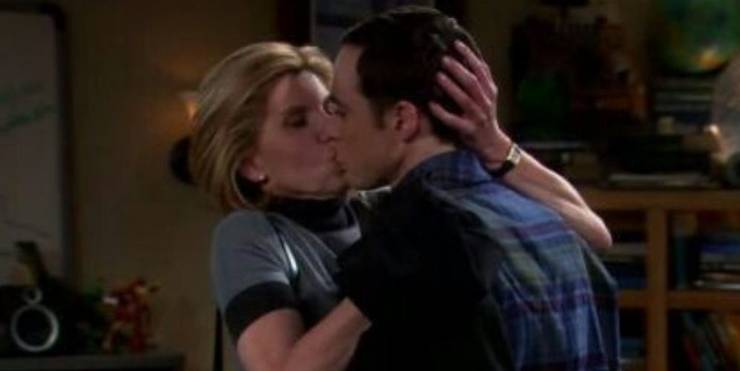 It upsets Leonard deeply that his mother is so close to Sheldon. It would be one thing if his mother was cold to everyone but the fact that she's grown fond of his best friend drives him crazy.
3.UNCONDITIONAL LOVE IS NO WAY TO RAISE A CHILD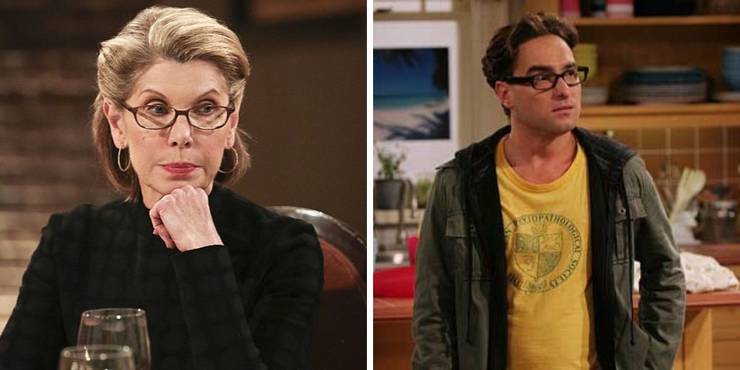 If there's one mother that shows unconditional love for their child on The Big Bang Theory, it's Mary Cooper. She loves Sheldon to pieces no matter how difficult he is. Beverly, on the other hand, doesn't believe in unconditional love and thinks it's a poor way to raise a child.
2.USE ELECTRODES TO MEASURE POTTY-TRAINING SUCCESS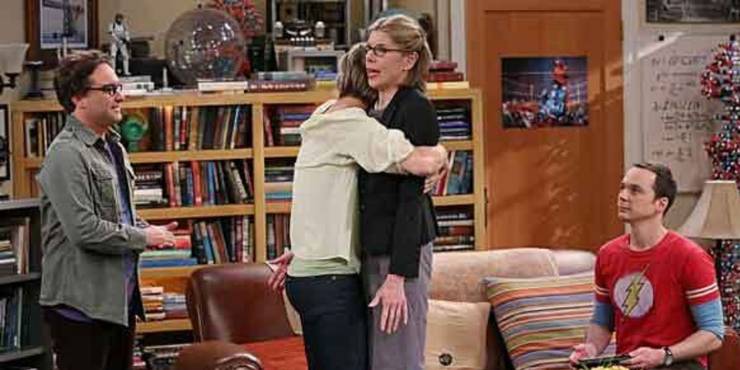 After learning early on that Beverly and Alfred only procreated for the love of science, it was clear that Leonard's childhood must have been filled with different experiments and tests.
1.DON'T TELL YOUR SON HOW PROUD OF HIM YOU ARE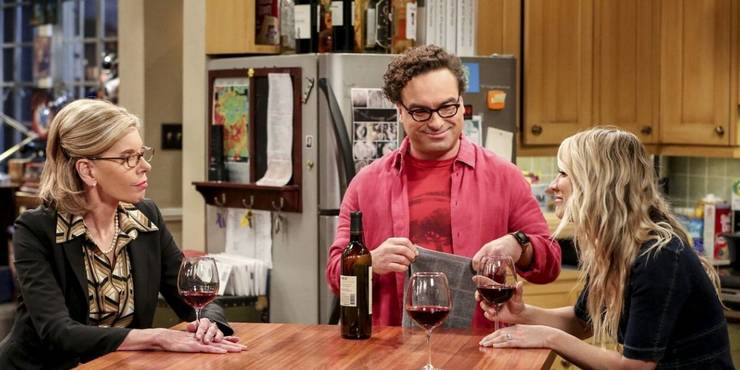 Dr. Beverly Hofstadter has said time and time again that she doesn't feel pride when speaking about her children's accomplishments because they're not her own accomplishments.