1. Everything Sucks!

Set in 1996, the series focuses on a group of teenagers from different social circles who come together to make a movie. While the series had a devoted fan base and was praised for its LGBTQ representation, it was cancelled after only 10 episodes.
2. Sweet/Vicious

Sweet/Vicious follows Jules and Ophelia, two college students who secretly work as vigilantes and apprehend sexual assault assailants. The series only lasted 10 episodes and was created by Jennifer Kaytin Robinson (who also recently wrote the Netflix film Someone Great). Jennifer will also pen the follow-up comic book series.
3. Freaks and Geeks

Starring Linda Cardellini, Seth Rogen, James Franco, Jason Segel, Busy Philipps, John Francis Daley, Samm Levine, and Martin Starr, Freaks and Geeks follows Lindsay Weir, who befriends the "freaks" at her school. Meanwhile, her younger brother Sam and his "geek" friends try to navigate high school. The series consisted of 18 episodes, but was cancelled after 12. It's considered one of the best one-season TV shows around.
4. Whiskey Cavalier

The show follows FBI agent Will Chase (Scott Foley), who is assigned to work with CIA operative Frankie Trowbridge (Lauren Cohan) on a cross-agency task force. A recent cancellation, fans of the show are still hoping it could live on in some way. The series was cancelled after 13 episodes.
5. Bunheads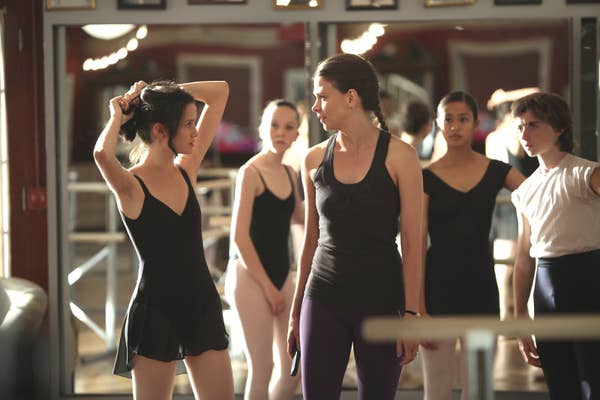 Created by Amy Sherman-Palladino and starring Sutton Foster and Kelly Bishop, Bunheads follows Michelle Simmons (Foster), a Las Vegas showgirl who ends up marrying a man on a whim and teaching at her new mother-in-law's ballet school. If you're a Gilmore Girls fan, some familiar faces from Stars Hollow make appearances in the show. The series only lasted 18 episodes.
6. My So-Called Life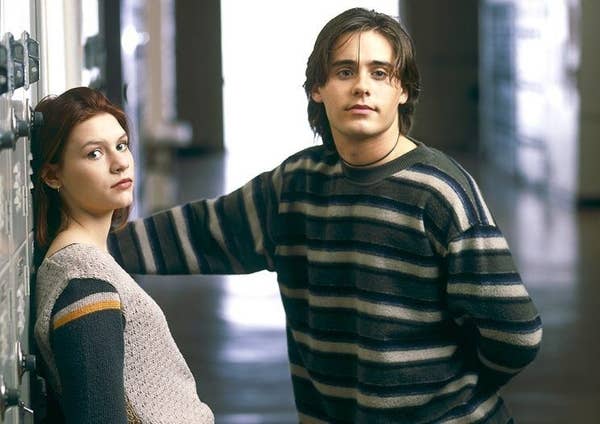 Starring Claire Danes, Jared Leto, and Wilson Cruz, My So-Called Life follows Angela Chase (Danes) and a group of high schoolers Although the series was critically acclaimed, it was cancelled after only 19 episodes.
7. The Get Down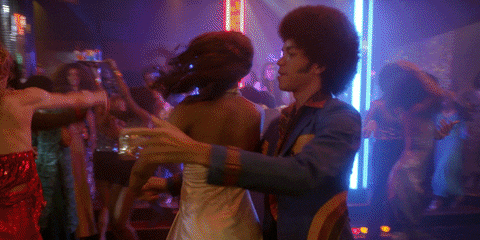 Set in the 1970s, The Get Down follows the rise of hip-hop and disco music through the eyes of a group of teenagers who are living in the Bronx. While the series was met with critical acclaim, it was cancelled after only 11 episodes. Season 1 was also split into two parts.
8. Pitch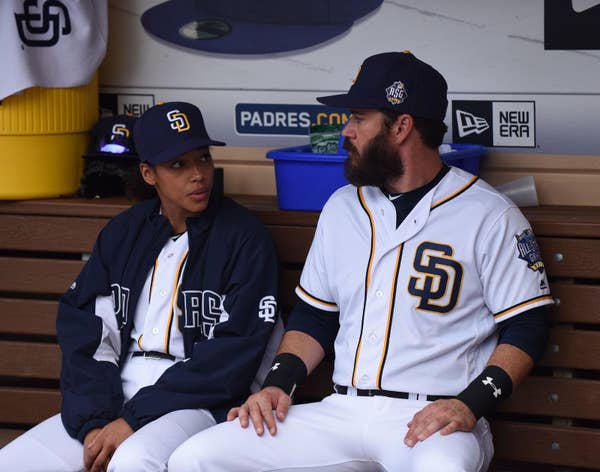 Created by Dan Fogelman (who also created This Is Us) and starring Kylie Bunbury and Mark-Paul Gosselaar, Pitch follows Ginny Baker, who becomes the first woman to play for a Major League Baseball team. While the show was cancelled after only 10 episodes, there was recently some buzz that the show could potentially be revived.
9. Firefly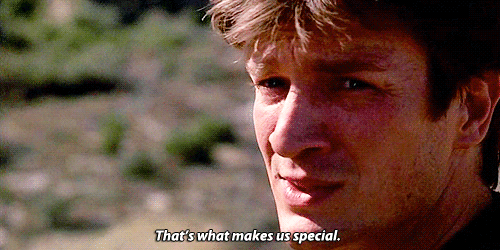 Created by Joss Whedon and starring Nathan Fillion, Gina Torres, and Alan Tudyk, Firefly follows the adventures of the Serenity crew, a "Firefly-class" spaceship. One of the most beloved sci-fi TV series of all time, the show consists of 14 episodes, and was cancelled after only 11 episodes.
10. The Village

A recently one-season wonder, The Village follows a group of people living in the same apartment building who become each other's second family. The series only lasted 10 episodes.
11. Undeclared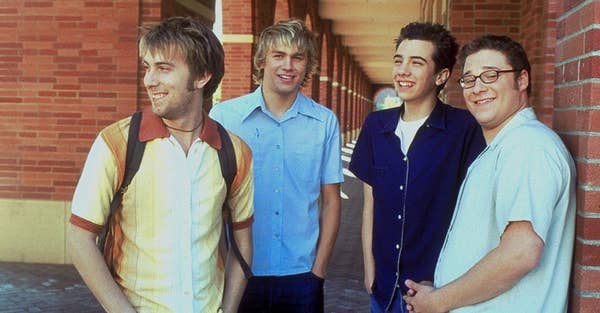 Starring Jay Baruchel, Charlie Hunnam, Seth Rogen, Jason Segel, and Carla Gallo, Undeclared centers on a group of college freshman at a university in California. Created by Judd Apatow, the series was his follow-up to Freaks and Geeks. Undeclared also featured some amazing guest stars including Amy Poehler, Jenna Fischer, Will Ferrell, Adam Sandler, and Ben Stiller. The show was cancelled after 17 episodes.
12. FlashForward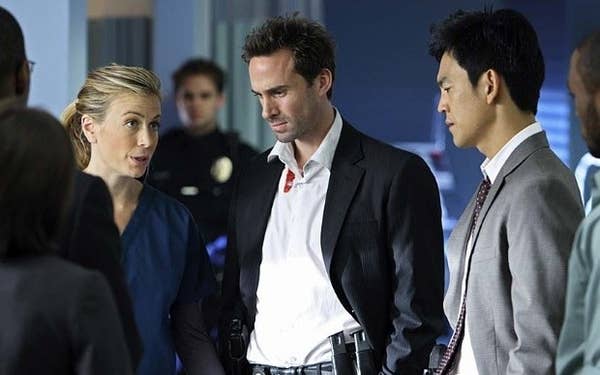 FlashForward follows a group of people who are trying to figure out why everyone in the world was simultaneously knocked unconscious and then gifted with short visions of the future. The series was cancelled after 22 episodes and I should warn you, it ends on a cliffhanger. Also, if you loved Lost, this is the show for you.
13. Enlisted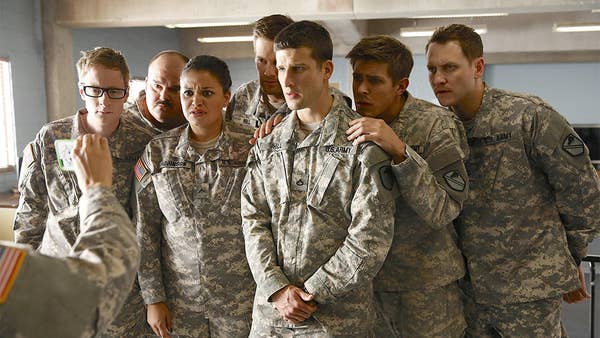 The series follows three brothers in the US army who are all assigned to the same unit. The oldest brother, Pete Hill, returns from Afghanistan and is assigned to lead a platoon of misfits, which includes his two brothers. Although the show was critically acclaimed, it was cancelled after 13 episodes.
14. Emily Owens, M.D.

Starring Mamie Gummer, Justin Hartley, Aja Naomi King, and Kelly McCreary, Emily Owens, M.D. follows Emily as she starts her internship at Denver Memorial Hospital, which is also where her med-school crush, Will, is an intern. The series was created by Jennie Snyder Urman, who created Jane the Virgin. Emily Owens, M.D. was cancelled after only 13 episodes.
15. Good Girls Revolt

Based on Lynn Povich's book, Good Girls Revolt follows a group of female researchers at a magazine during 1969. The series was sadly cancelled after only 10 episodes. If you were a fan of Mad Men, you would love this.
16. Selfie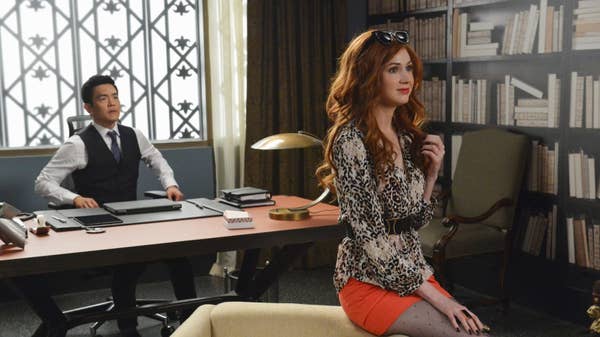 Starring Karen Gillan and John Cho, Selfie follows Eliza, who is obsessed with becoming famous on social media. In order to help with her online persona, she hires Henry Higgs, a marketing guru who helps with her image. The series was a modern-day interpretation of My Fair Lady. The series consisted of 13 episodes, but was cancelled after seven.
17. The Secret Circle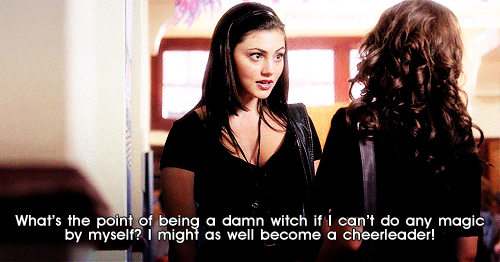 Based on the book series of the same name, The Secret Circle focuses on Cassie Blake, who moves to Change Harbor and discovers that she is a witch. She quickly joins a secret coven consisting of five other witches. The series was cancelled after 22 episodes.
18. Red Band Society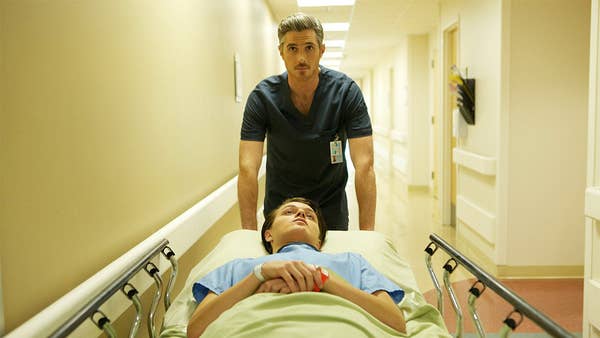 Starring Octavia Spencer and Dave Annable, Red Band Society follows the doctors, nurses, and patients in the pediatric ward of a hospital. The series was sadly cancelled after only 13 episodes.
19. Constantine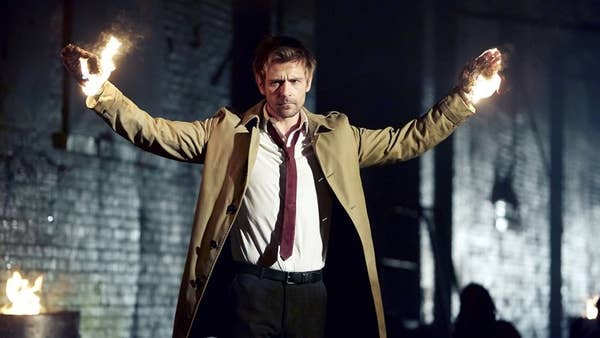 Based on the DC Comics character, Constantine follows a British exorcist and detective who hunts down supernatural phenomenon. While the show was cancelled after 13 episodes, you can catch Constantine on Legends of Tomorrow on The CW.
20. Trophy Wife

Starring Malin Akerman and Bradley Whitford, Trophy Wife follows Kate, a young party girl who marries Pete, a middle-aged lawyer with three kids and two ex-wives. The series was cancelled after 22 episodes.
21. Jane By Design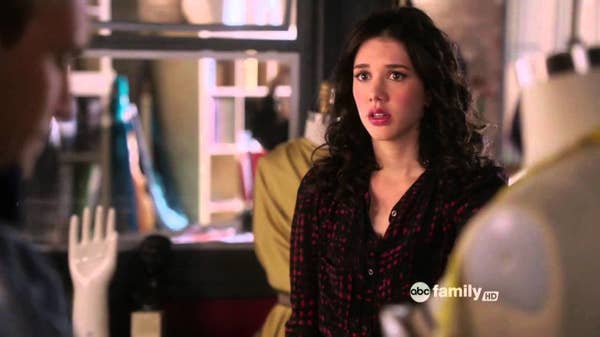 Jane By Design follows Jane Quimby, a teenager who gets a job working with a famous fashion designer after she's mistaken for an adult. The series was cancelled after only 18 episodes.
22. Studio 60 on the Sunset Strip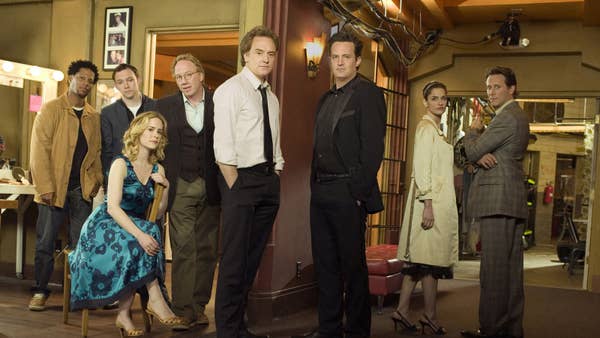 Created and written by Aaron Sorkin and starring Matthew Perry, Amanda Peet, Bradley Whitford, and Sarah Paulson, Studio 60 on the Sunset Strip takes place behind-the-scenes of a live sketch comedy show, similar to SNL. The series was cancelled after 22 episodes.
23. Z: The Beginning of Everything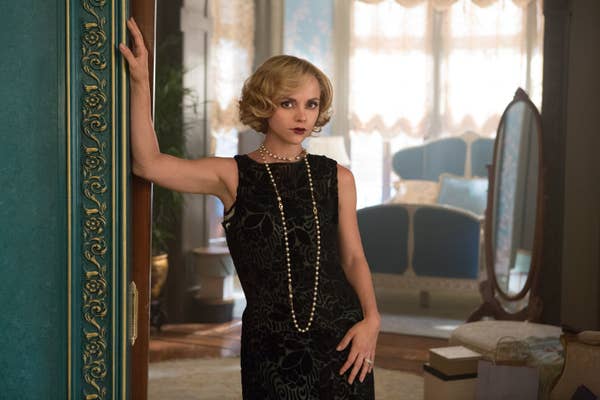 Starring Christina Ricci, Z: The Beginning of Everything follows the life of Zelda Fitzgerald in the 1920s. The series ended up being cancelled after 10 episodes and the Season 2 order was rescinded.
24. Crashing

If you loved Phoebe Waller-Bridge's masterpiece Fleabag, then there's a good chance you'll also love Crashing, which was her first show. It's only six episodes (classic PWB to leave us wanting more), and they're each about half an hour long. You could easily spend an afternoon in the company of six British twenty-somethings who simply cannot figure out their romantic entanglements or living arrangements. Plus, it features Bridgerton's Jonathan Bailey (AKA grumpy older brother Anthony) in a totally different role.
25. Stumptown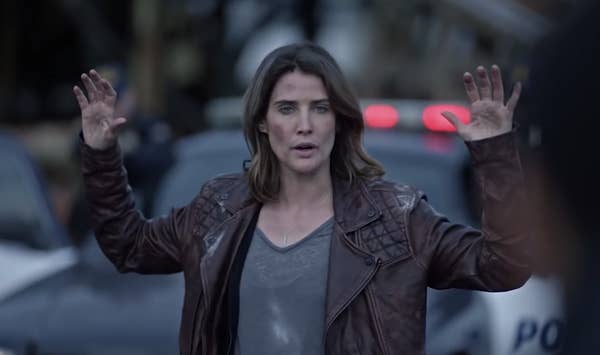 The perfect mix of crime drama and witty dark humor, Stumptown stars a ton of heavy hitters (Cobie Smulders, Michael Ealy, and Jake Johnson, so name a few). The show was originally renewed for a second season, but COVID-related delays made ABC change their mind.
26. Queen Sono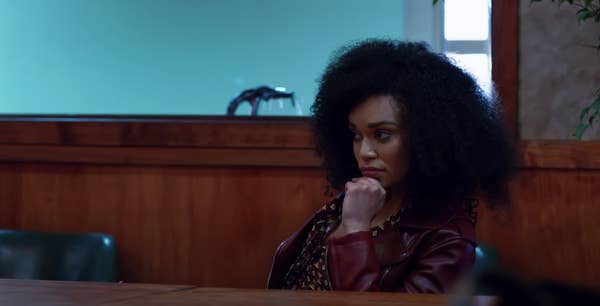 Queen Sono is about a South African spy who balances her intense work responsibilities while dealing with problems in her personal life…like you do. It has thrills, (amazing) action, melodrama, and even some comedy. It was renewed for Season 2 but then canceled because of the coronavirus, so sadly, we'll only ever get the first six episodes — but it's well worth the watch.
27. High Fidelity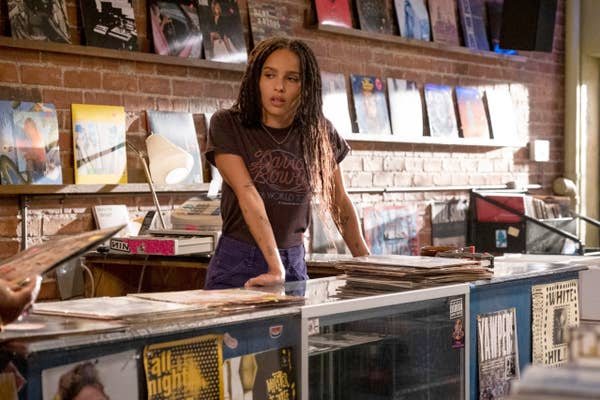 There aren't enough rom-coms on TV, especially ones starring women of color, so it's a real shame that High Fidelity was cancelled after just one season. Zoë Kravitz stars as Robyn AKA Rob, the owner of a record store who has had a series of failed relationships. Via breaking the fourth wall, she'll tell you all about her All-Time Top 5 Most Memorable Heartbreaks, as she calls them. This is a television adaptation of the 2000 film which starred John Cusack and featured Zoë's mom, Lisa Bonet.
28. Black Earth Rising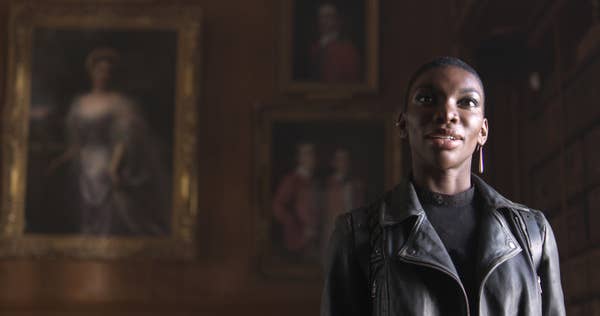 If you loved Michaela Coel in I May Destroy You, here's another chance to see her shine in a great role. She plays Kate Ashby in Black Earth Rising, a miniseries about a woman who survived the Rwandan genocide but has a lot of questions about her past — especially when she finds out that her adoptive mother has been hiding a lot from her. It's only eight episodes, so it makes for a quick, intense watch.