1. You definitely know Robin Wright from House of Cards, but did you know that she also played the love of Forrest Gump's life?
2. Bryan Cranston may now be better known as Walter White from Breaking Bad, but before this role, he played the father in Malcolm in the Middle.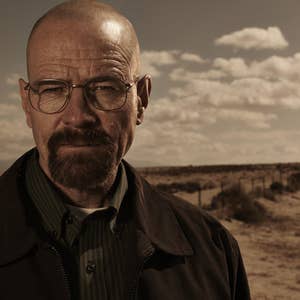 3. Gabriel Macht from Suits made an appearance in an episode of Sex and the City in 1998.
4. Hugh Laurie may be Dr. House, but he also appeared in Friends.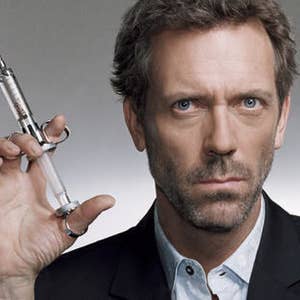 5. David Boreanaz. You already forgot that the special agent from Bones used to be the legendary Angel in Buffy, didn't you?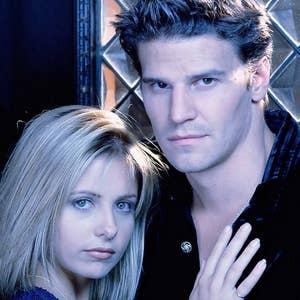 6. Pamela Anderson is to Baywatch what fish are to the sea. But do you remember that she was also Lisa, the assistant to handyman king Tim Taylor in Home Improvement from 1991 to 1997?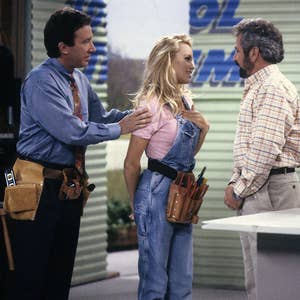 7. Everybody knows Johnny Galecki from The Big Bang Theory, but few remember that he started out in the TV series Roseanne…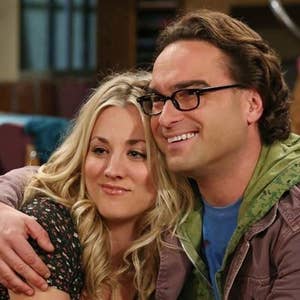 8. Alongside Sara Gilbert, who plays not only Leslie Winkle in The Big Bang Theory, but also Darlene Conner in Roseanne.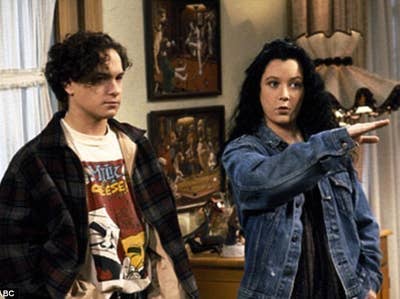 9. And Neil Patrick Harris from How I Met Your Mother also used to have a role in Roseanne. He played a doctor – in 1992.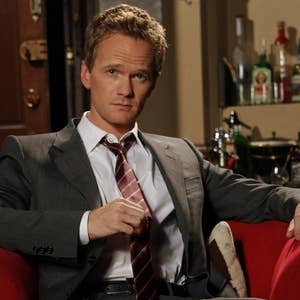 10. And Sarah Chalke from Scrubs played the TV show daughter Becky Conner in Roseanne for four years.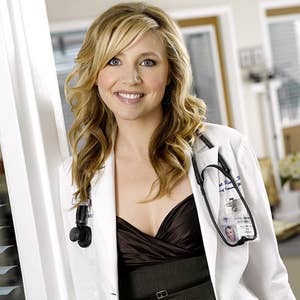 11. Alyson Hannigan from HIMYM had a role in Buffy. She was Buffy's friend Willow.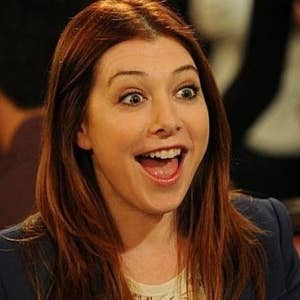 12. Andrew Lincoln played not only Rick Grimes in The Walking Dead, but also Mark in Love Actually.
13. And you may know Daryl  Dixon from The Walking Dead, played by Norman Reedus, but did you know that this same actor appeared in Charmed as well?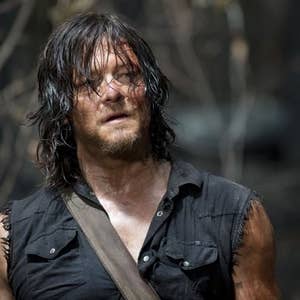 14. Or that Glenn from The Walking Dead, played by Steven Yeun, had a cameo appearance in The Big Bang Theory?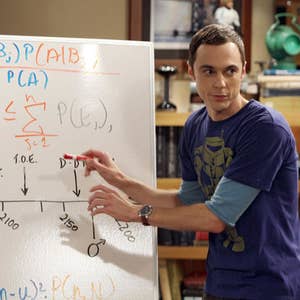 15. Speaking of The Big Bang Theory, Jim Parsons, who plays Sheldon Cooper, also played the role of Tim in the film Garden State.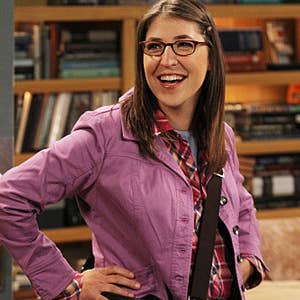 16. Amy Farrah Fowler, also known as Mayim Bialik, played the role of Blossom in the eponymous TV show.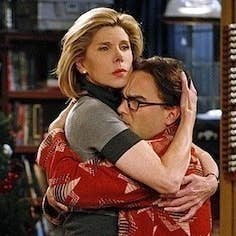 17. And Christine Baranski, Leonard's mother, played the role of Maryann Thorpe in the '90s sitcom Cybill.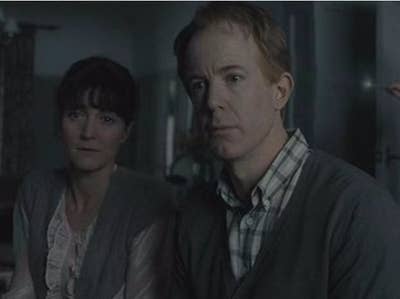 18. Michelle Fairley from Game of Thrones had a cameo appearance in the film Harry Potter and the Deathly Hallows – Part 1.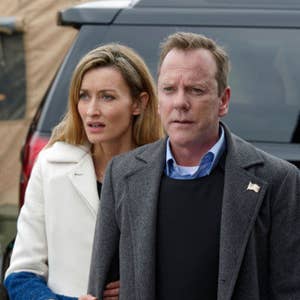 19. In the Netflix series Designated Survivor, Natascha McElhone suddenly becomes the First Lady.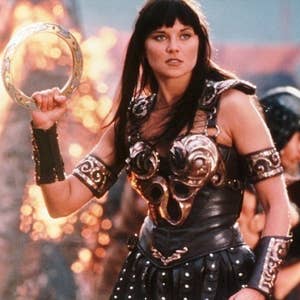 20. Oh, and of course Xena: Warrior Princess actor Lucy Lawless also appeared in Two and a Half Men.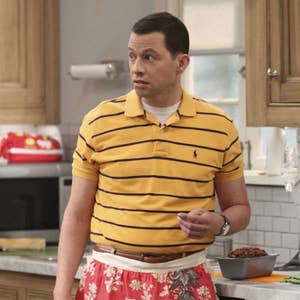 21. And Alan Harper from Two and a Half Men had already acted together with Charlie Sheen in the 1991 film Hot Shots!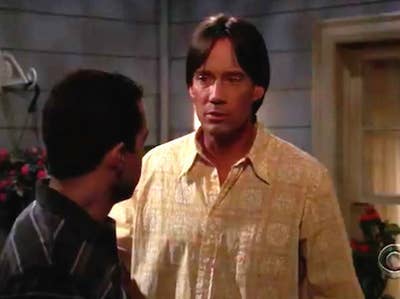 22. The actor Kevin Sorbo became famous for his role as Hercules in the eponymous TV series. He also had an appearanc23. Kim Cattrall played Samantha Jones in Sex and the City, but she also appeared alongside Britney Spears in the 2002 film Not a Girl.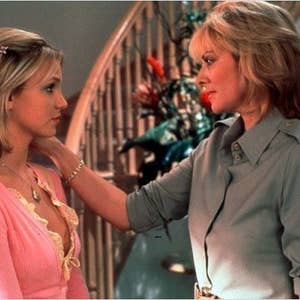 24. And Kat Dennings from 2 Broke Girls was in Sex and the City as well.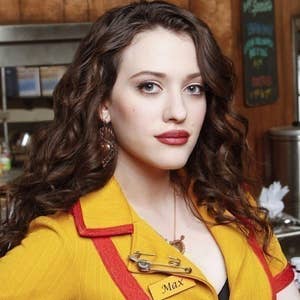 25. Julianna Margulies was The Good Wife. But do you remember her alongside George Clooney in Emergency Room?