1. First, when Leslie and Ben got married and said "I love you and I like you" on Parks and Rec.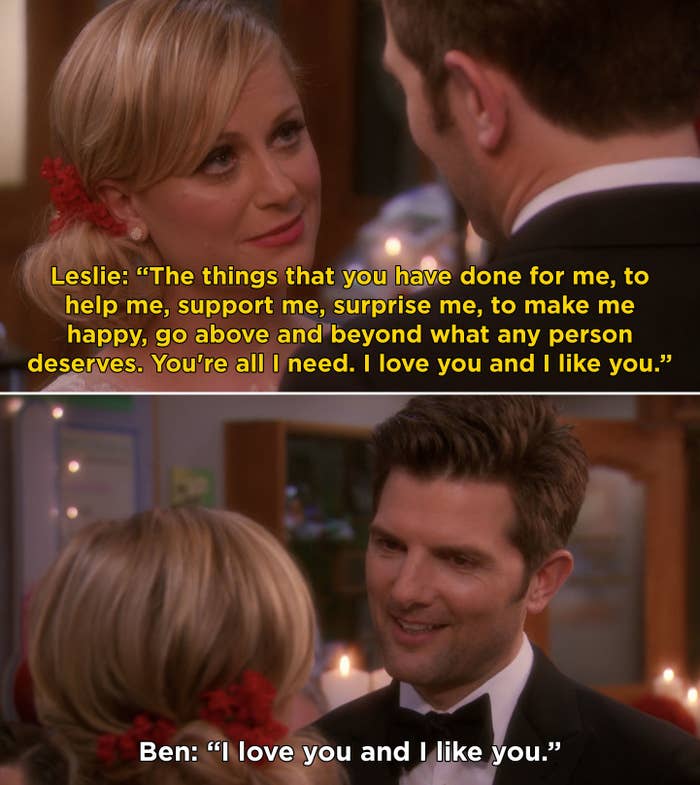 2. When Jake proposed to Amy during the Halloween Heist on Brooklyn Nine-Nine.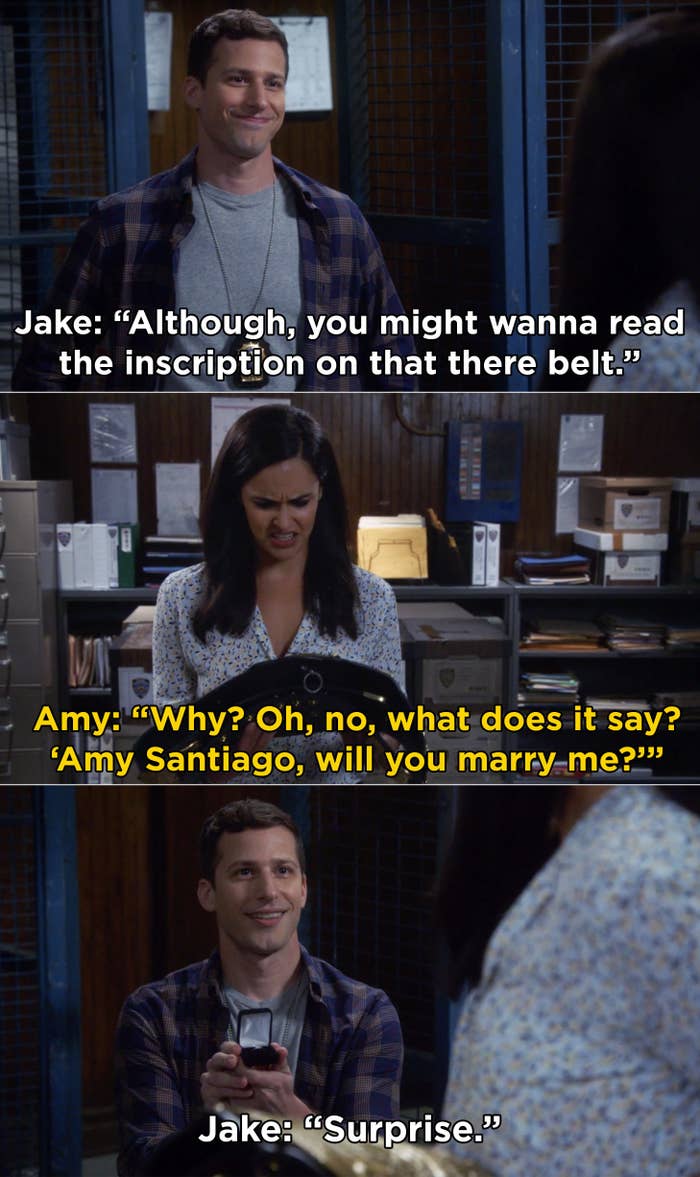 3. On Schitt's Creek, when Patrick serenaded David with "Simply the Best."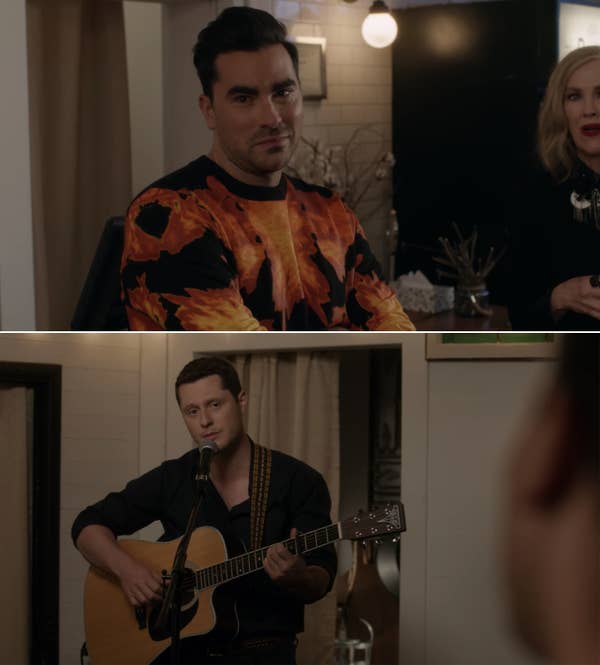 4. When Chidi and Eleanor fell in love (again) on The Good Place.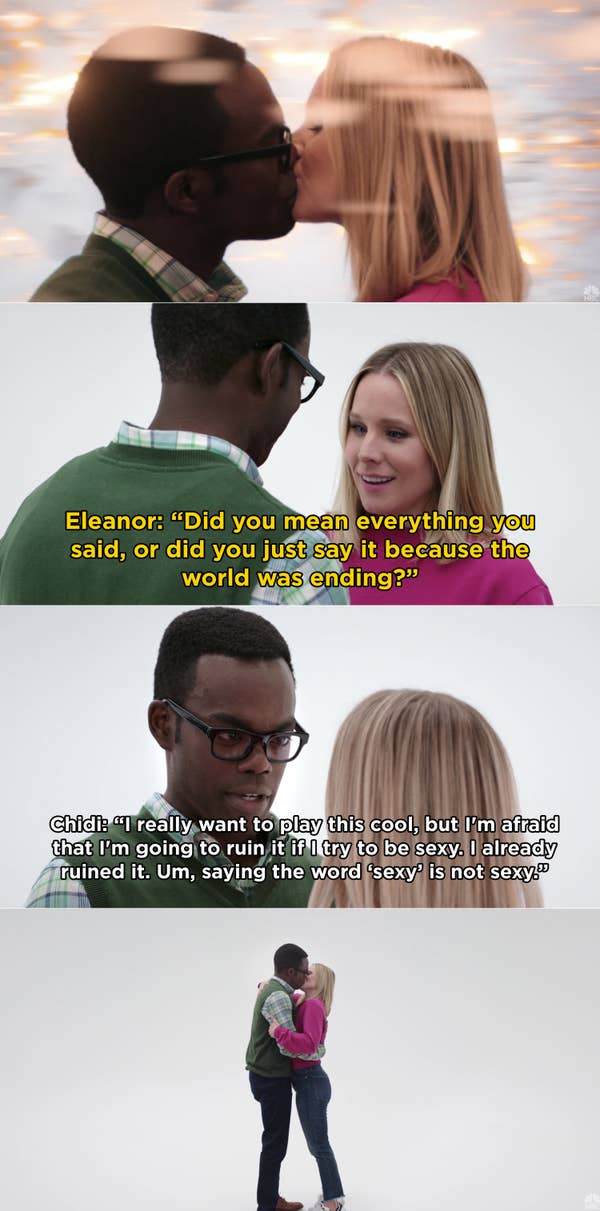 5. When Clarke and Lexa had sex for the first time on The 100.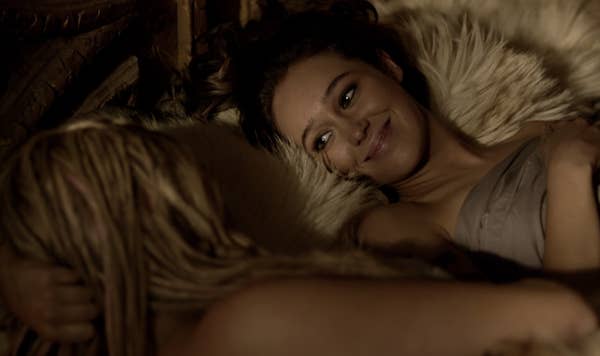 6. On This Is Us, when Jack listed off everything he still loved about Rebecca.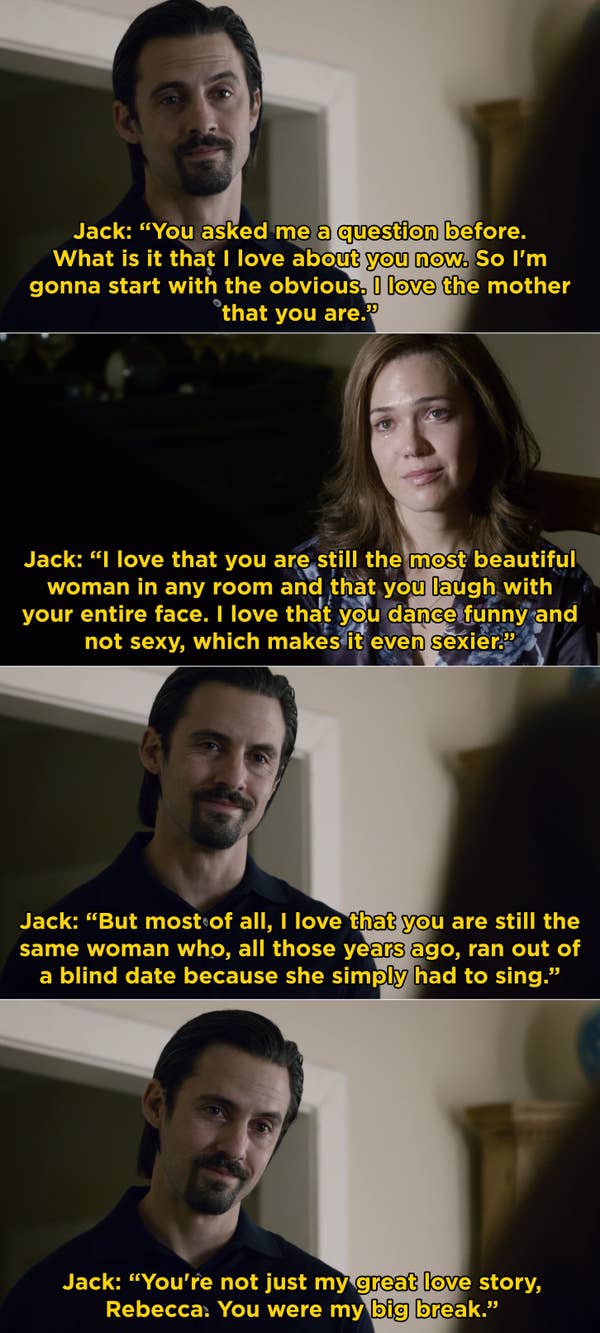 7. When Randall told Beth that she was his favorite sound on This Is Us.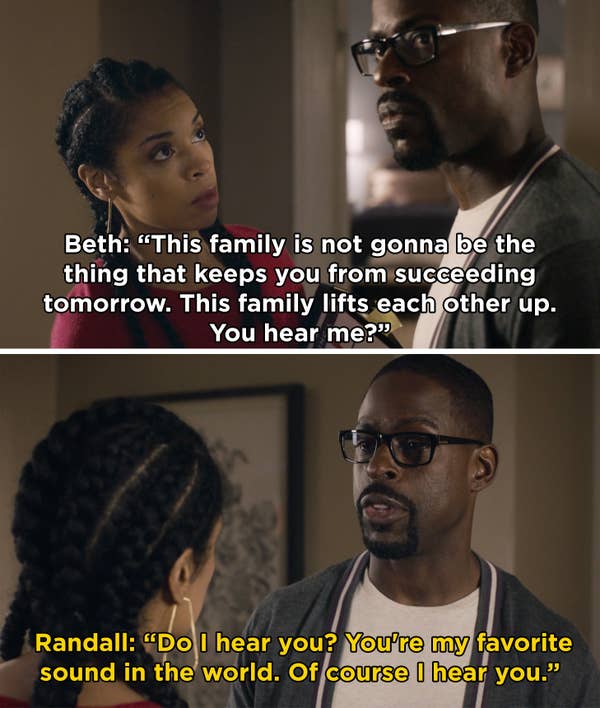 8. When Blaine suddenly knew that Kurt was the one on Glee.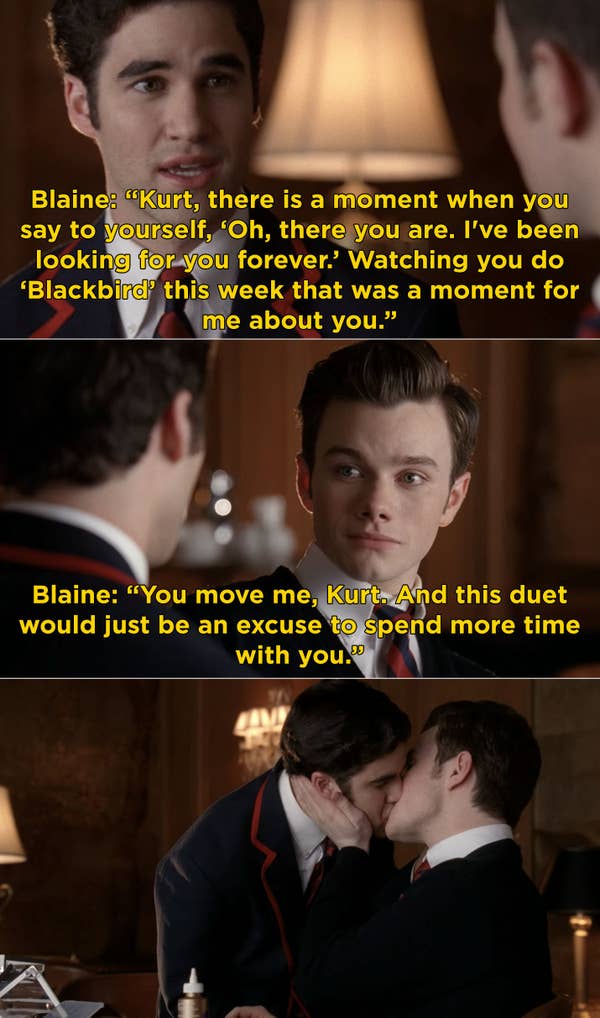 9. On The Office, when Jim and Pam got married in Niagara Falls.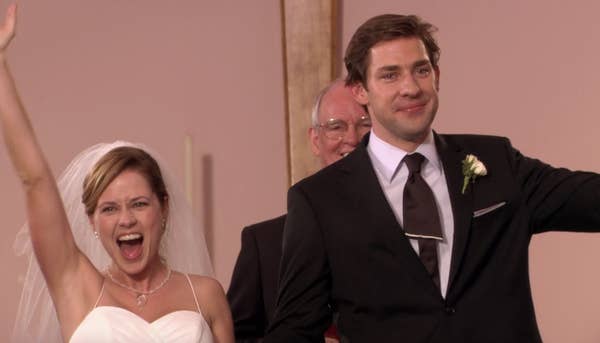 10. When Ian and Mickey said a tearful farewell at the border on Shameless.
11. On The Vampire Diaries, when Elena realized that she loved Damon.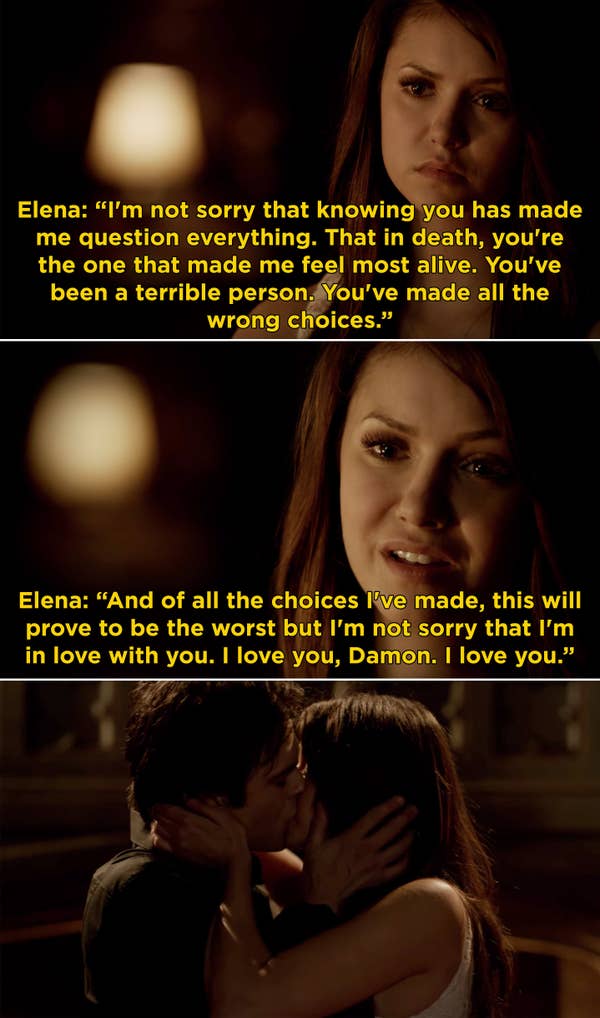 12. On The Walking Dead, when Maggie saved Glenn from a bunch of walkers, and they reunited after weeks apart.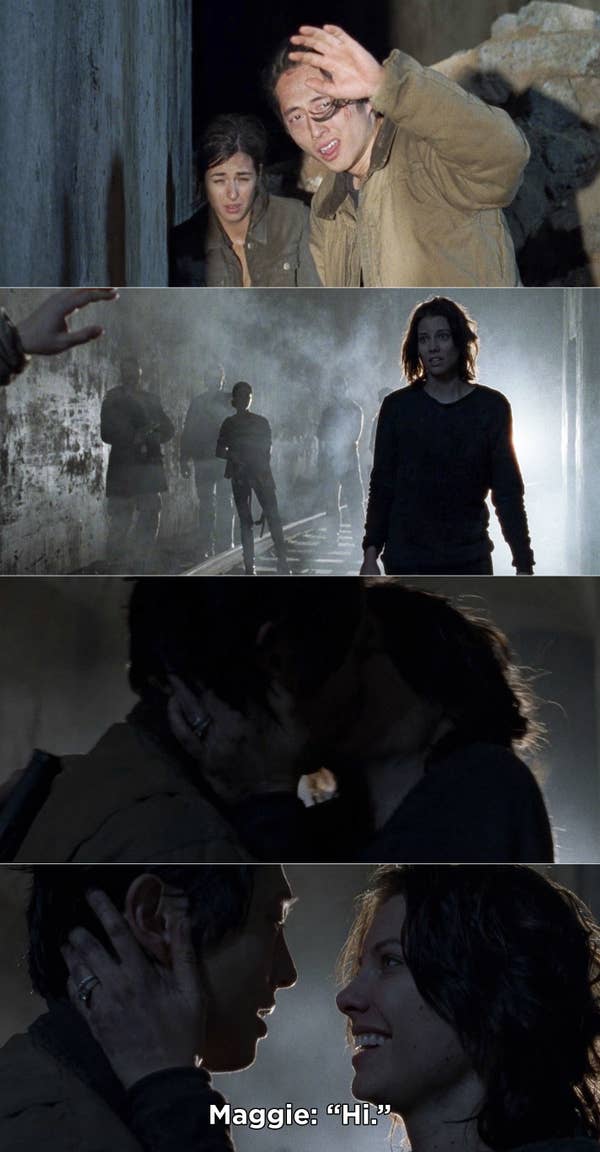 13. When Rick and Michonne finally got together on The Walking Dead.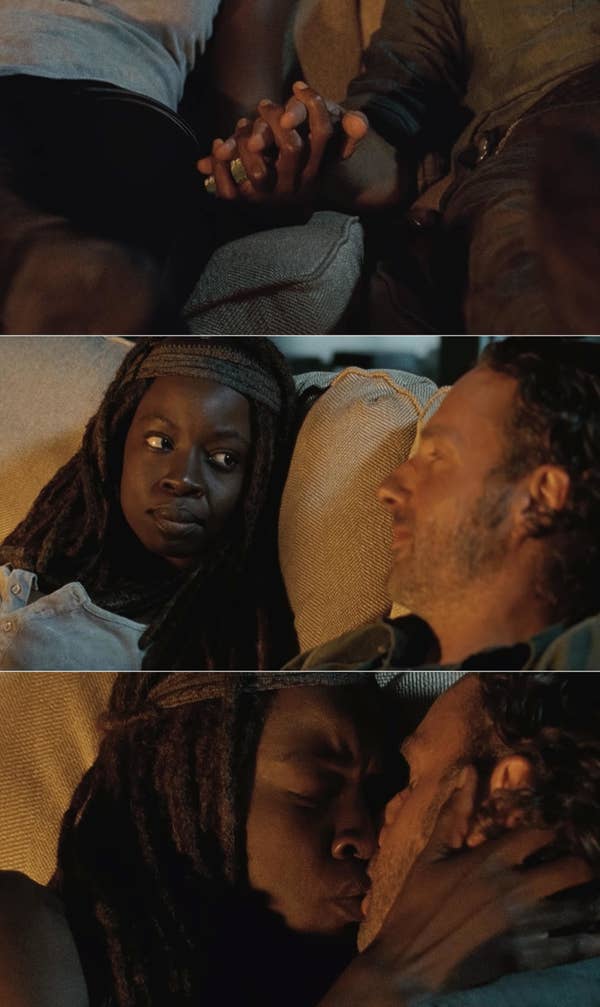 14. On Arrow, when Felicity finally said "I love you" to Oliver while they were in Nanda Parbat.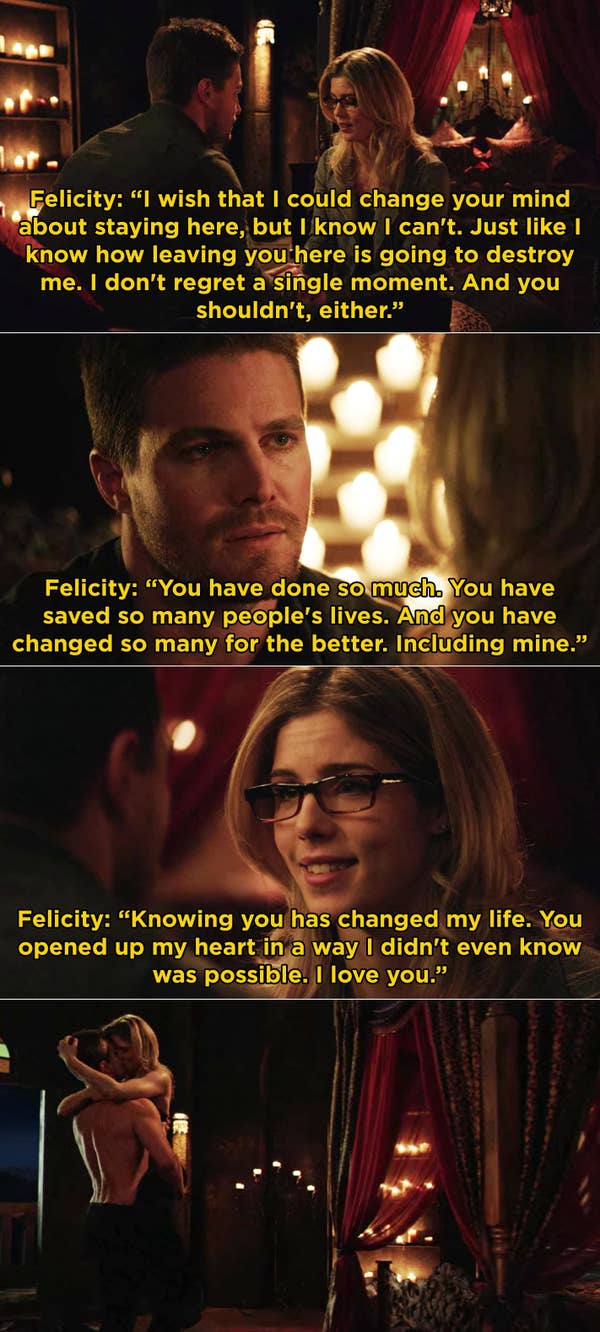 15. When Nick realized that he was in love with Jess on New Girl.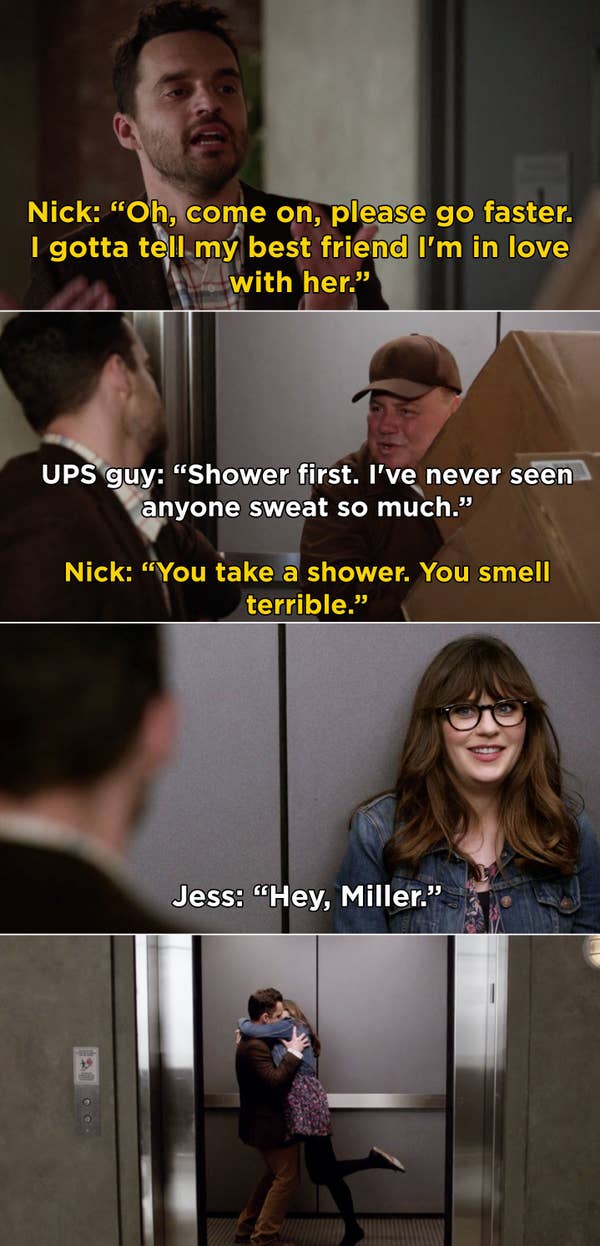 16. On One Day at a Time, when Elena made Syd this adorable non-binary Valentine's Day card.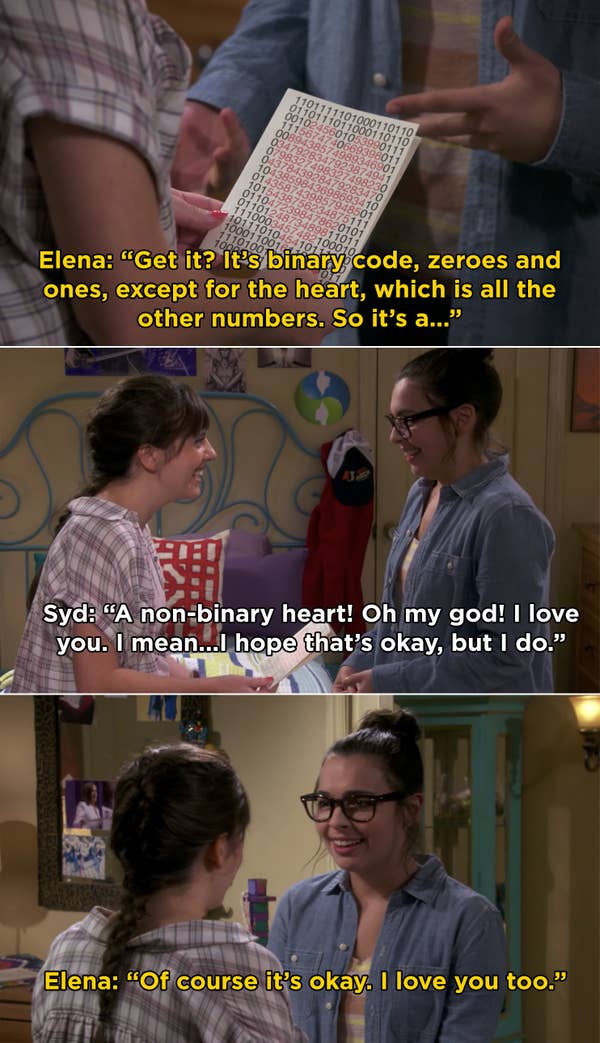 17. On Grey's Anatomy, when Lexie confessed that she still loves Mark.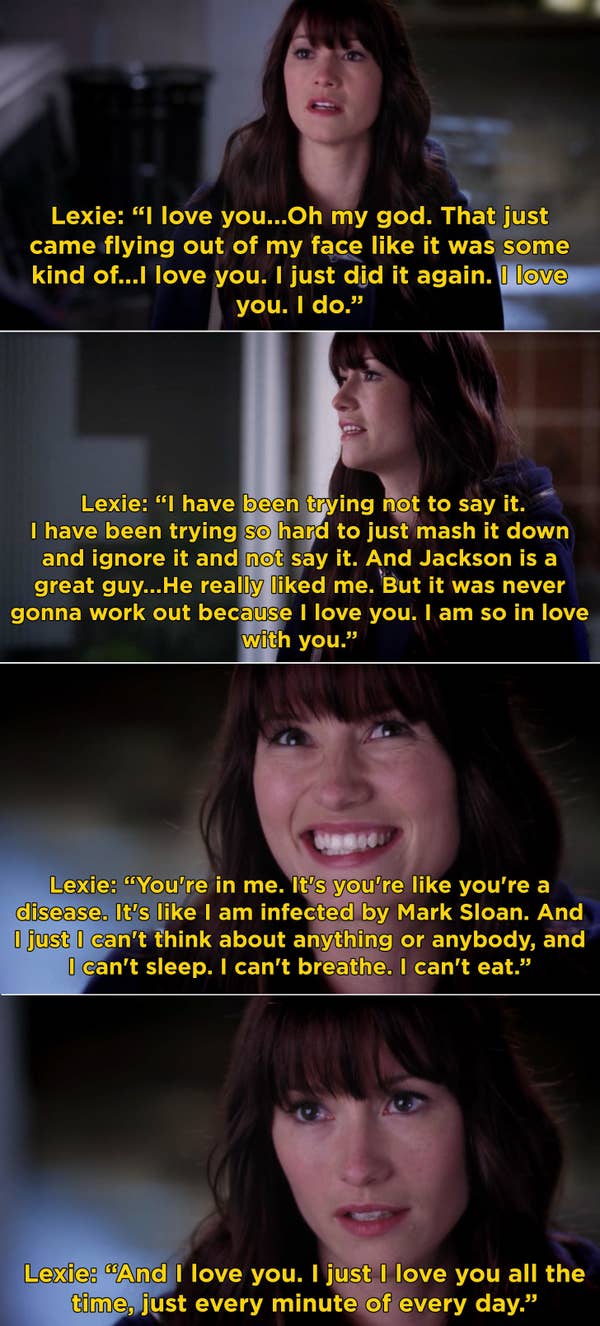 18. When Callie and Arizona got married after Callie survived a car accident on Grey's Anatomy.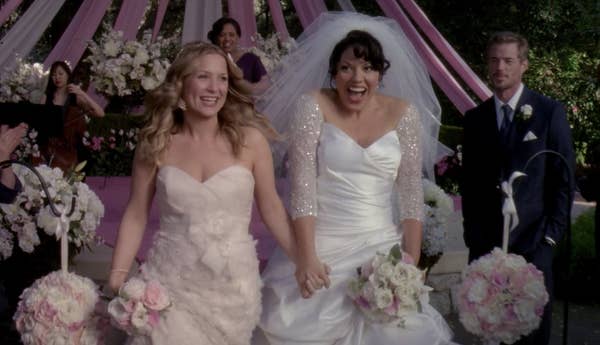 19. And then, on Grey's Anatomy, when Meredith and Derek officially got married at the courthouse so they could adopt Zola.
20. On Grey's Anatomy, when Jackson interrupted April's wedding to Matthew.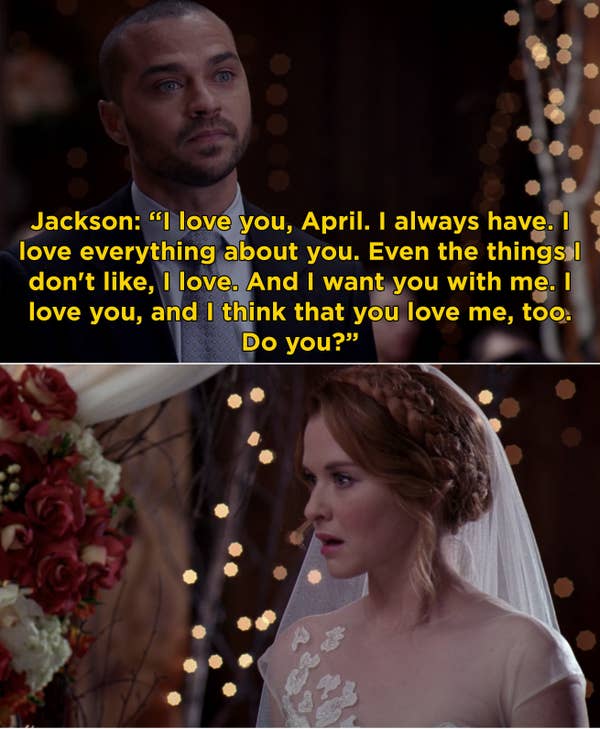 21. On Scandal, when both Liv and Fitz revealed how deep their lo ve for each other goes.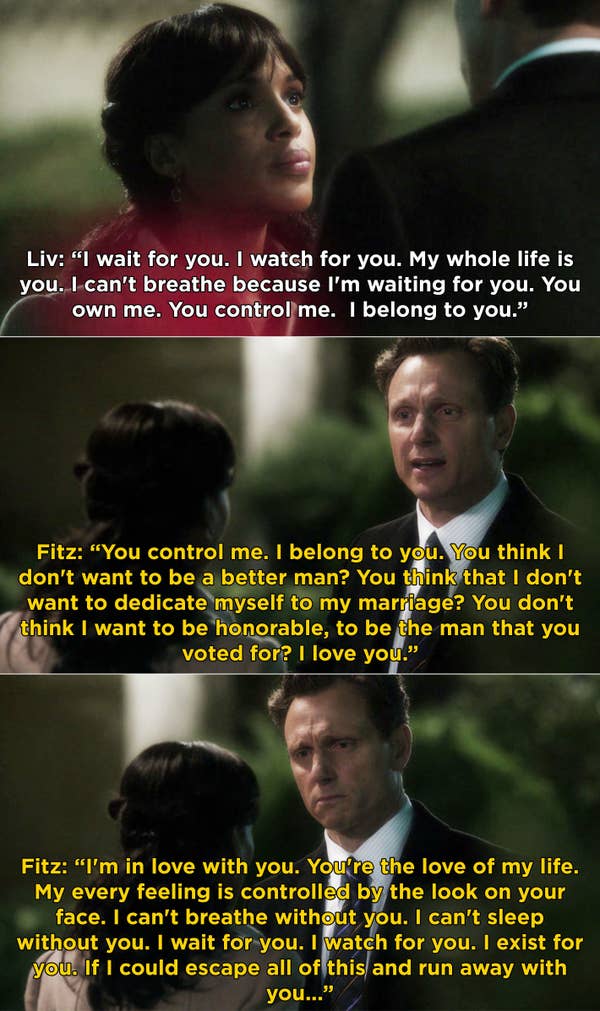 22. When Jane and Rafael kissed for the first time on Jane the Virgin.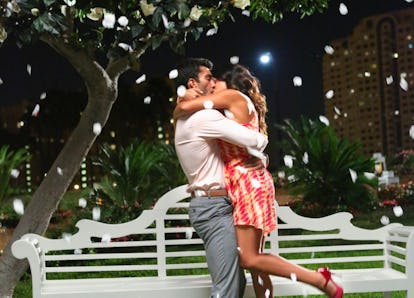 23. When Jughead climbed through Betty's window and they kissed for the first time on Riverdale.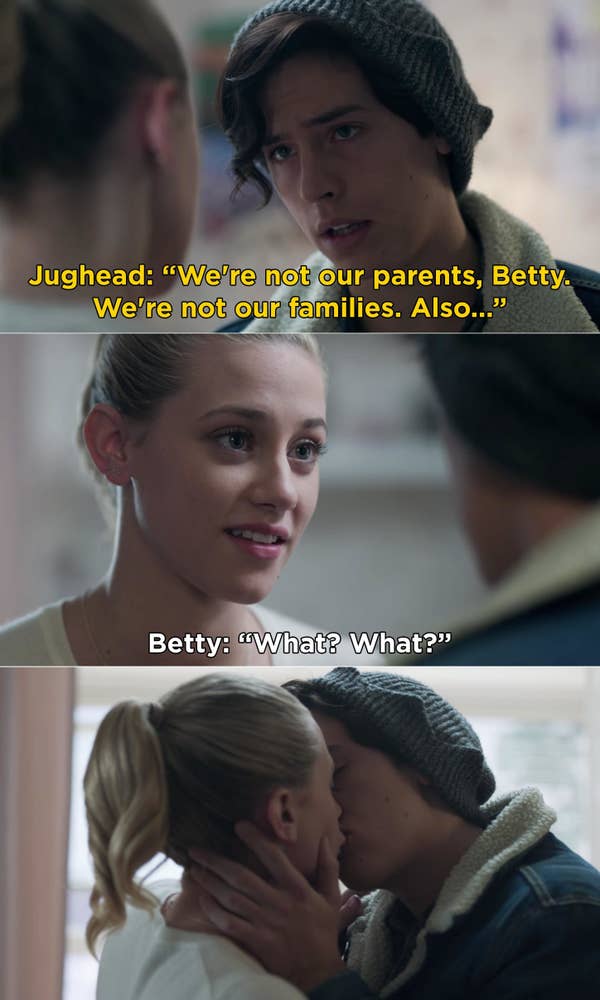 24. When Toni rescued Cheryl from the Sisters of Quiet Mercy on Riverdale.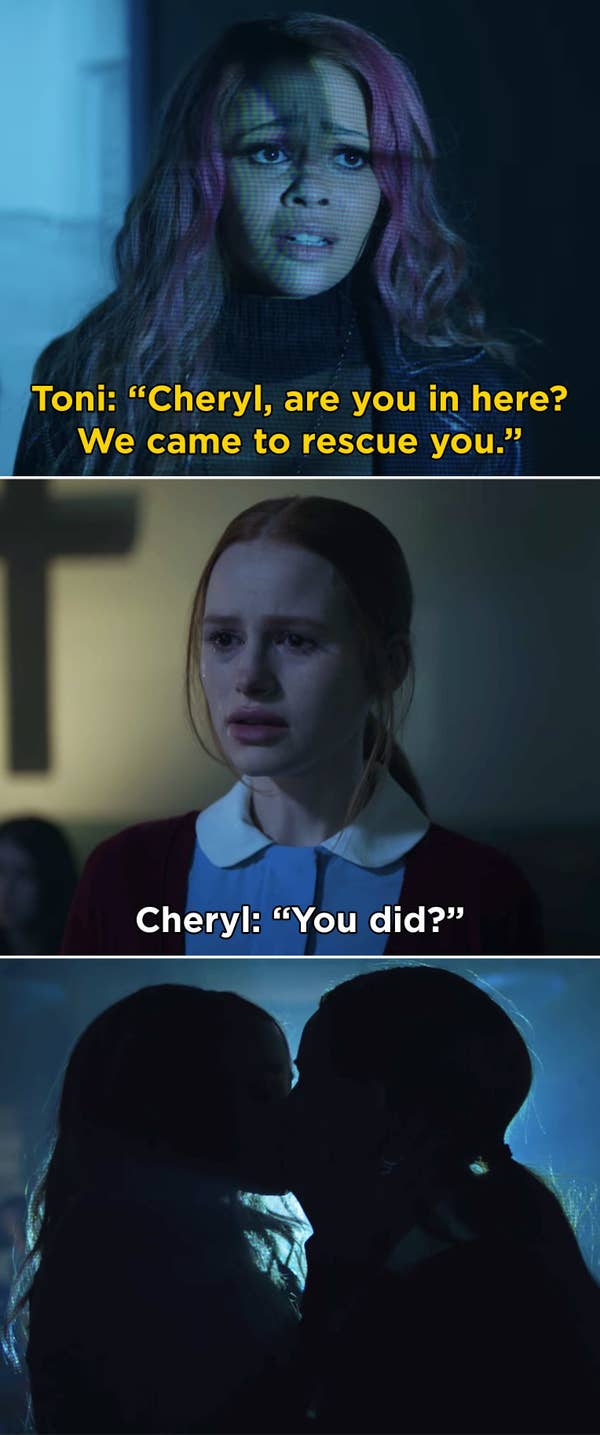 25. On Superstore, when Amy and Jonah kissed during the tornado.