1. First, when it was revealed that George was the mysterious John Doe patient on Grey's Anatomy.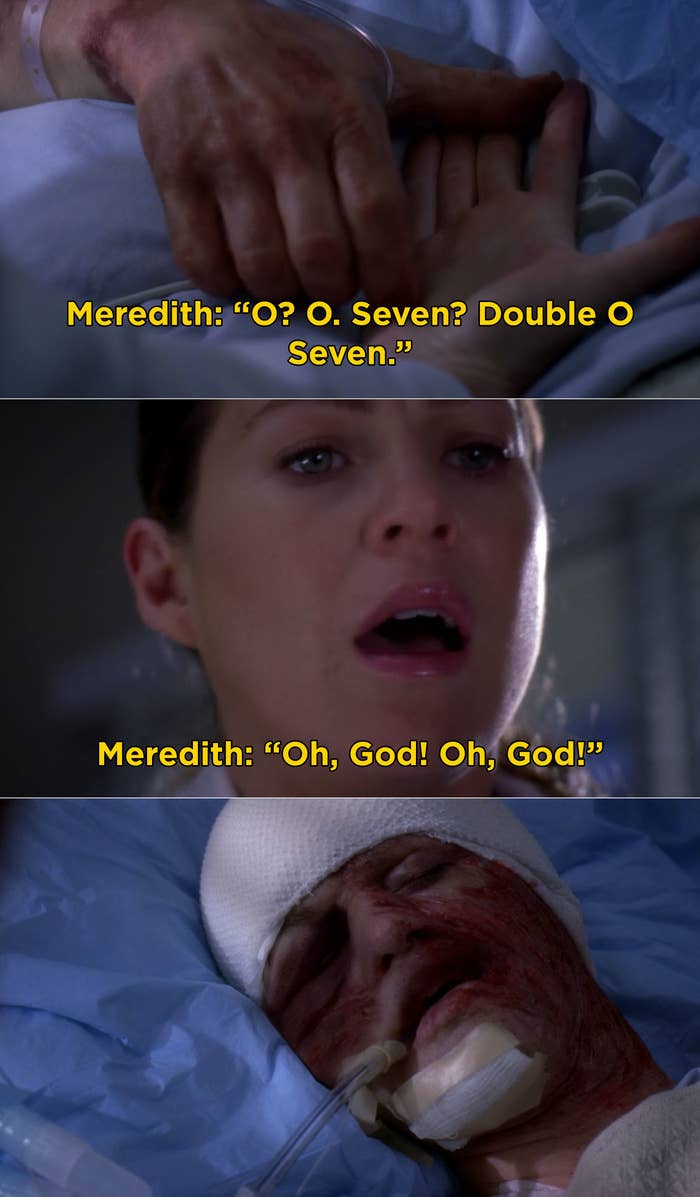 2. When Derek died after saving a family who was involved in a car crash on Grey's Anatomy.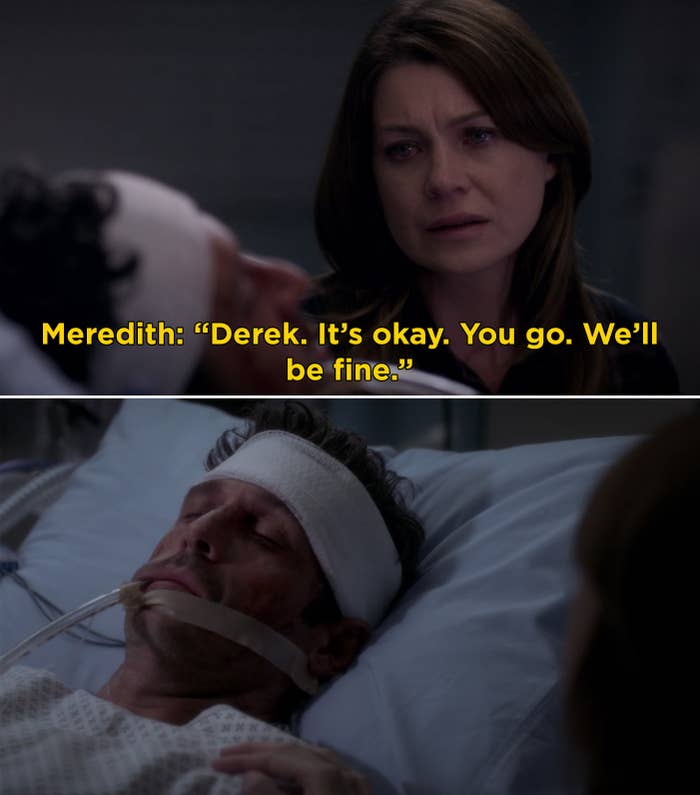 3. On How I Met Your Mother, when Tracy aka The Mother died of an illness years after she finally met Ted.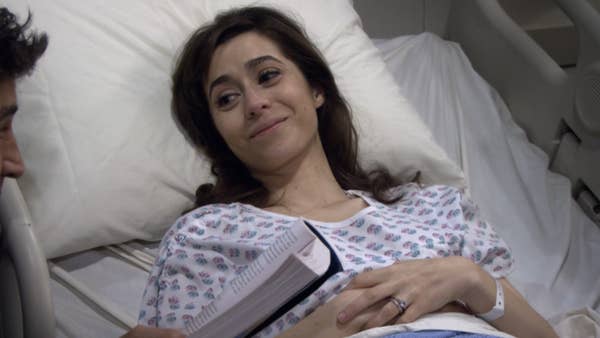 4. On The Good Place, when Eleanor figured out that they were actually in the Bad Place.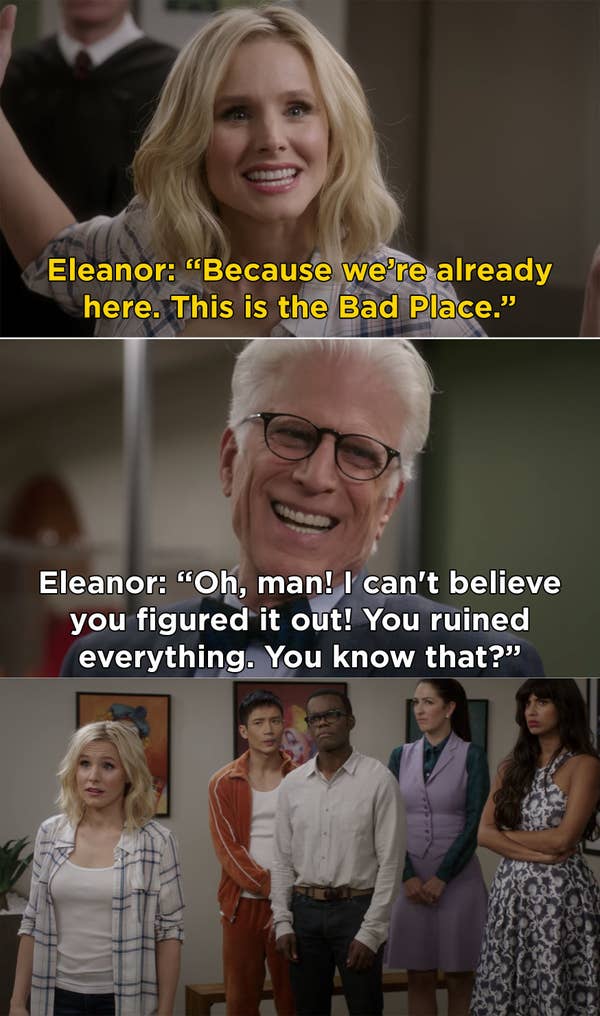 5. On Jane the Virgin, when Michael was actually alive and standing in Rafael's apartment.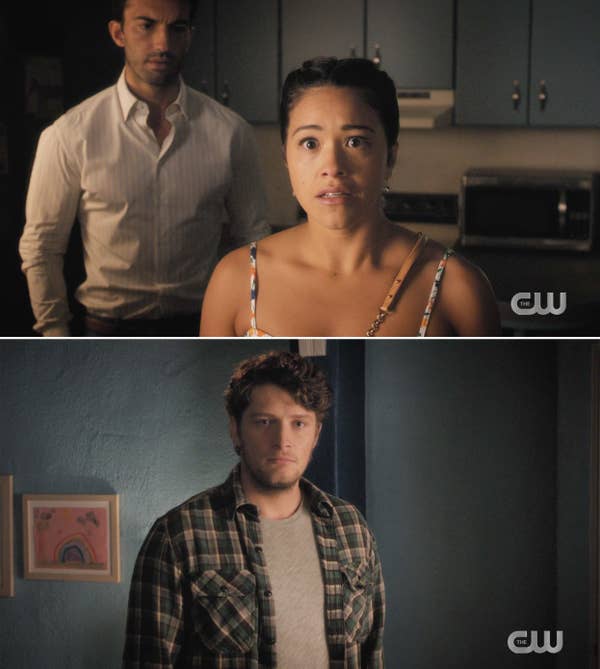 6. On This Is Us, when we learned that Jack and Rebecca were actually Kevin, Kate, and Randall's parents in the past.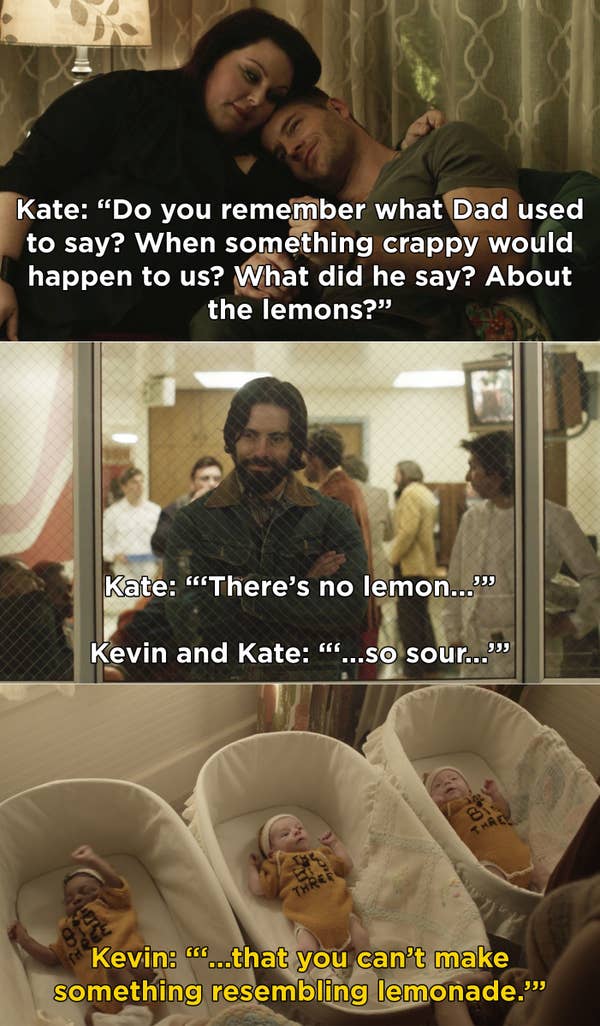 7. When Jack's brother Nicky was actually alive and didn't die in Vietnam on This Is Us.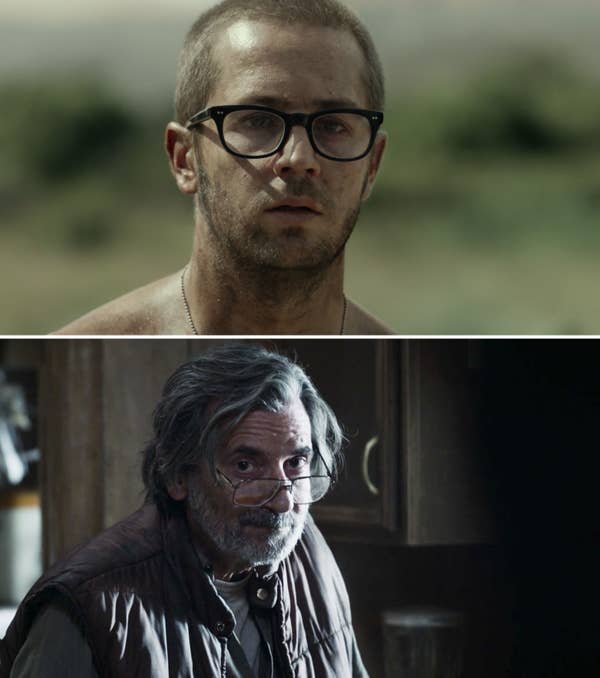 8. When The Mandalorian tracked down a new bounty for The Client and it turned out to be a baby Yoda on The Mandalorian.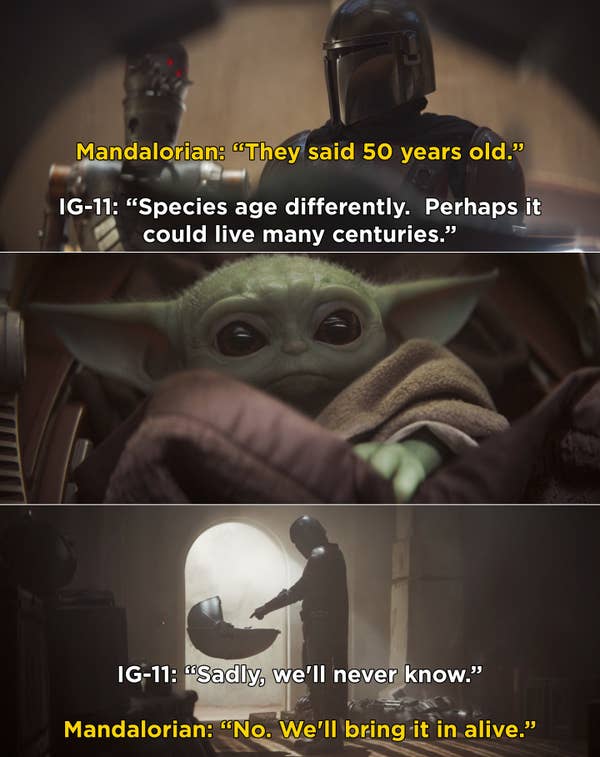 9. When Poussey was shockingly killed by a prison guard on Orange Is the New Black.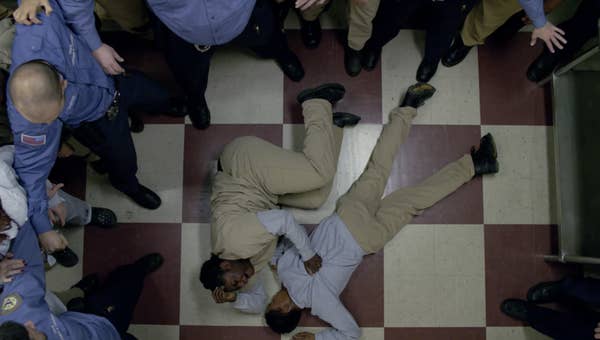 10. On The Haunting of Hill House, when Nell ended up being the Bent-Neck Lady.
11. On How to Get Away With Murder, when Wes killed Sam with the trophy on the night of the bonfire, and Annalise knew.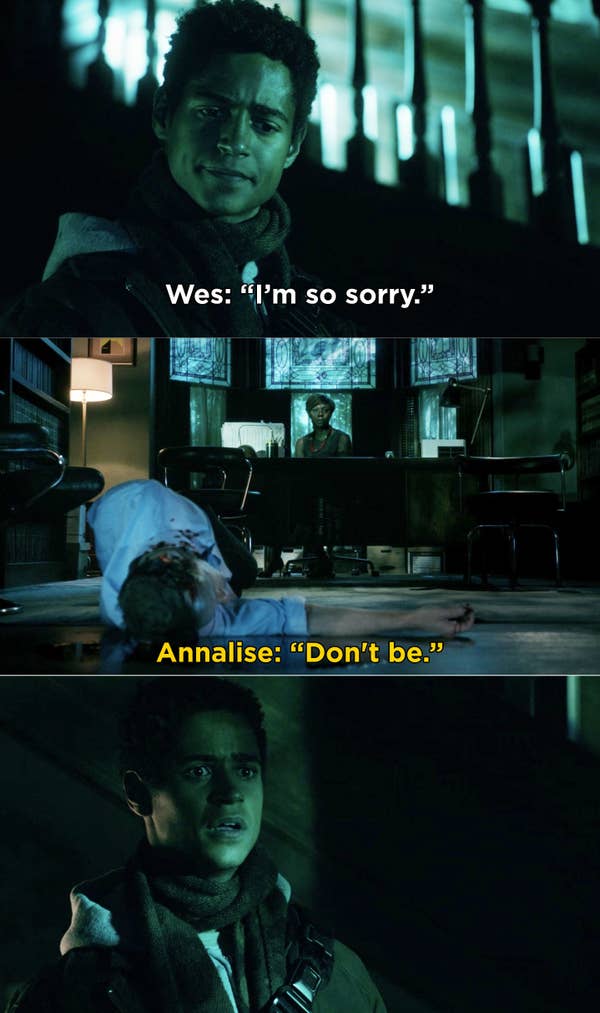 12. When we found out that Wes was the person who was "killed" inside Annalise's house on How to Get Away With Murder.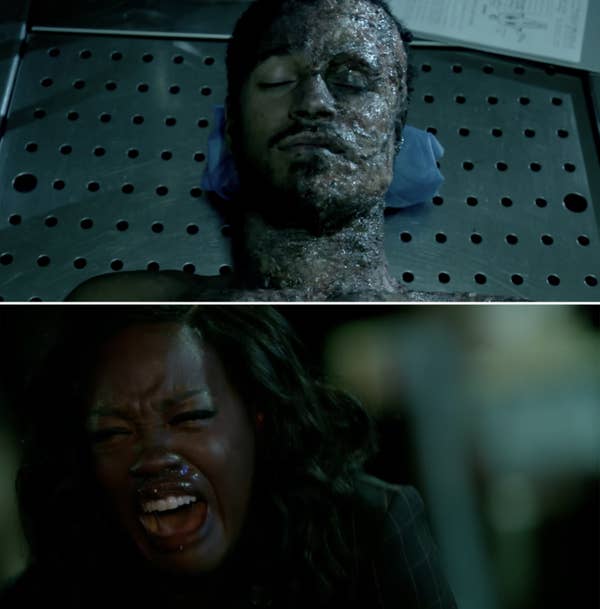 13. On Breaking Bad, when Walt stood by and watched Jane die.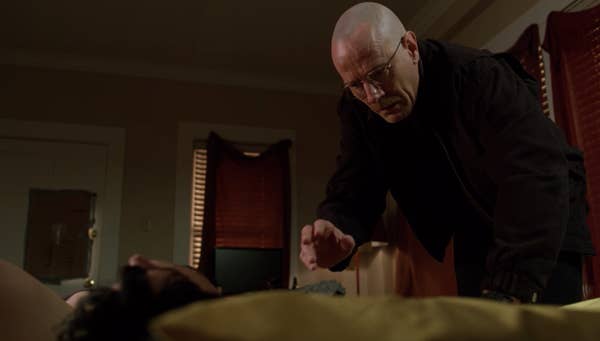 14. When Hector lured Gus into his hospital room and blew him up on Breaking Bad.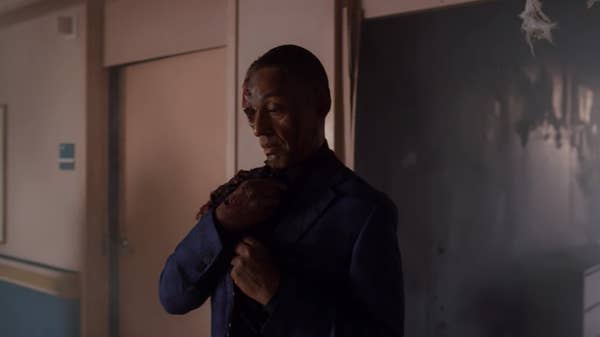 15. On Brooklyn Nine-Nine, when Jake used the Halloween Heist to propose to Amy.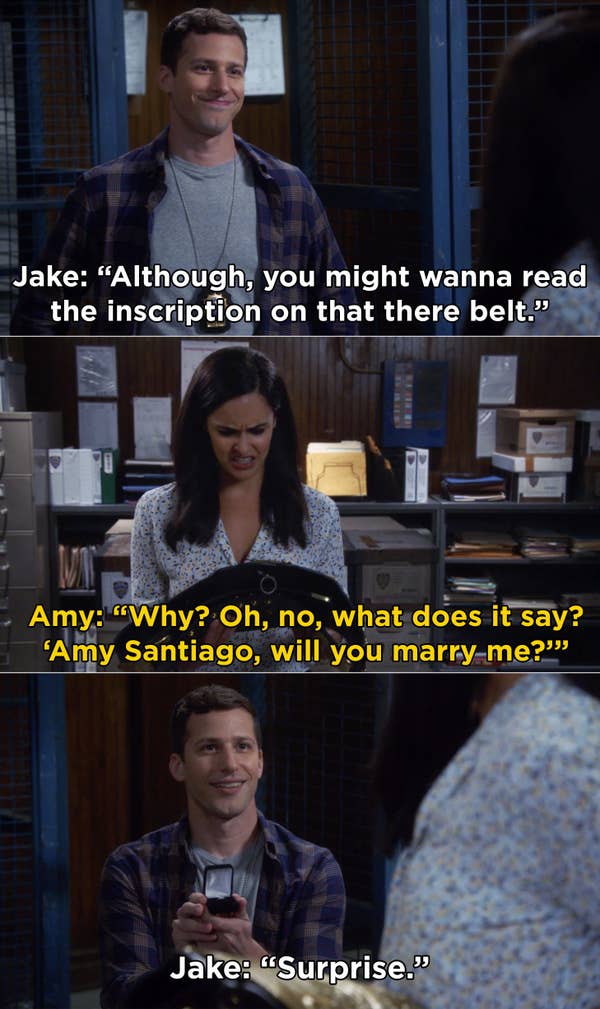 16. On Game of Thrones, when Robb, Catelyn, and Talisa were killed during the Red Wedding.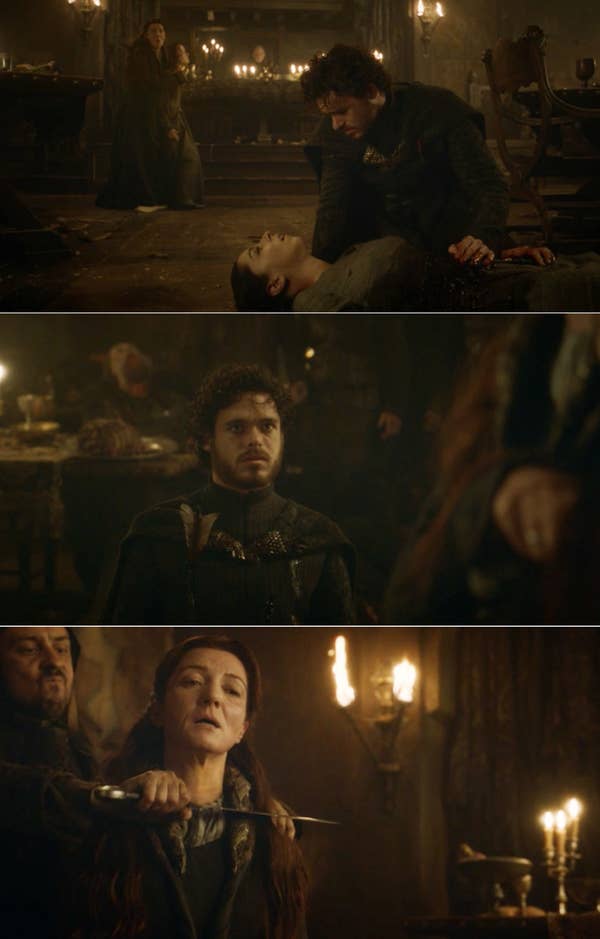 17. On Arrow, when Oliver was stabbed and defeated by Ra's al Ghul.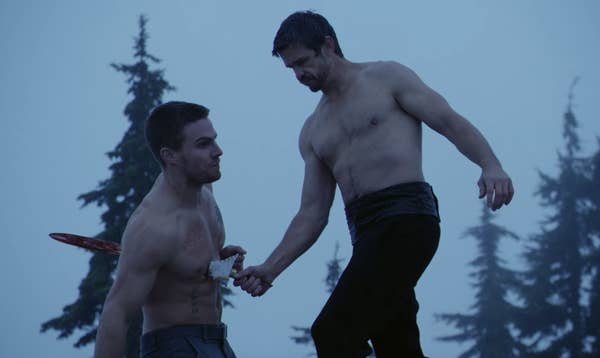 18. When Rory told Lorelai that she was pregnant on Gilmore Girls: A Year in the Life.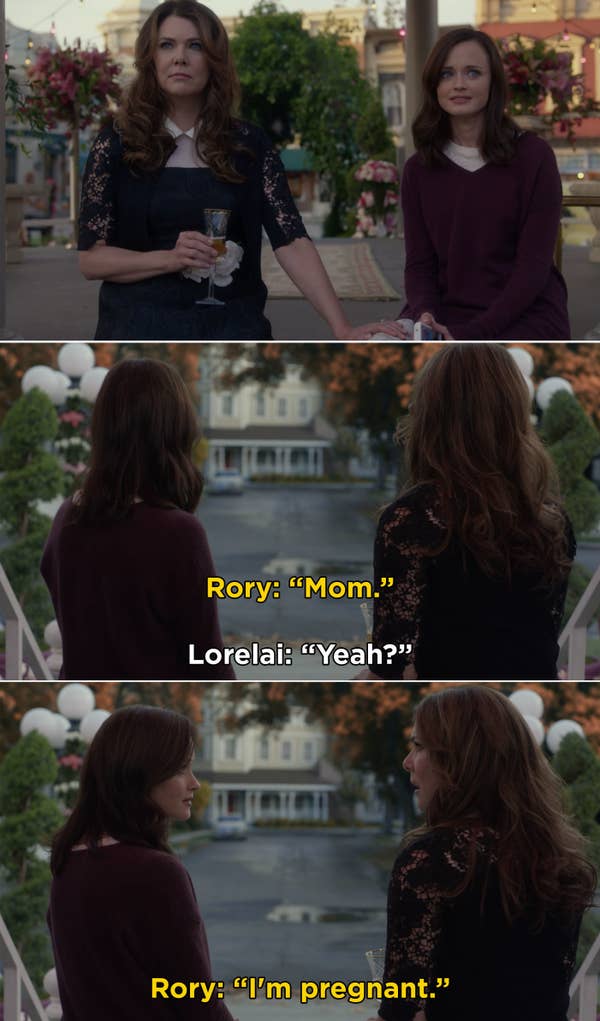 19. When Camille found the hidden teeth inside the dollhouse on Sharp Objects.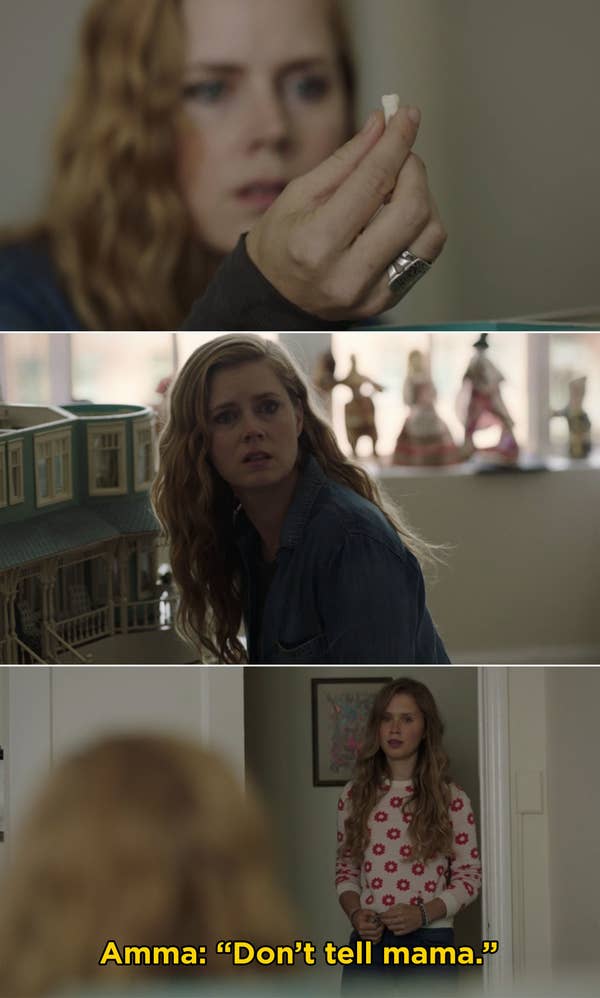 20. On Supernatural, when Ruby betrayed Sam, and was working with Lilith all along.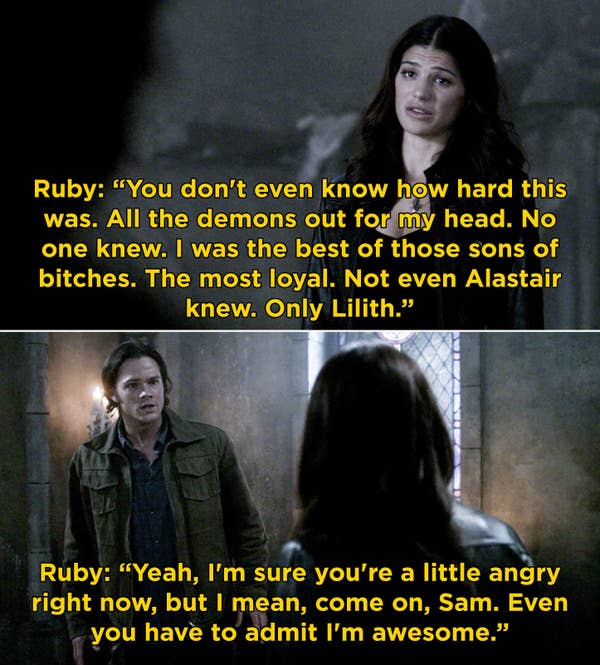 21. When Polly and Jason turned out to be cousins on Riverdale.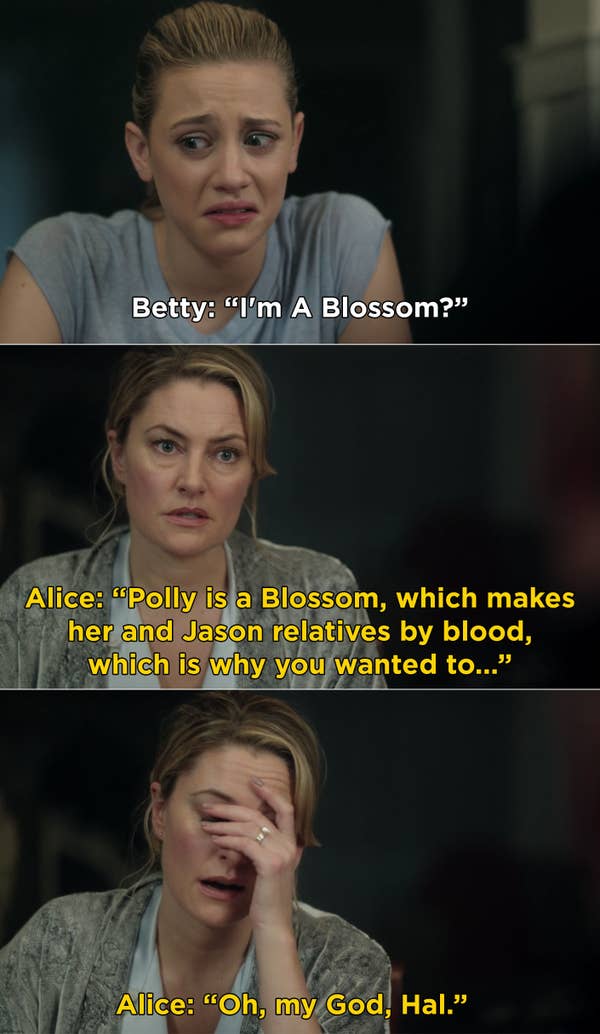 22. When Spencer's long lost twin Alex Drake was A.D. on Pretty Little Liars.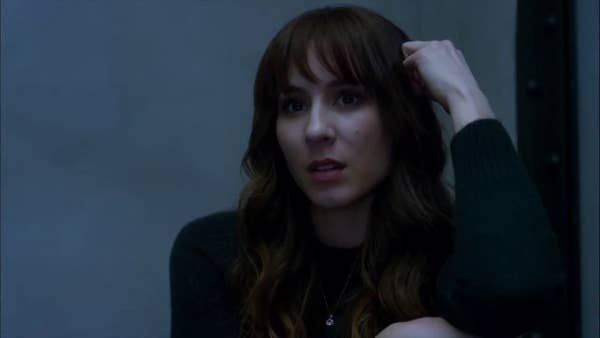 23. On The Good Wife, when Will was shot by one of his clients while in court.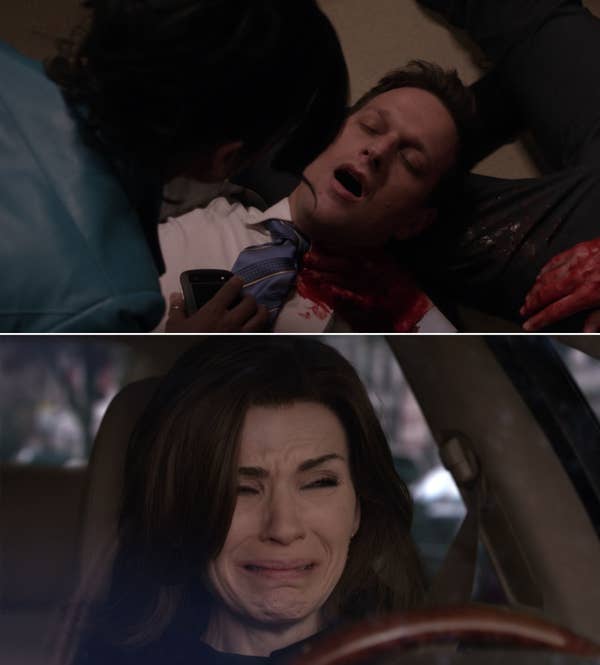 24. On The Vampire Diaries, when Katherine posed as Elena and tried to kill John.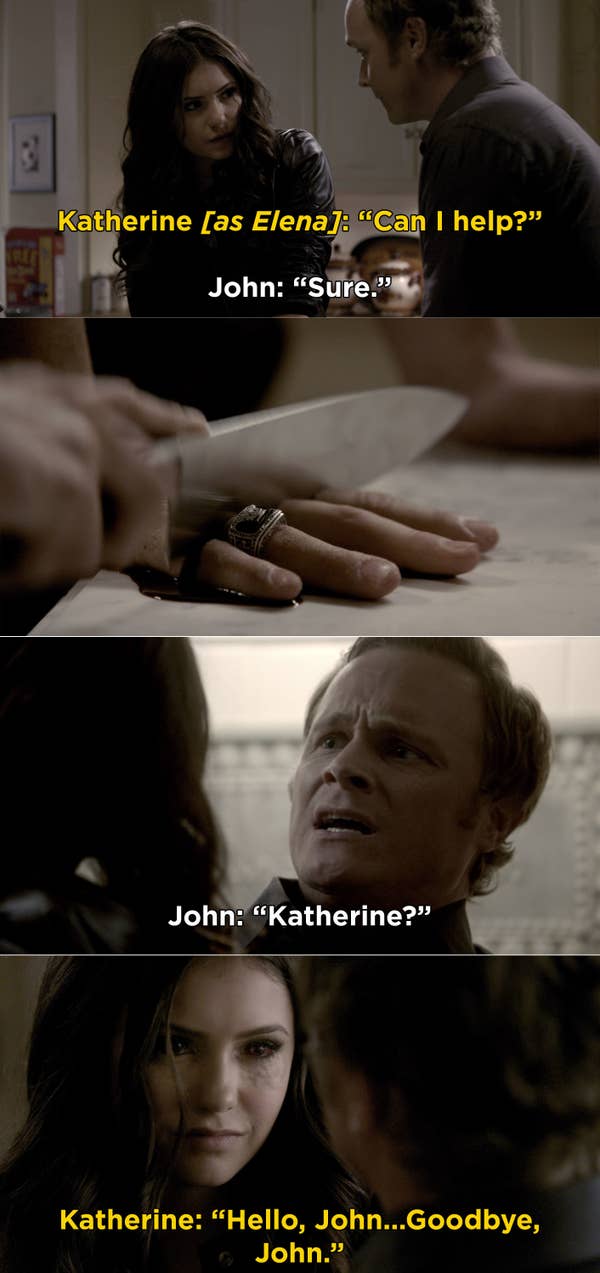 25. On Scandal, when Olivia, Cyrus, Verna, Hollis, and Mellie rigged the presidential election so Fitz would win.