It's really something when you have the chance to discover another side of your favorite Hollywood stars. We get to know most of our beloved actors and singers as adults and it's surprising to see rare photos of them as children or teenagers.
Whether they share their precious moments on their personal social media pages or a family member leaks their photo-treasure, the feeling of nostalgia can occur with just one glance.
So, we gathered a collection of such pictures that will make you feel like you're turning the pages of an old photo album at your parents' house, but with a little celebrity fame sprinkled in.
1. Maisie Williams wasn't always the hardcore Arya Stark.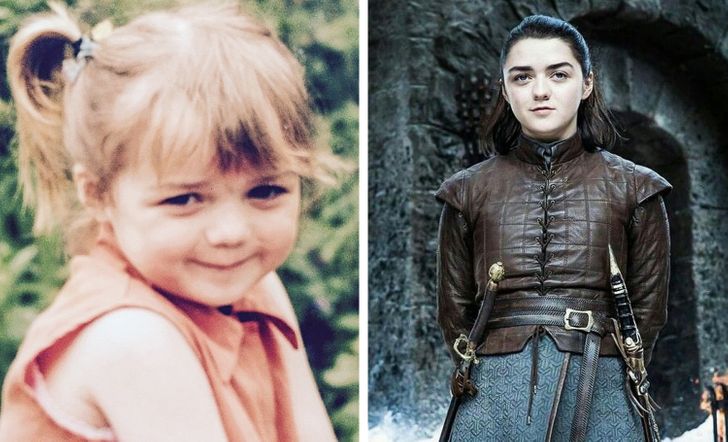 2. Sean Bean, who played Father Ned Stark, was a rebellious young man once.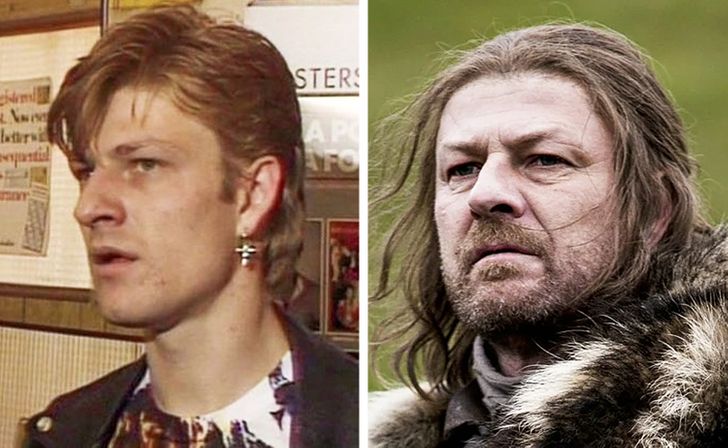 3. Neil Patrick Harris used to be the talented Doogie Howser, M.D. during his teen years.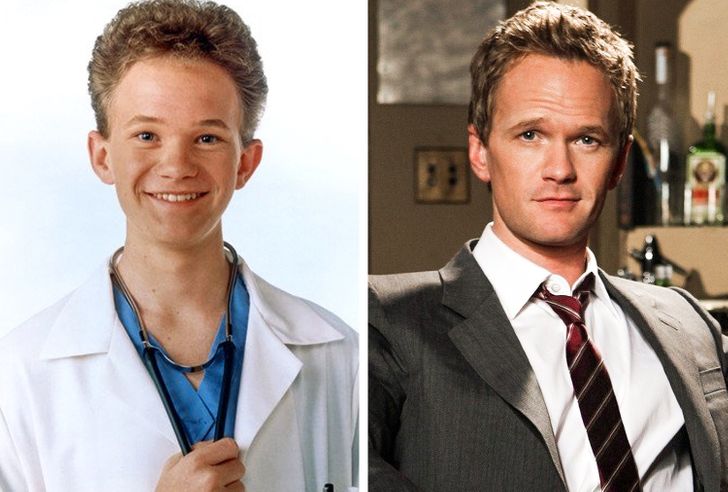 4. Teens must've had a crush on the young Ryan Gosling.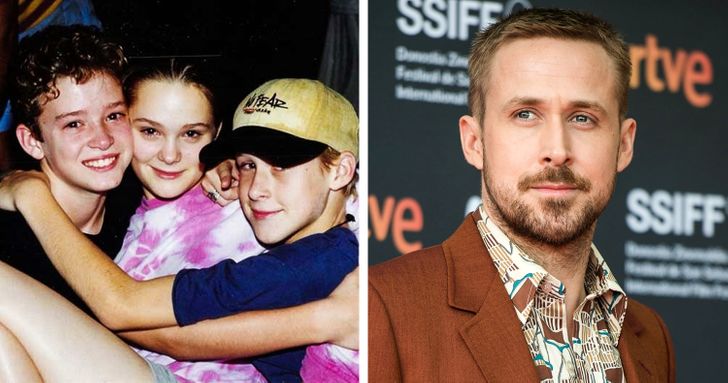 5. Justin Timberlake is the cutest little boy in his mom's embrace.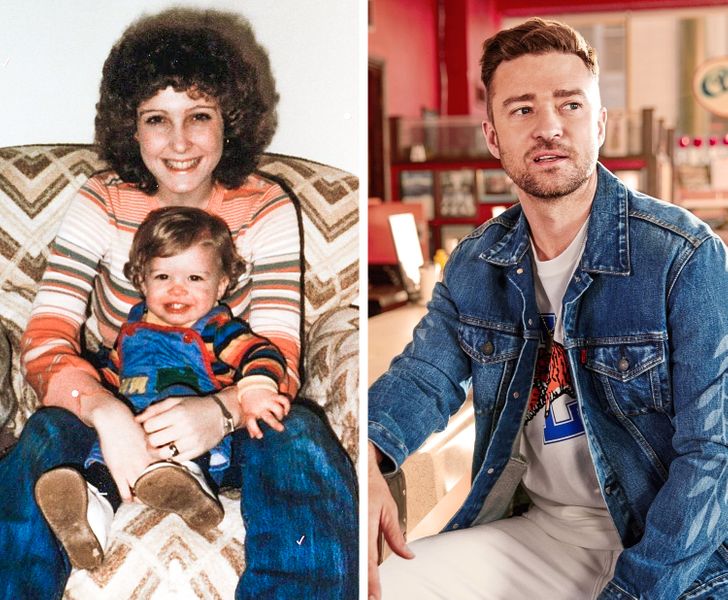 6. Diana Rigg in real life is just as stylish as Olenna Tyrell.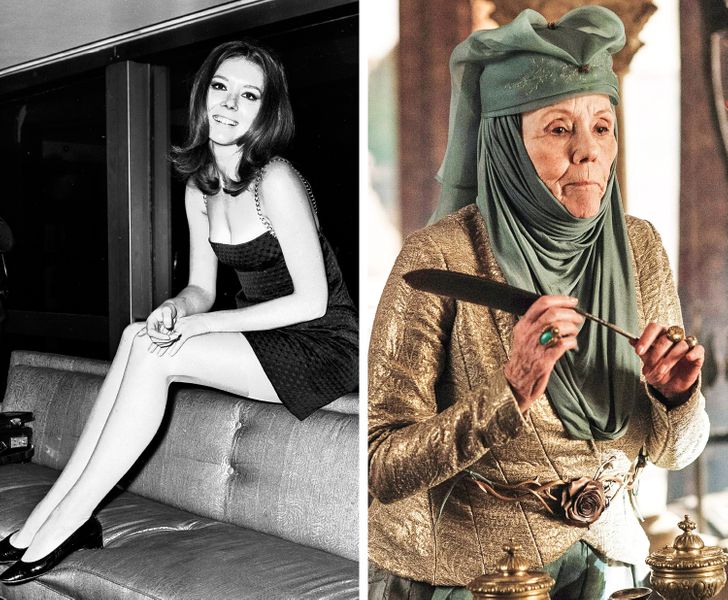 7. Anne Hathaway with braces has the cutest smile ever.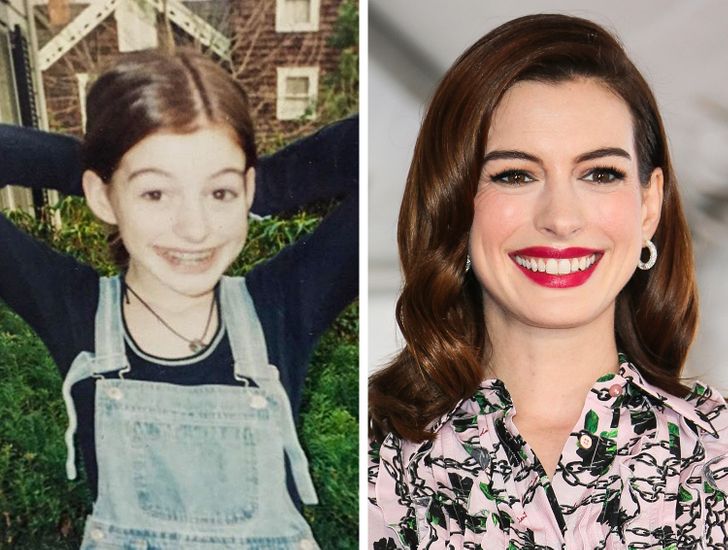 8. Robert De Niro was a serious little guy as a kid.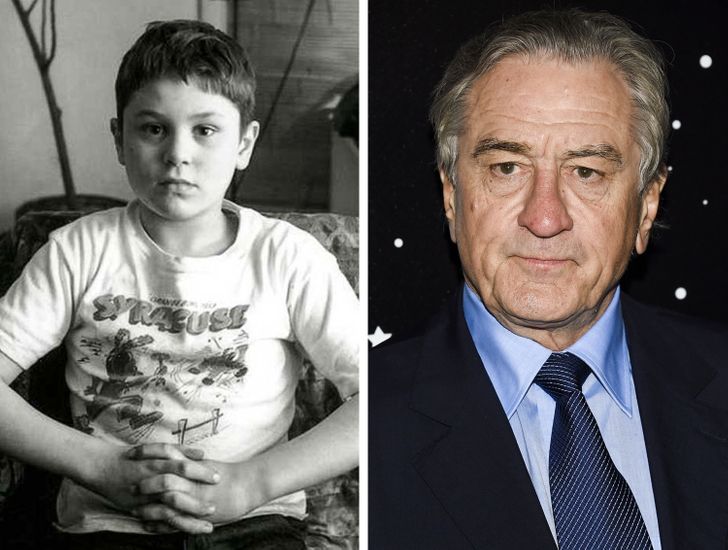 9. Charles Dance in Ali G Indahouse is nothing like Tywin Lannister in Game of Thrones.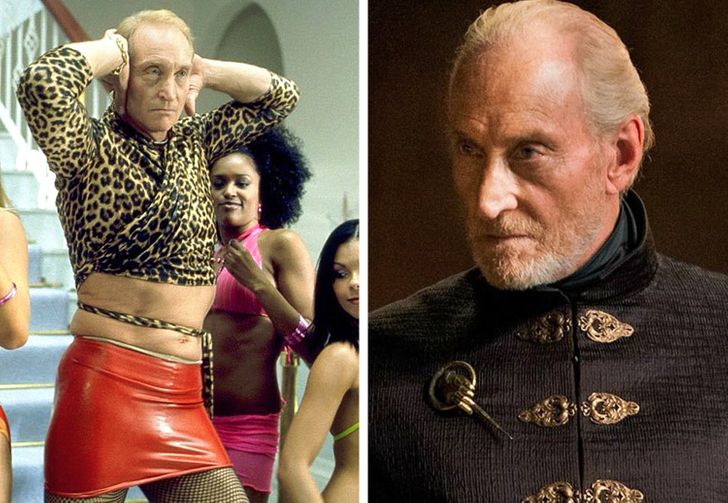 10. Game of Thrones fans will probably be shocked to see Gwendoline Christie with long, fairy hair.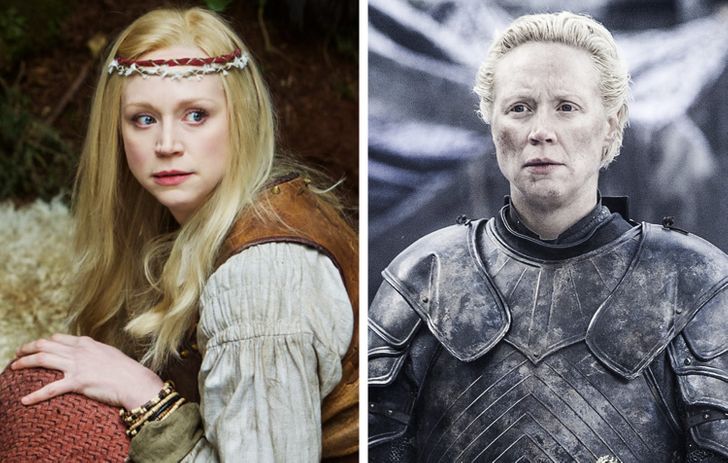 11. Christian Bale as an adult has the exact same expression as Christian Bale the youngster.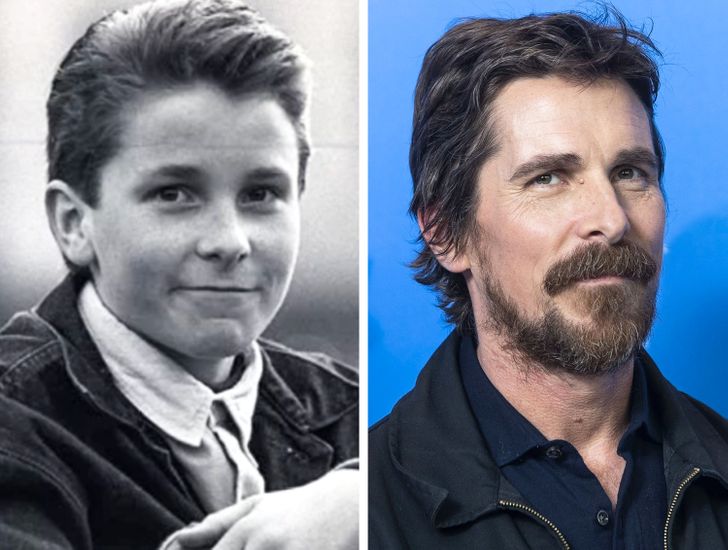 12. Kristian Nairn was once a Myspace addict but we love his Hodor-side.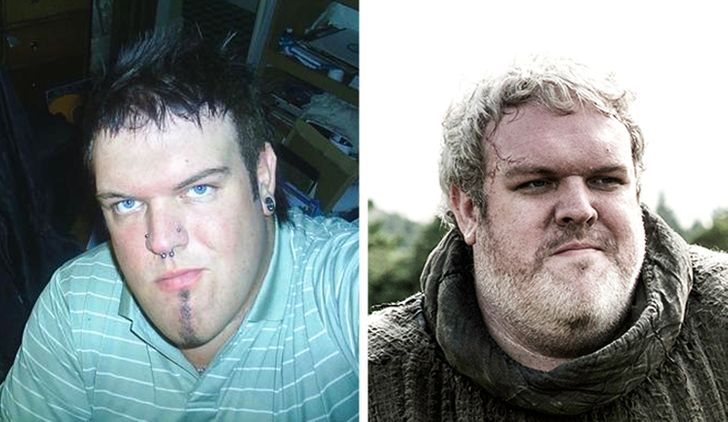 13. Liam Cunningham has always been beside kings.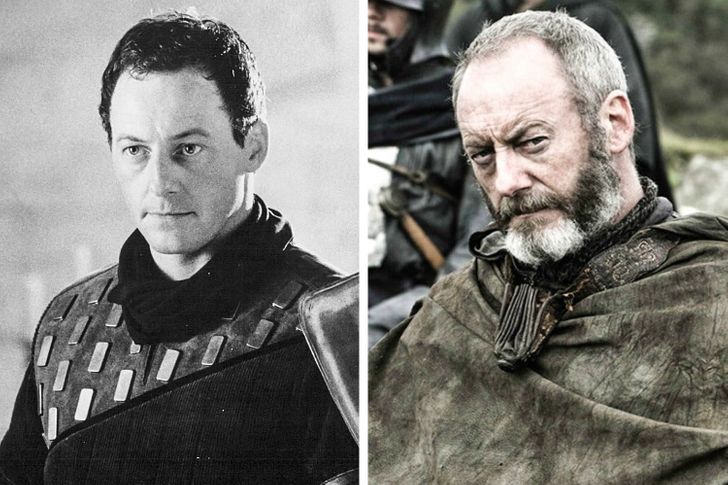 14. Jerome Flynn a.k.a. Bronn was an innocent little boy once.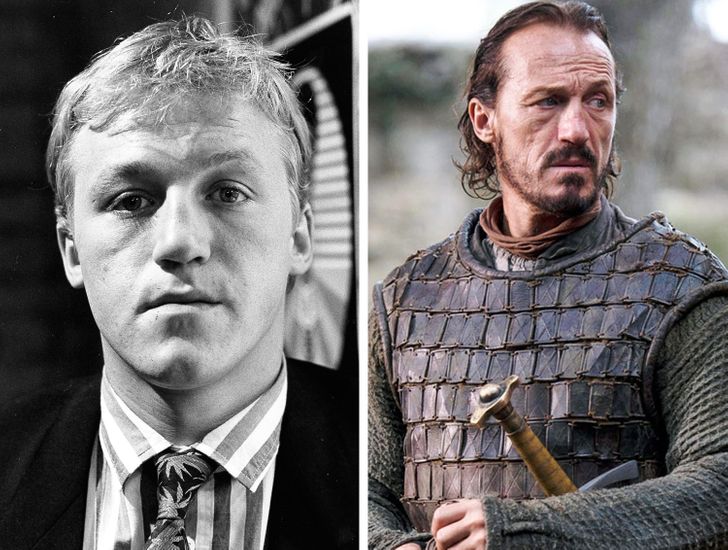 15. Amy Schumer was winning hearts from an early age.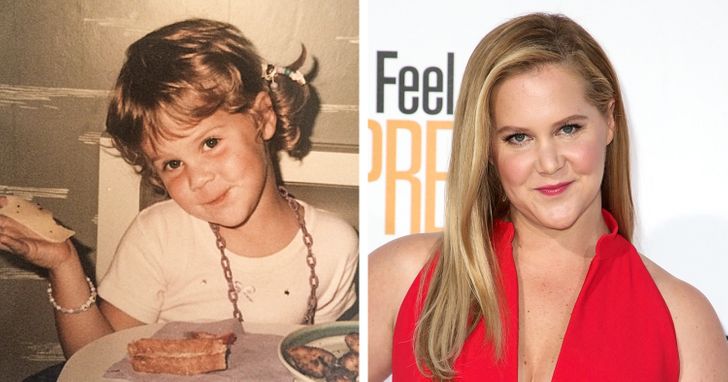 16. Lord Varys, a.k.a. Conleth Hill, hasn't changed much since his role as Roache in 1992's Blue Heaven.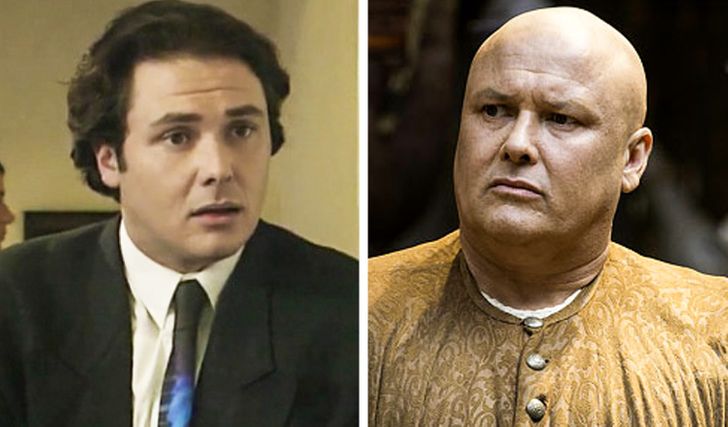 17. Richard Madden looks nothing like Robb Stark as a teen.