Sometimes the main characters' family members suddenly disappear to create plot holes. It is bizarre when a character is seen regularly and suddenly bumped off to advance the plot line. Weddings and funerals seem to be the favorite parts to bump off these characters!
1. Fiona, one of the main characters, didn't attend her brother's wedding on Shameless. She had left the show, but it was bizarre.
2. On One Tree Hill, Karen attended Lucas' wedding to Lindsey. But she didn't show up for his wedding to Peyton and is somehow there in the next episode!
3. Jess' sister Abby was on the show New Girl for just three episodes. She wasn't there for Jess' wedding!
4. Mike was missing from Aria's wedding to Ezra on Pretty Little Liars.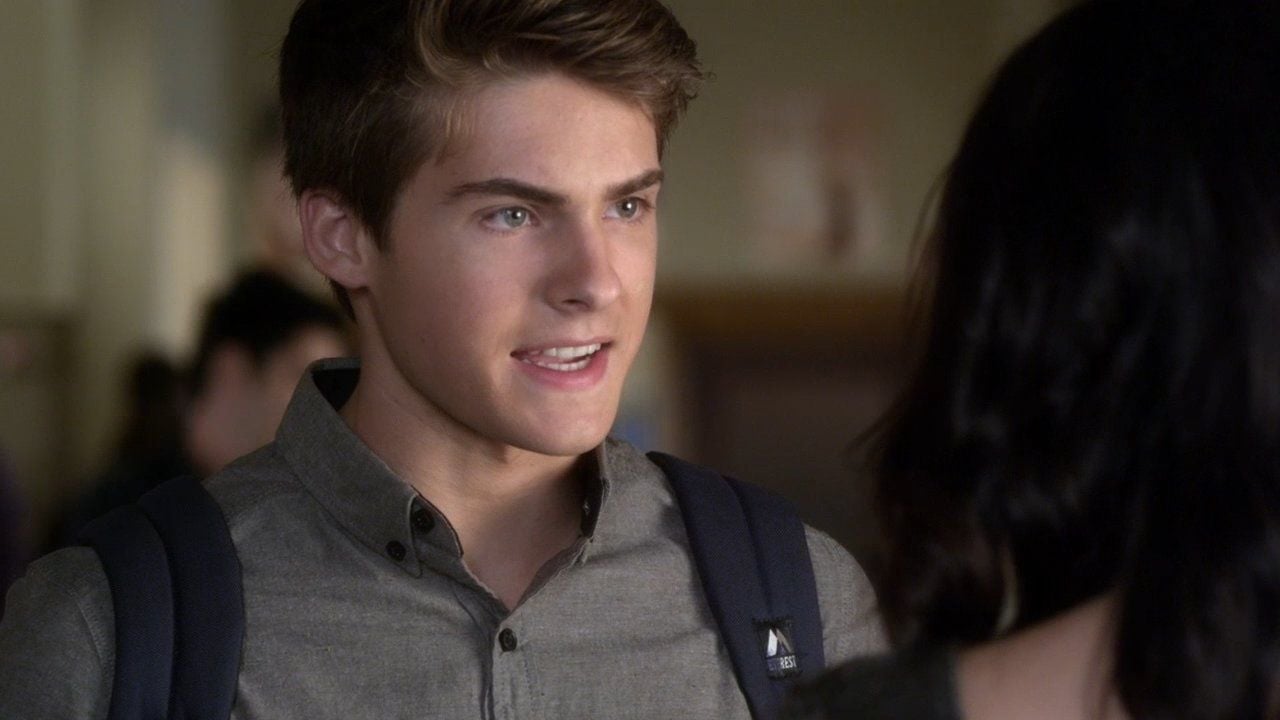 5. Scott, one of the main characters, went missing whenever there was a significant event happening on Gossip Girls. He's there for Rufus and Lily's wedding and is not seen for their divorce or when Lily has cancer or is arrested.
6. Haley, one of the main characters, was not there for her grandfather's funeral on Modern Family. Haley was still on the show, so there was no excuse for her not to be there for the funeral.
7. In the show The Vampire's Diaries, it was weird how Jeremy didn't come back for Alaric's wedding. Alaric was Elena and Jeremy's legal guardian and should have been around for the wedding.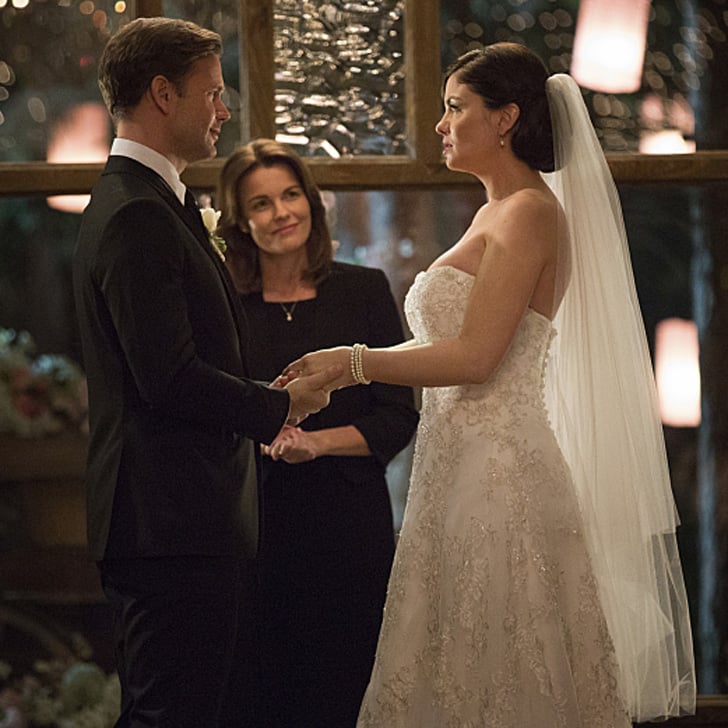 8. Rachel's sisters on Friends were a hit and miss! Jill did not visit Rachel even once after Emma was born, and there was no mention of Amy before she showed up on the screen.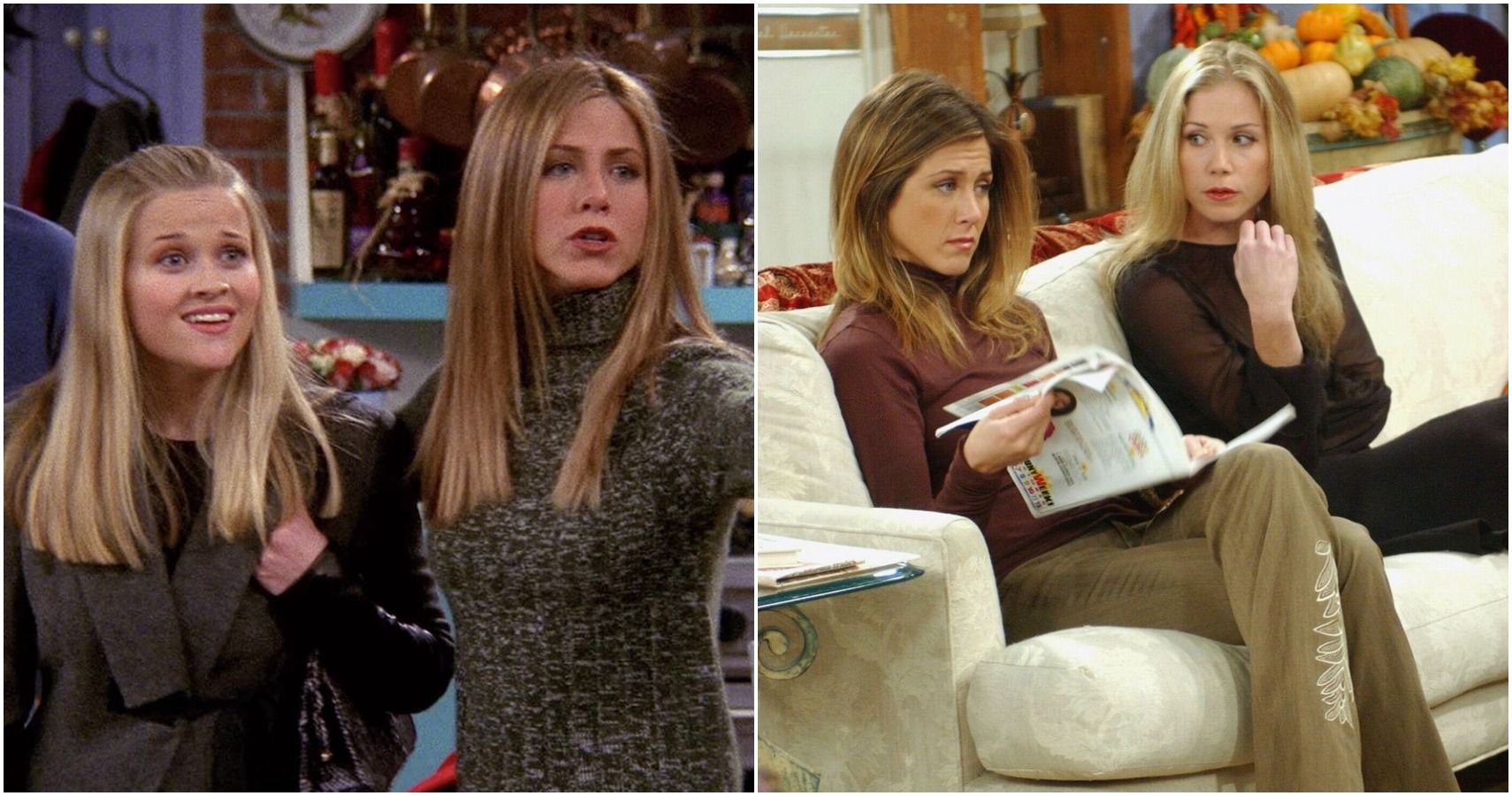 9. One more on Friends! Phoebe's birth mom did not attend her wedding. She also never appeared on the show after they revealed her relationship with Phoebe.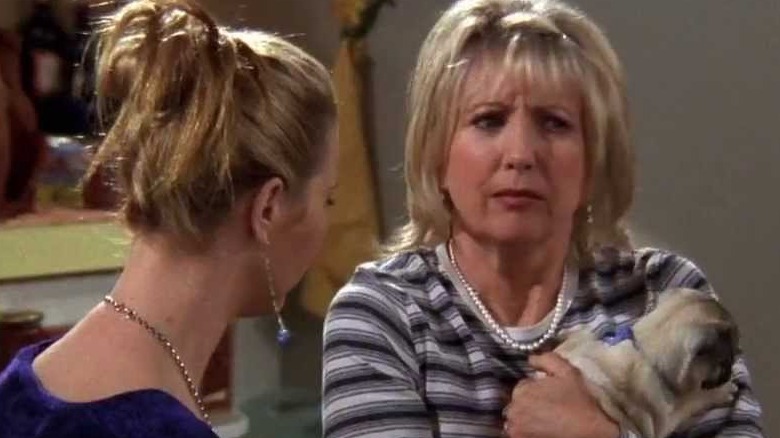 10. In Parks And Recreation, Leslie's mom didn't attend her daughter's wedding!
11. In the show Friends, Frank Jr was still there in Season 10 but did not attend Phoebe's wedding.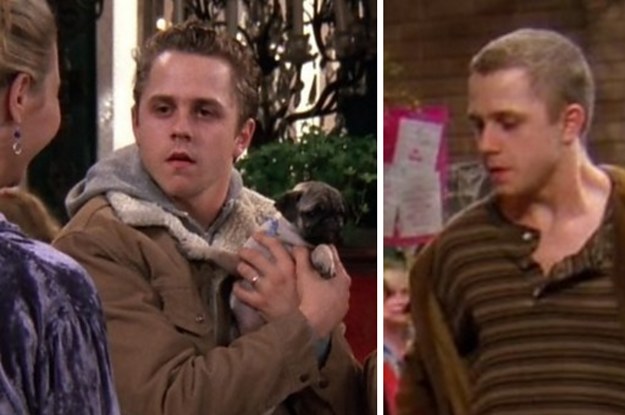 12. It was weird that Michelle never appeared on the show Fuller House. It was, of course, explained in the form of a joke about the Olsen Twins!