10. Pretty Much Everything – Lost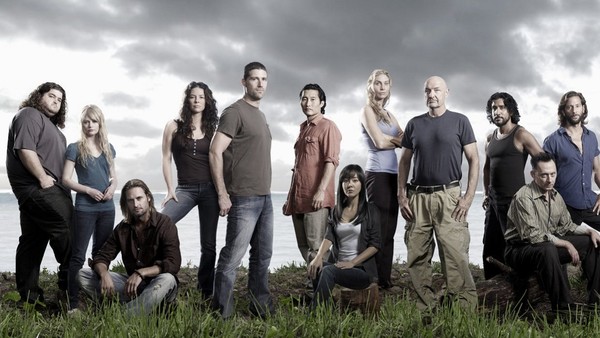 Oh, Lost, you had so much potential, what happened?
Lost first appeared on-screen during a time when binging television show was impossible.
9. Love's Reveal – You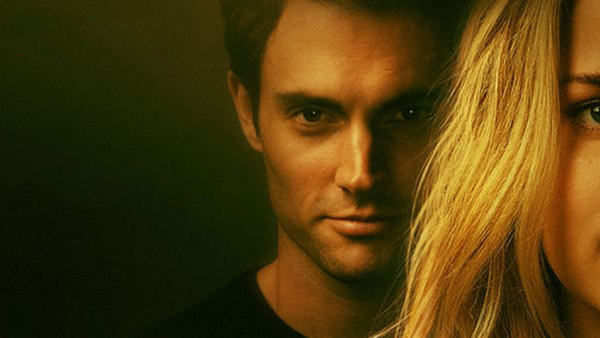 You, has to be one of the most annoying television shows in the world, but for some reason, it is impossible to stop watching!
8. Buffy's Sister – Buffy The Vampire Slayer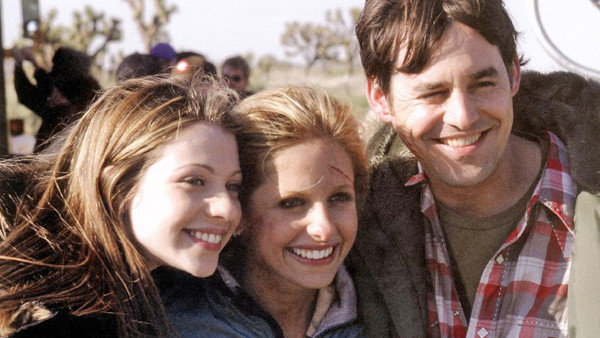 First things first, Buffy The Vampire Slayer was incredible and is up there with some of the best television shows of all time. Yes, in 7 seasons, Buffy rarely put a foot wrong and is responsible for upping the game and providing the world with the legendary musical episode.
7. Joey And Rachel – Friends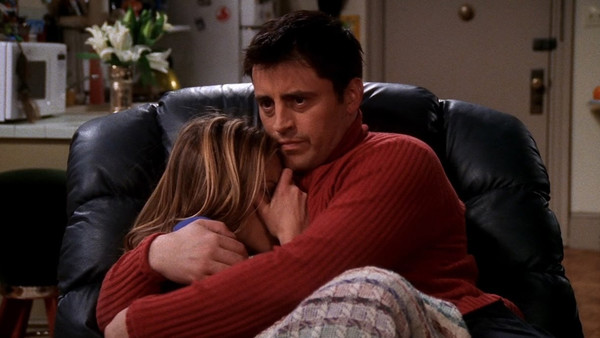 Friends is one of those rare TV shows that made it to 10 seasons and still managed to stay funny. The characters were just as adorable as they were in season one, and the storylines were just as interesting, emotional and hilarious.
6. Daenerys Downfall – Game Of Thrones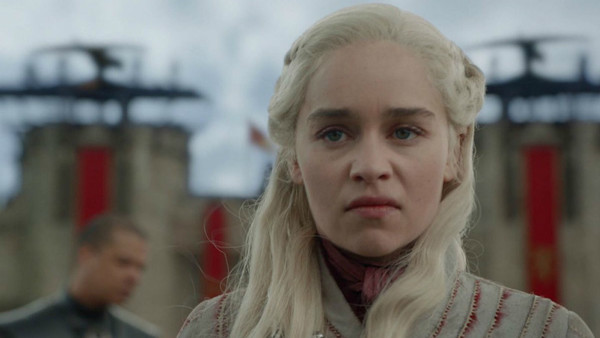 It's hard to criticize Game of Thrones, especially as so many people are invested in the series that they are willing to see blood to make their opinion known.
5. Professor James Gellar Was Dead The Whole Time – Dexter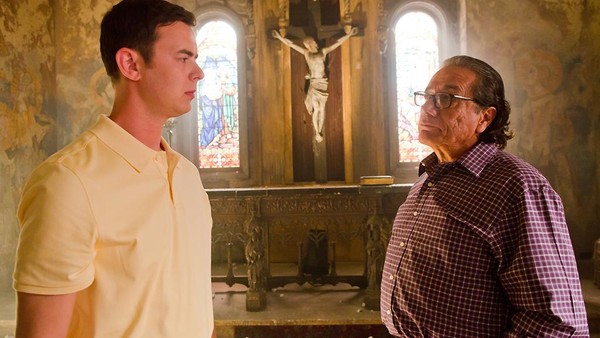 The first few seasons of Dexter were incredible and were much-needed in a time when captivating dramas were lacking.
4. A – Pretty Little Liars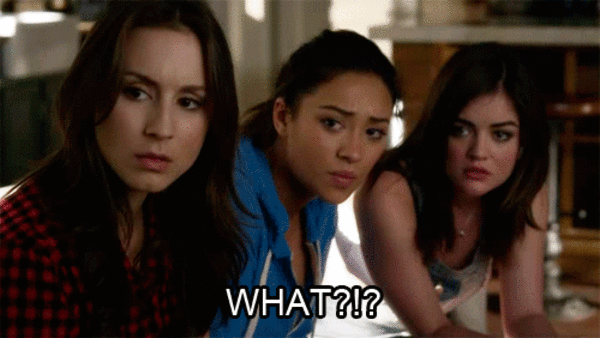 Who was A? The biggest question of all. Everybody had their own theories, with most of them a million times better than the actual A who was finally revealed to be… Alex Drake!
3. She Was Dead All Along – How I Met Your Mother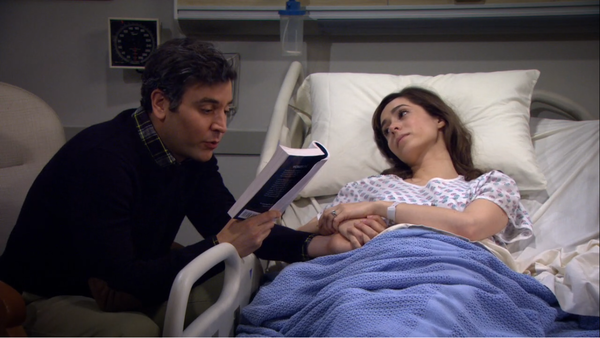 In the beginning, How I Met Your Mother worked. There were likeable characters (apart from Ted obviously), they had their own interesting and developed storylines, and the show was even pretty funny. Plus, everybody knew it would take a while before we got to find out who the mother was, but nine seasons?! Really?!
2. It Was Dan The Whole Time – Gossip Girl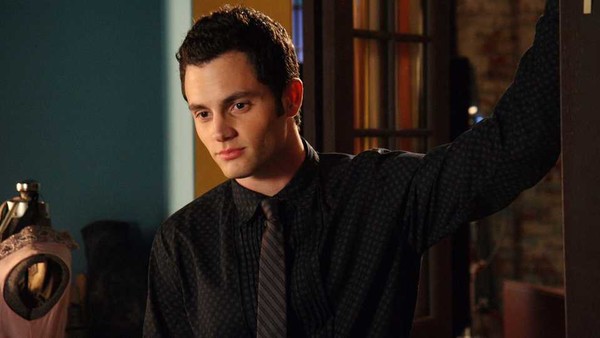 You can deny it all you want, but Gossip Girl was everybody's secret pleasure. Well, a lot of people's anyway. When it was good, it was amazing and when it was bad, it was even better.
1. Glen's Survival – The Walking Dead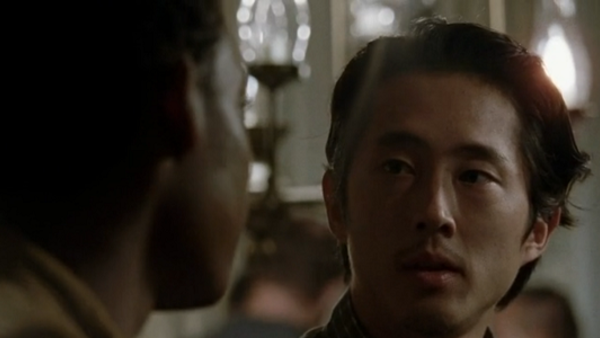 The Walking Dead scriptwriters did their very best to convince the world that Glen had died, even going as far as to remove his name from the credits.