The actress is shooting her upcoming Starz show Shining Vale at the Warner Brothers Studios in Burbank, Calif., which is where many scenes from Friends were filmed.
She shared a hilarious clip on Instagram where she worked in a replica of the sitcom's beloved hang-out spot Central Perk and served coffee to fans.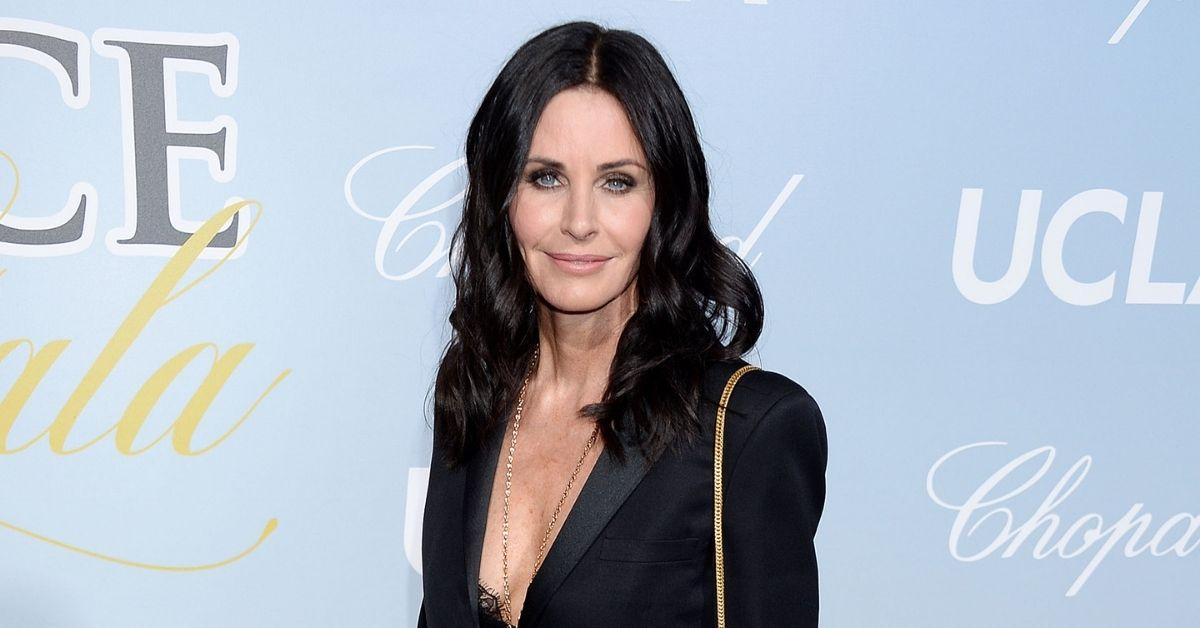 "When's my next scene?" she asked a crew member in the clip. "In an hour? I gotta do my other shift," she said as Dolly Parton's "9 to 5" played.
The 57-year-old worked in the gift shop before handing out drive-on passes from the parking kiosk in the clip. Then, she worked in the coffee shop and served drinks to fans.
She served fans "The Monica", which is a mocha cold brew and "The Rachel", which is a matcha latte.
"I love this song," she said as Loreta's "Trouble With Boys" played in Central Perk. Cox's character Monica and Ross (David Schwimmer) famously danced to the song in the episode "The One With The Routine" during the sixth season of the show.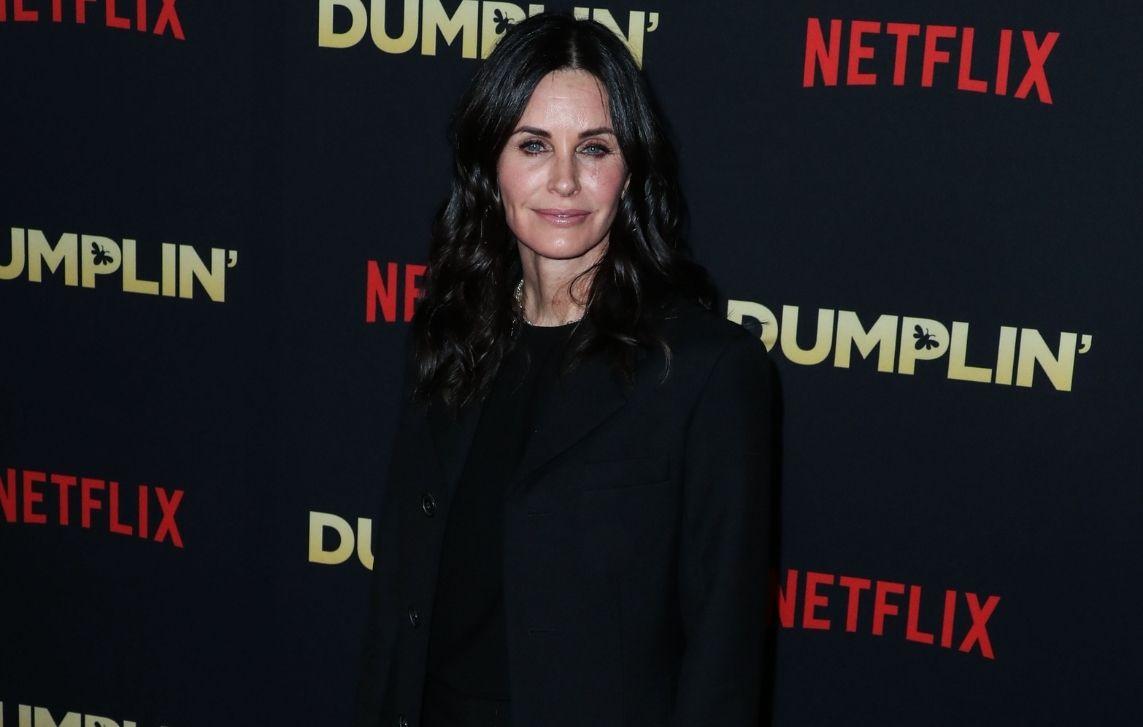 Fans couldn't contain their excitement in the comment section.
"you really are the biggest friends fan! 🤣 i love youu," one fan gushed.
"could you BE any multifaceted?!" one user wrote.
"is Monica the chef of the place? 😂," a third fan joked.
The Cougar Town star's stint in Central Perk comes following the Friends reunion that aired in May.
An OK! insider previously spilled that there was "some awkwardness," filming the reunion: "Jen [Aniston] and Courteney are BFFs in real life, but they don't hang out with David, Matt [LeBlanc] or Matthew [Perry], or even Lisa [Kudrow], very often, so it was a little weird being around them in this setting."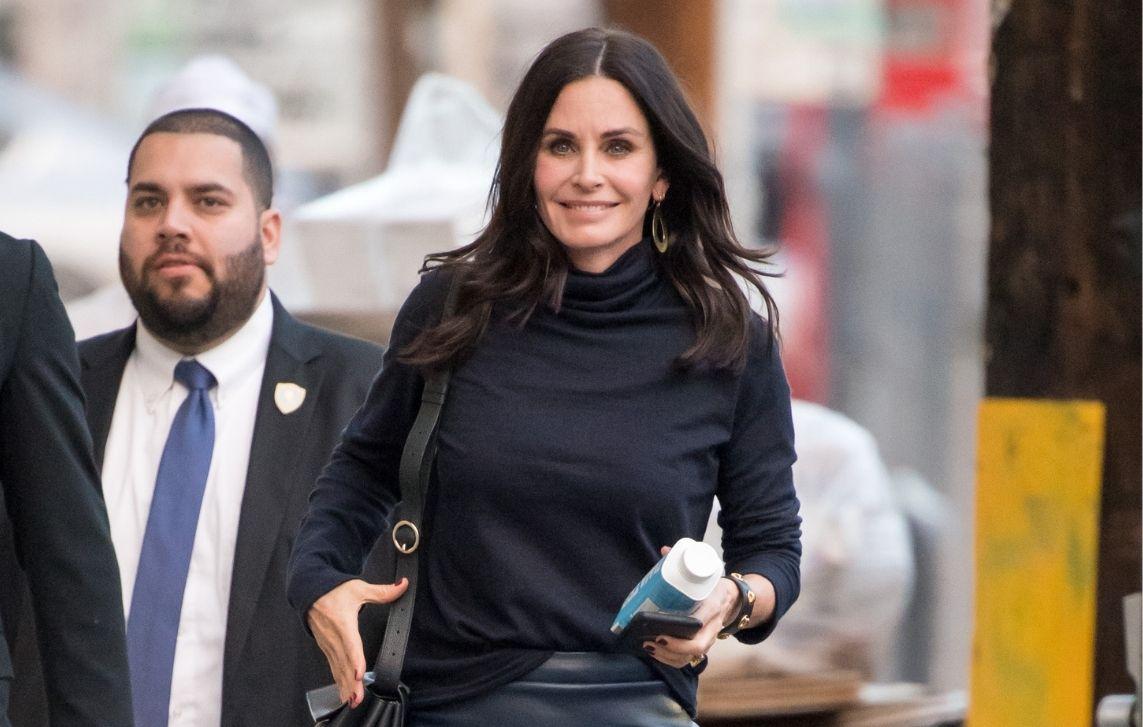 According to the insider, Cox is "the social one of the group and always has been, so she seemed to be having the most fun."
Before the special aired, Cox told Ellen DeGeneres that the reunion was "unbelievable, so emotional."
"It's an unscripted reunion, but we got to be on Stage 24 for the first time, all of us, in I forgot how many years — 15 years? 17 years?" she explained.
"But, it was great. It was really fun. We had a lot of special surprises, and it was fantastic. It really was," she gushed.