A big reason why How I Met Your Mother was so successful was its characters. For nine seasons, they entertained audiences with their quick wit and outrageous personalities. Even after they grew and changed, they still remained likable — most of them, anyway.
10.Victoria: "You Want Me To Send You Some Chocolate Truffle Streuselkuchen?"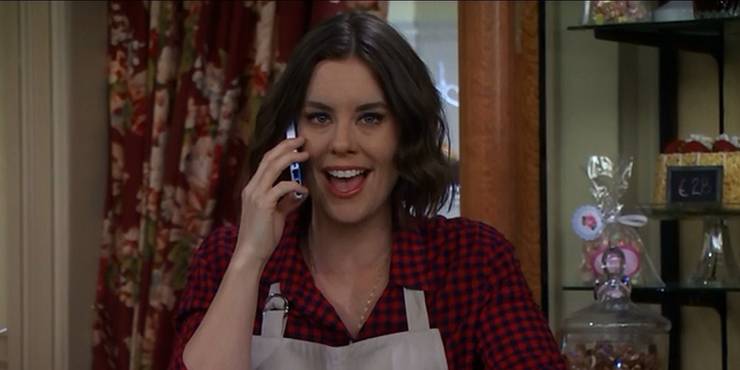 Out of all of Ted's girlfriends, Victoria was among the best. She was smart, funny, and kind. She showed her warm spirit during her last moment in the show.
9.Zoey: "The Hawk Is A Majestic Creature! She Means You No Har — Aah, No! I'm Your Friend! I'm Helping You!"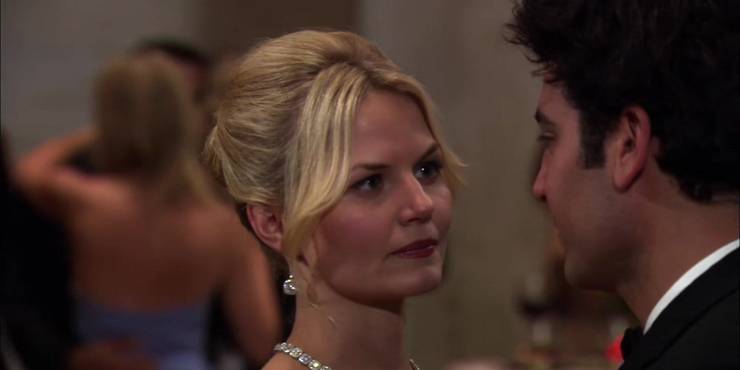 In season 9, Ted explained to his kids what happened to certain people he used to know. One of them was his ex-girlfriend, Zoey.
8.James: "Hey, Kids, Have I Ever Told You How I Met Your Father? It Was At A Party."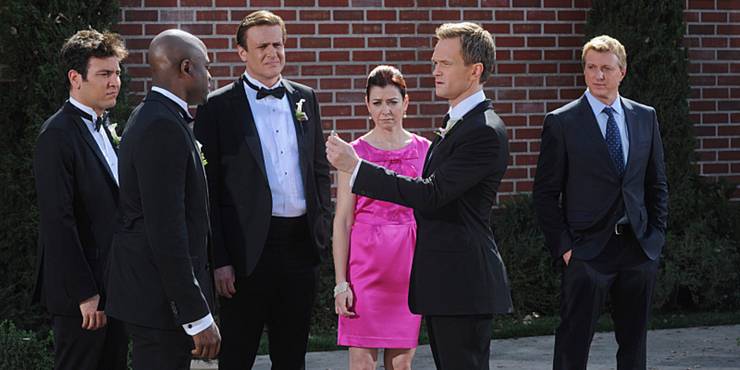 Unlike his brother Barney, James committed to a monogamous life as early as season 2. However, his playboy side reared its ugly head once again years later as he cheated on his husband, which led to their marriage falling apart.
7.Patrice: "You've Never Looked More Beautiful, Robin."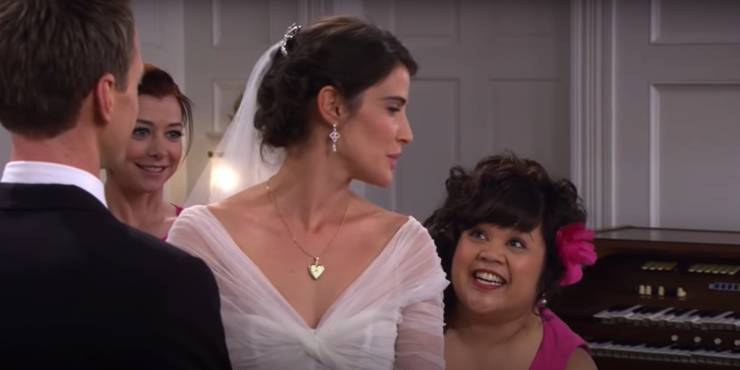 Robin and Patrice's friendship followed a very consistent pattern: the former would say something sweet and the latter would scream at her. This continued into Patrice's last appearance in the show.
6.Barney: "Daddy's Home."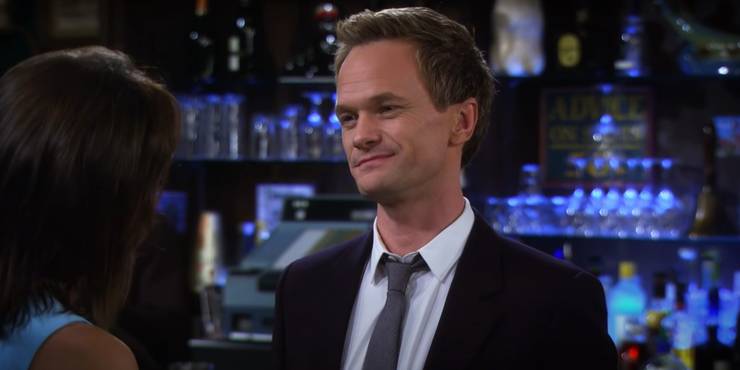 Barney's behavior was awful for most of the show's run. He constantly mistreated women and did some truly horrible things to them.
5.Marshall: "Do You Have Any Idea What Happened Right Here In This Very Bar?… Just… Just All Kinds Of Stuff."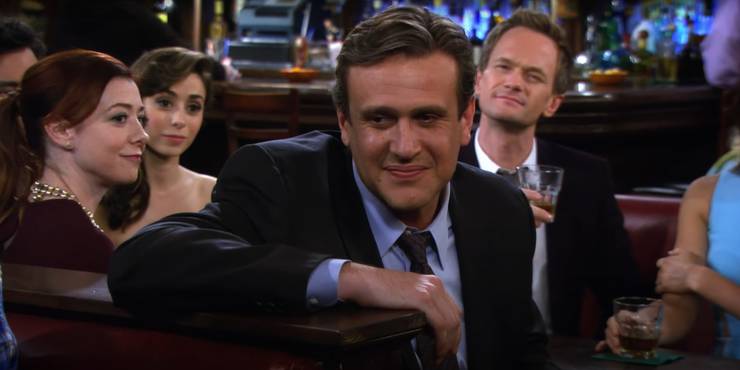 Marshall was always regarded as one of How I Met Your Mother's funniest characters, yet his final words were serious. In the group's last gathering at MacLaren's Pub, Marshall engaged with some young people nearby and told them about the gang's past adventures in the bar.
4.Lily: "A Man With More Emotional Endurance Than Anyone I Know. It Was A Long, Difficult Road. Thank God We Finally Got Here."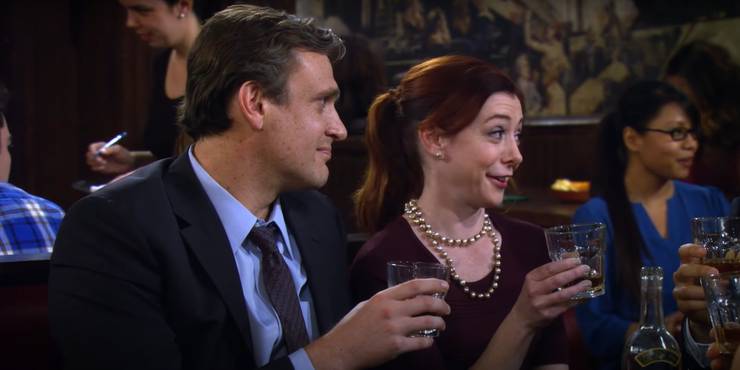 While everyone was hanging out at the bar for Ted and Tracy's wedding, Lily gave a speech. Her words were a celebration that Ted's long search for his true love had finally ended. She complimented him on how he kept going despite the many setbacks he went through.
3.Tracy: "Funny How Sometimes You Just Find Things."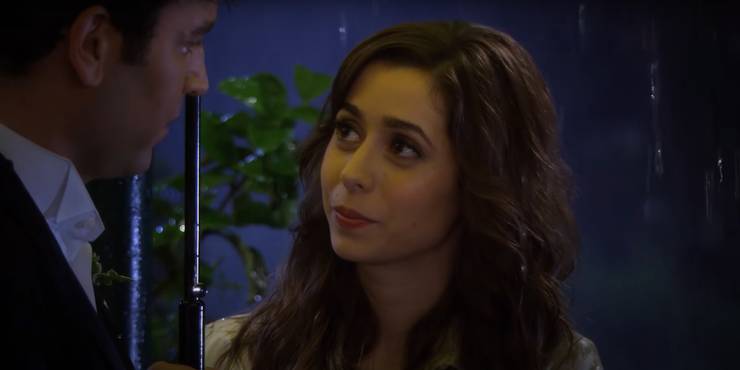 After her cameo in the final moment of season 8, Tracy (aka the mother) became a regular character during the ninth season. In fact, she was one of the highlights of those uneven episodes.
2.Ted: "Here I Go. Or…"
In the finale, Ted finally finished his nine-year-long story about how he met Tracy. Then his intuitive teenagers figured out that Ted was still in love with Robin. And the whole reason for the tale in the first place was so that he could ask their permission to date her.
1.Robin: "Television, Display Front Door Security. Television, Dis…Oh, For Pete's Sake."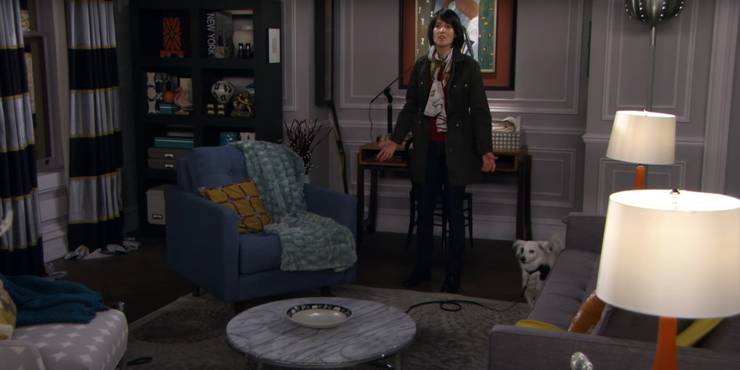 Right before Ted's showed up with the blue French horn, Robin said the final line in the show's history. It wasn't a deeply heartwarming and serious comment, but a joke about voice recognition.