1. In Breaking Bad, when Bryan Cranston (as Walter White) had an emotional phone conversation with Skyler and had to pretend that he didn't know the police were listening in.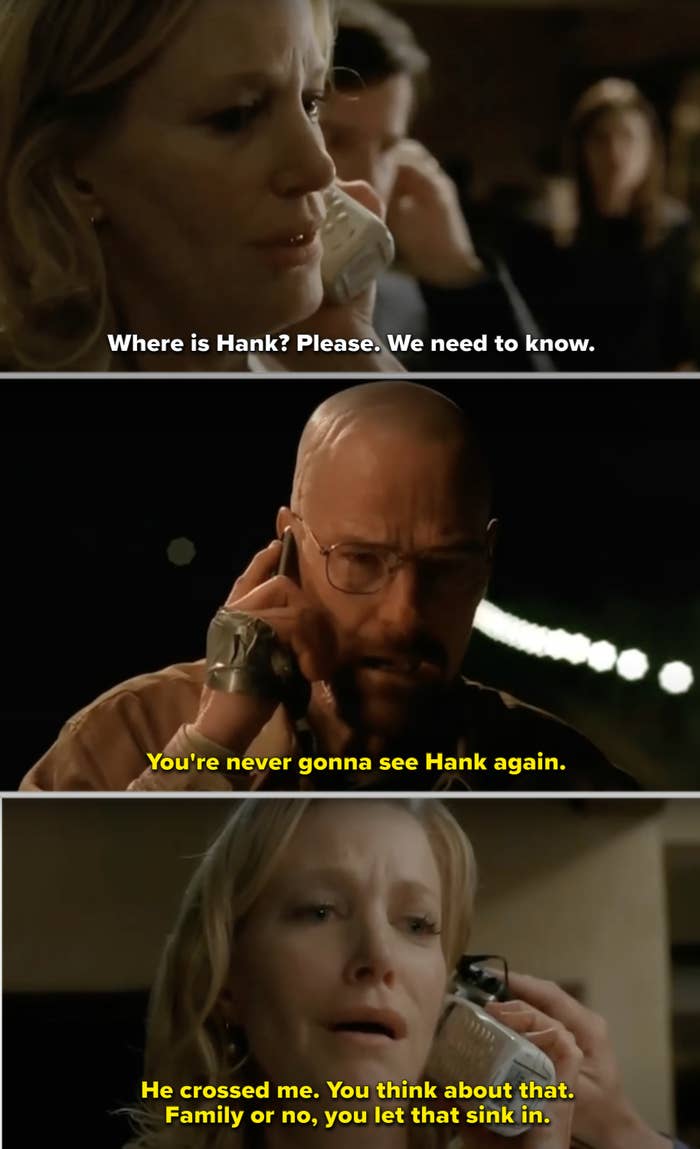 2. In How I Met Your Mother, when Jason Segel (as Marshall Eriksen) was expecting to celebrate his father's recovery but then learned that he had a heart attack and died.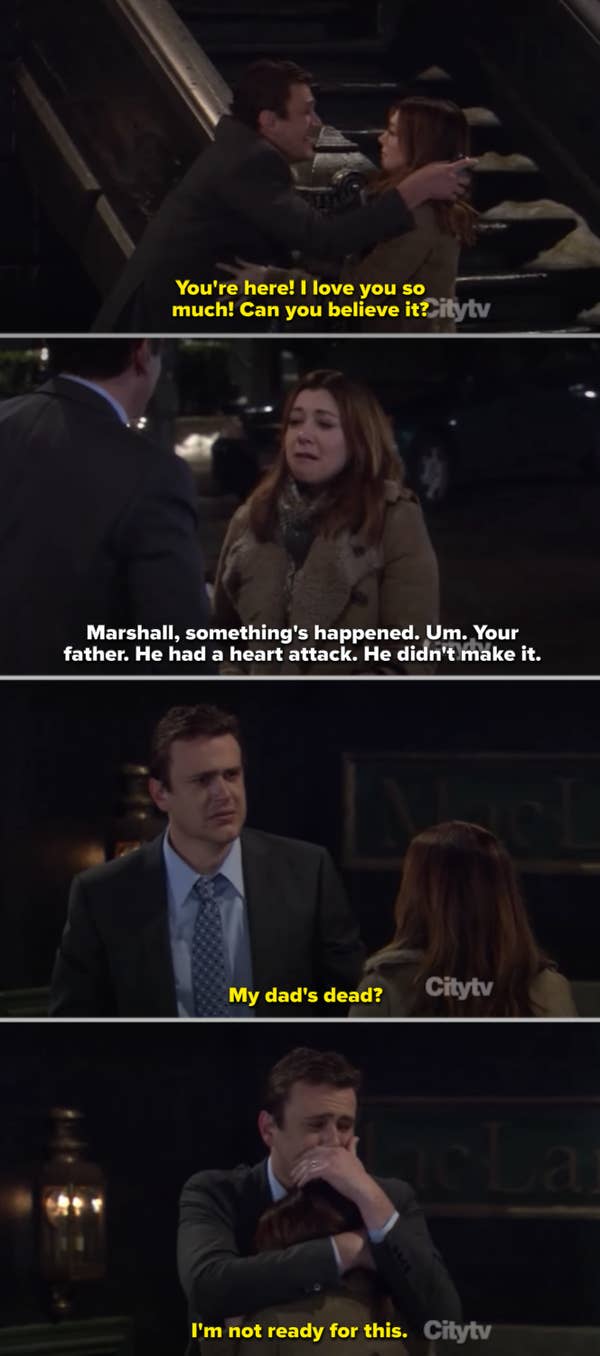 3. In The Newsroom, when Jane Fonda (as Leona Lansing) rejected everyone's resignations and declared she was ready for war against the employee who faked an interview.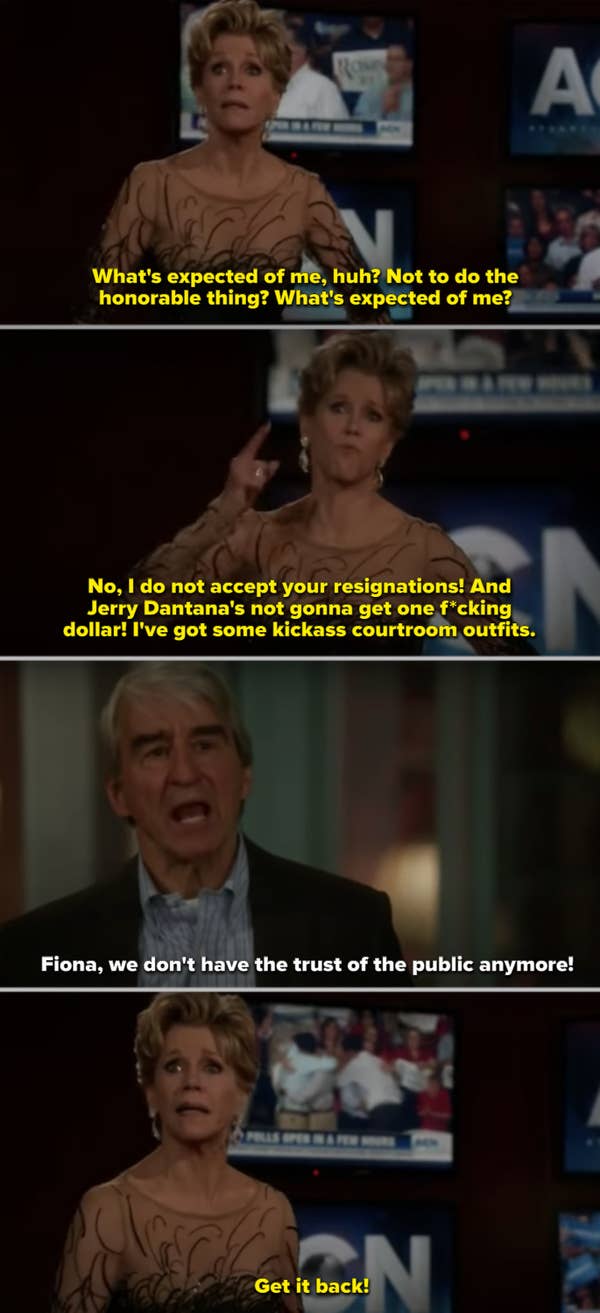 4. In The Haunting of Bly Manor, when T'Nia Miller (as Hannah Grose) was left alone at the firepit and was forced to confront her mortality and the fact that she's stuck at Bly Manor forever.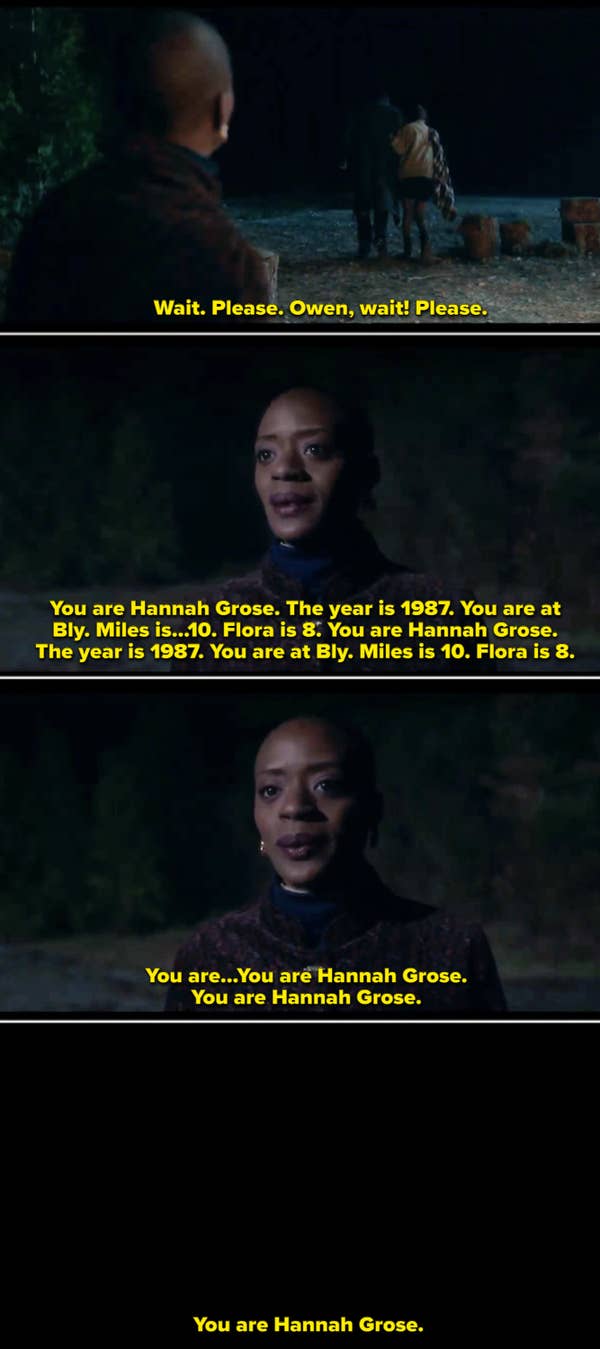 5. In Stranger Things, when Dacre Montgomery (as Billy Hargrove) was trapped in the sauna and possessed by the mind flayer, so he tried pleading for his life with Max.
6. In How to Get Away with Murder, when Viola Davis (as Annalise Keating) delivered her closing argument to the jury and finally got honest with herself about what kind of person she truly was.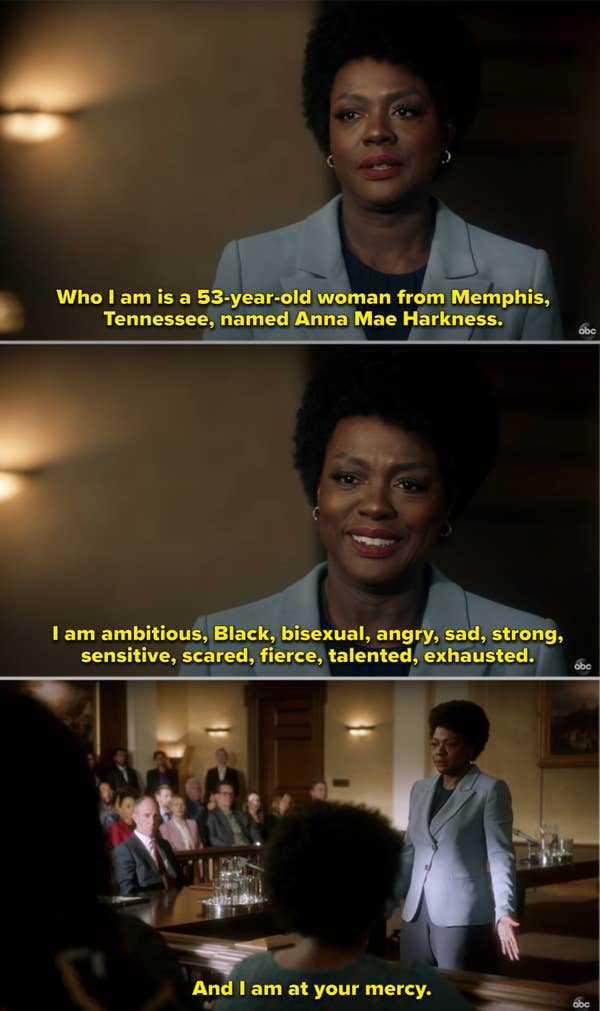 7. In Lost, when Josh Holloway (as Sawyer Ford) let his guard down and emotionally revealed to Matthew Fox (as Jack Shephard) that he met his father before getting stranded on the island.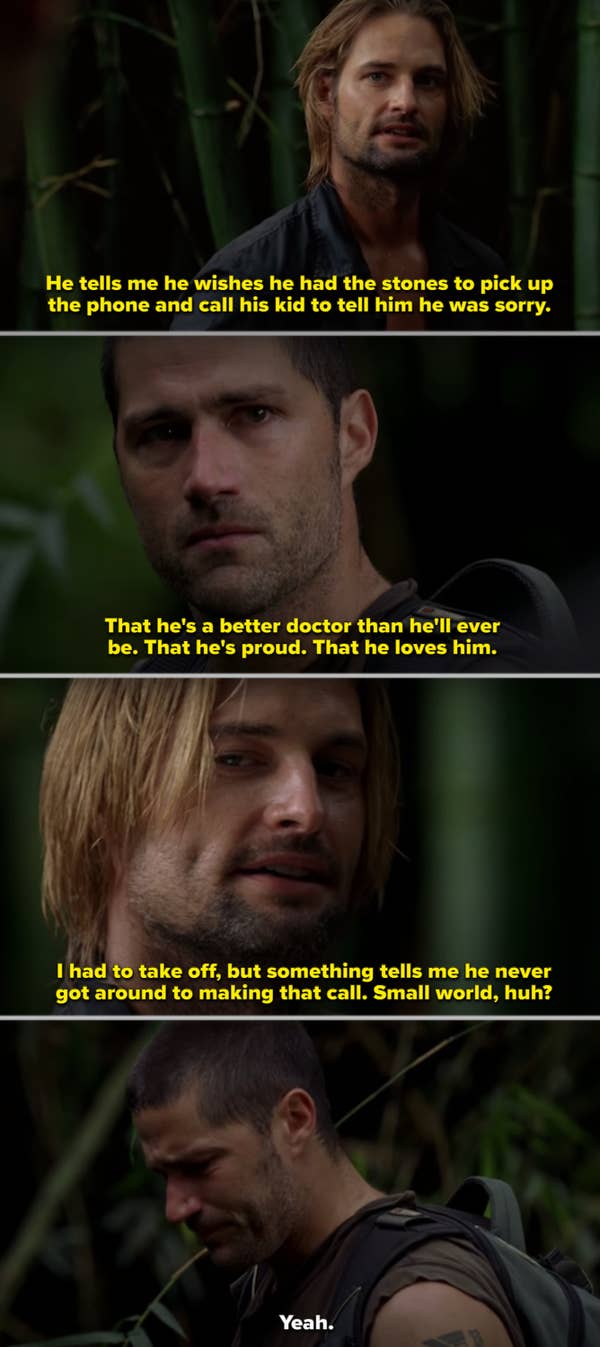 8. In Grey's Anatomy, when Chandra Wilson (as Dr. Bailey) was hiding from the active shooter but needed to get Charles to the operating room, and she realized they were trapped.

9. In The Comeback, when Lisa Kudrow (as Valerie Cherish) was nearing rock bottom, and her husband suggested that no one ever really believed in her.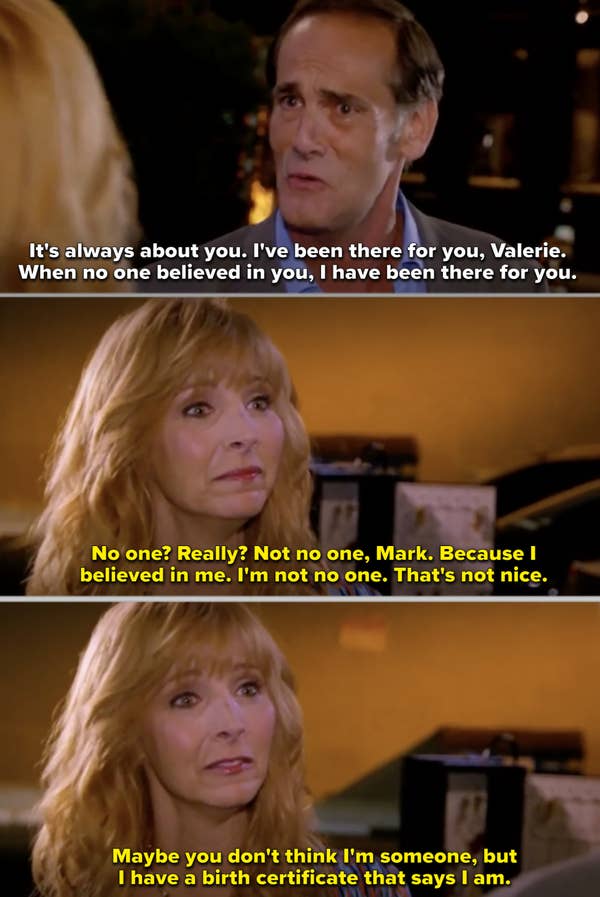 10. In The West Wing, when Martin Sheen (as Jed Bartlet) yelled at God in the church because he was so angry and frustrated that Mrs. Landingham died.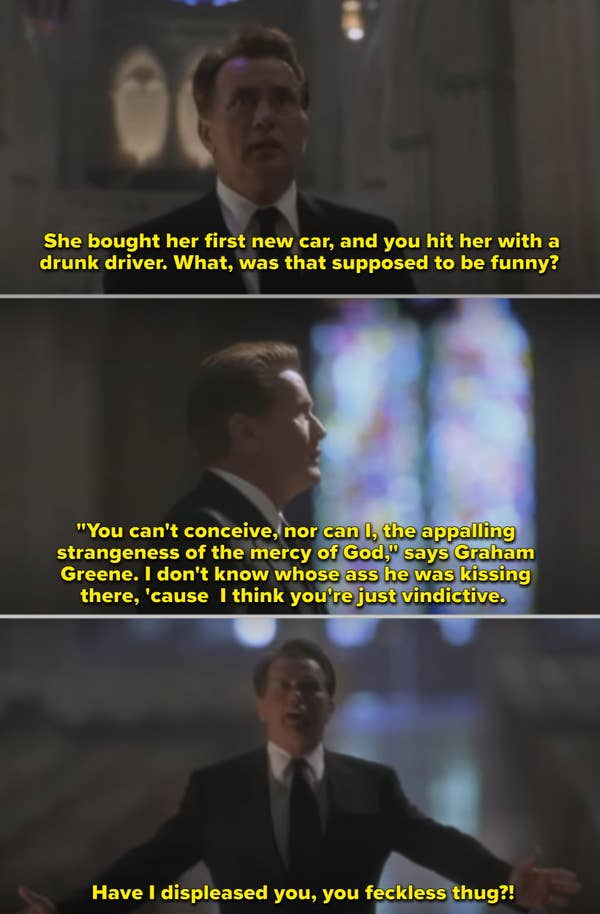 11. In Sharp Objects, when Amy Adams (as Camille Preaker) discovered a layer of human teeth in her younger sister's dollhouse, revealing that Amma was the killer.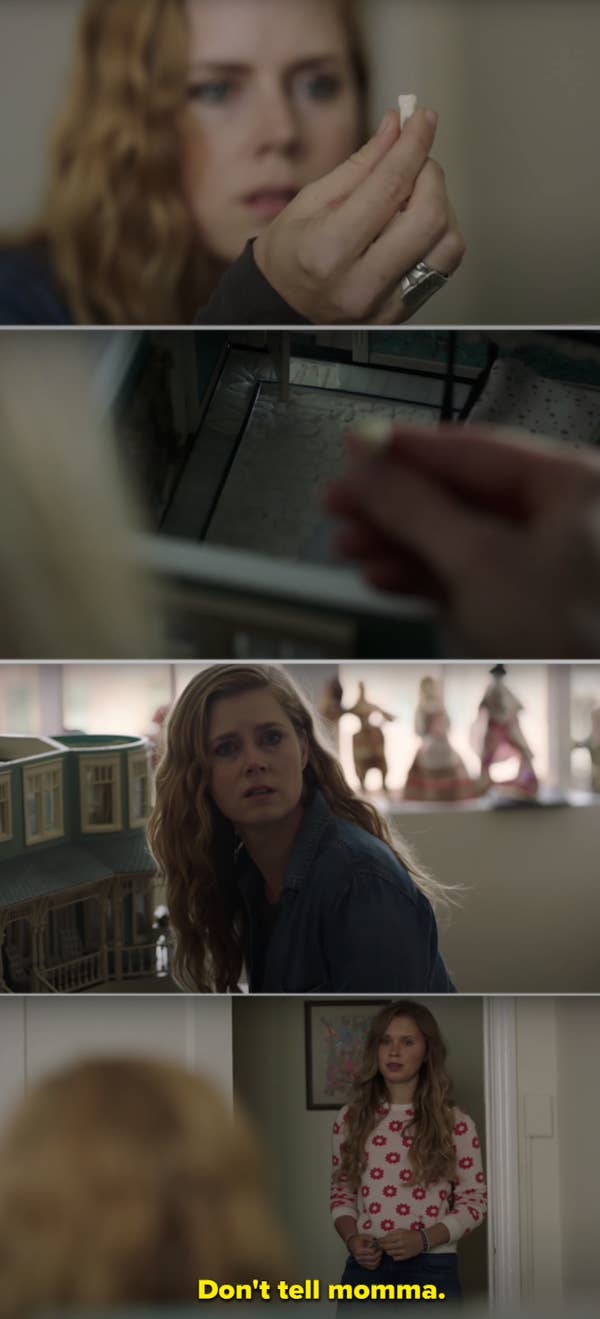 12. In Euphoria, when Zendaya (as Rue Bennett) was begging her dealer for some drugs, and when he refused she realized how much her addiction had impacted her life.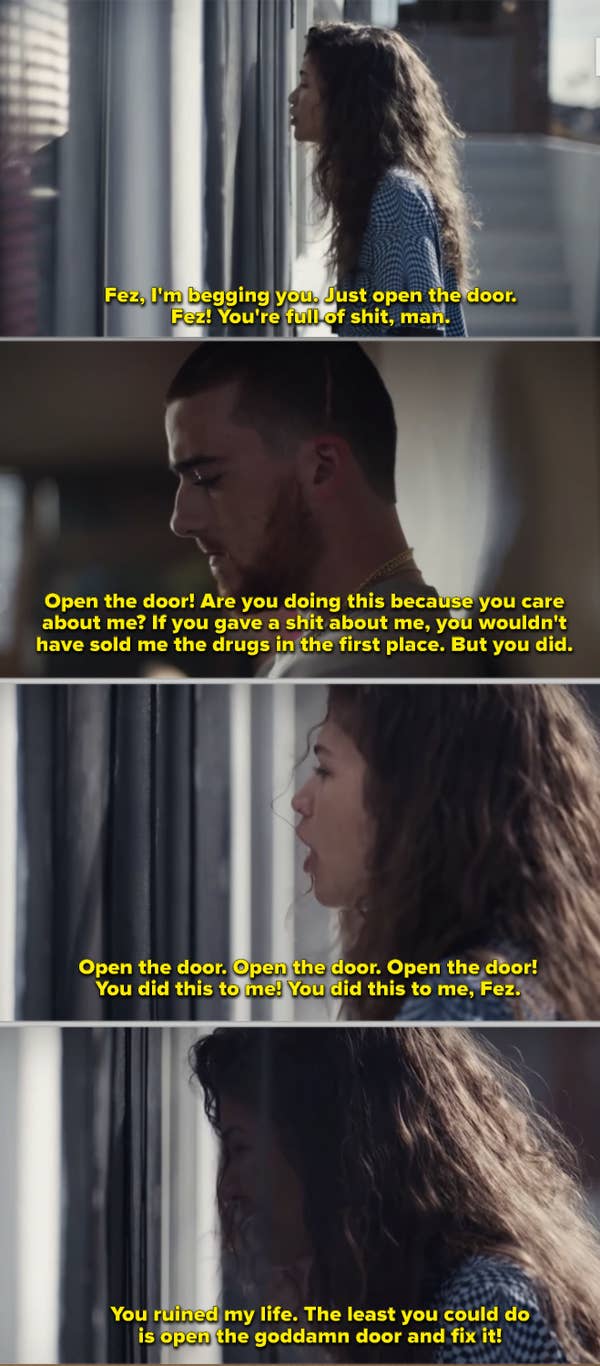 13. In Penny Dreadful, when Eva Green (as Vanessa Ives) became possessed during a seance and had to act as several different people in one short scene.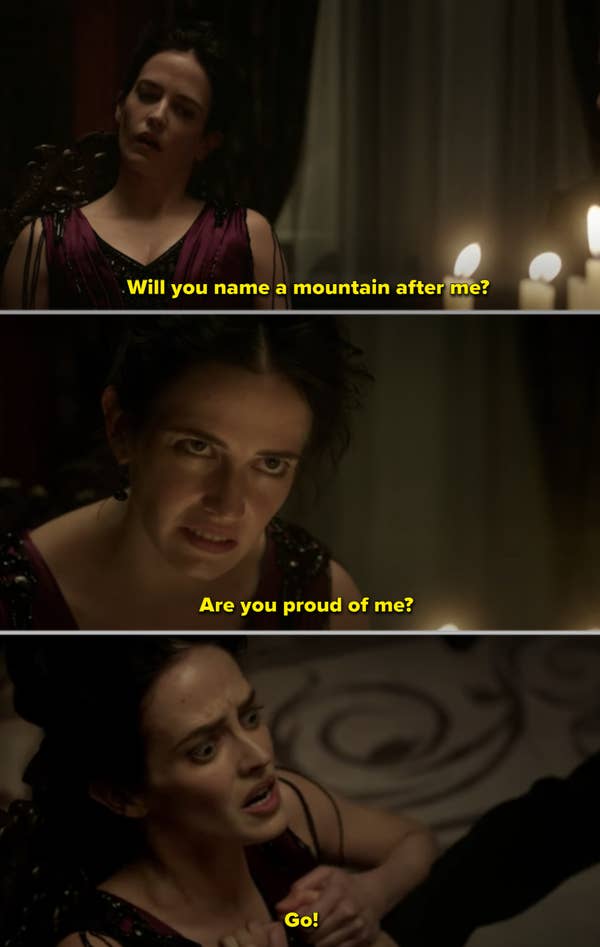 14. In Buffy the Vampire Slayer, when Emma Caulfield (as Anya Jenkins) had an emotional breakdown after Joyce died because she couldn't comprehend death.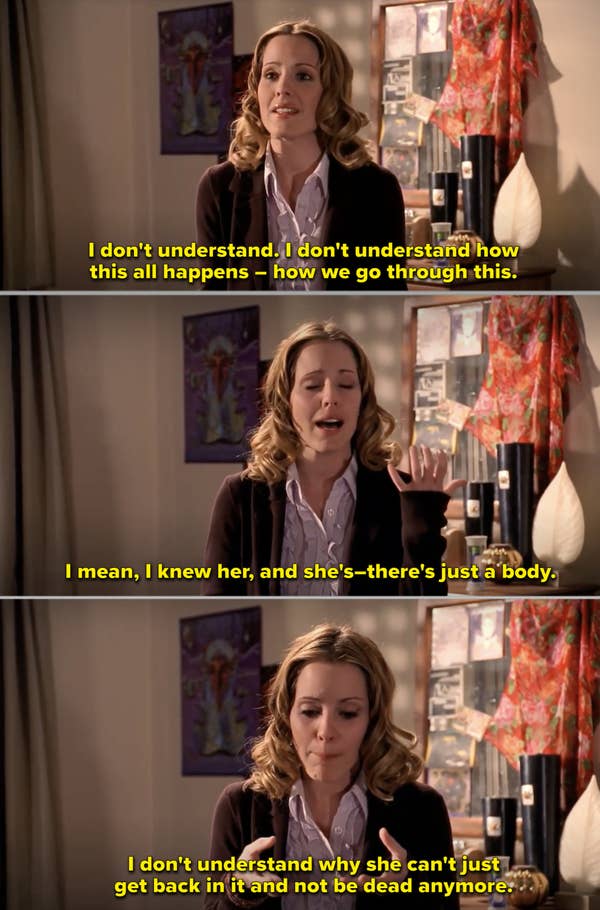 15. In Jane the Virgin, when Gina Rodriguez (as Jane Villanueva) got a call that Michael had died, and she collapsed to the ground in horror.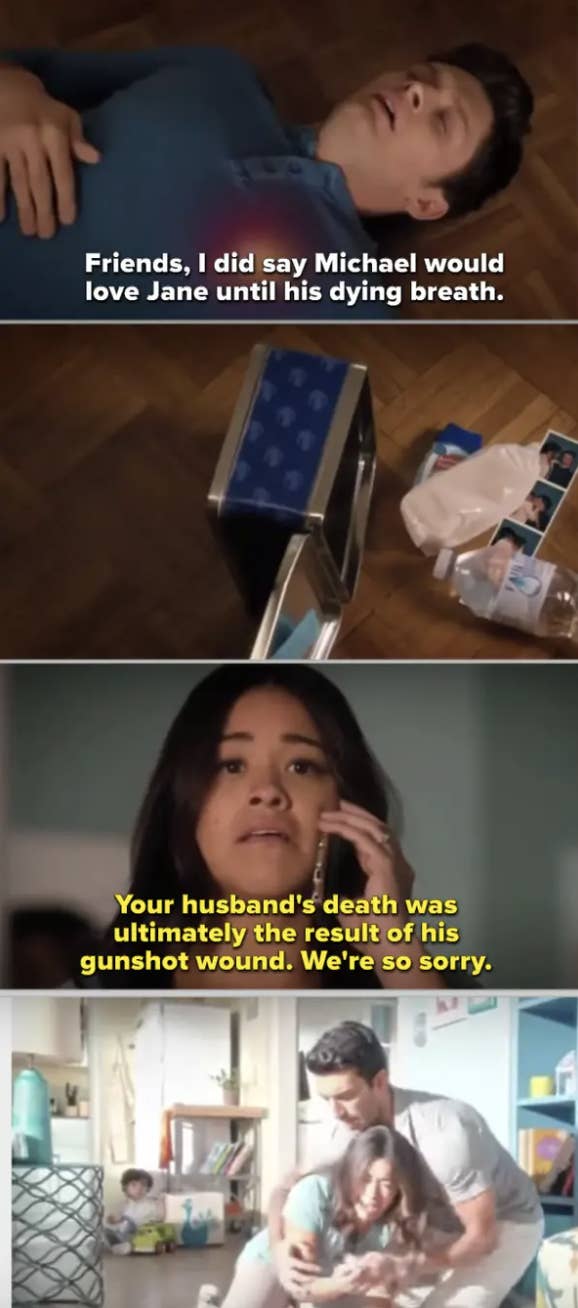 16. In Grey's Anatomy, when Sandra Oh (as Cristina Yang) told the panel exactly how she felt about her professional career, including how unfair it was for Burke to be praised for her work.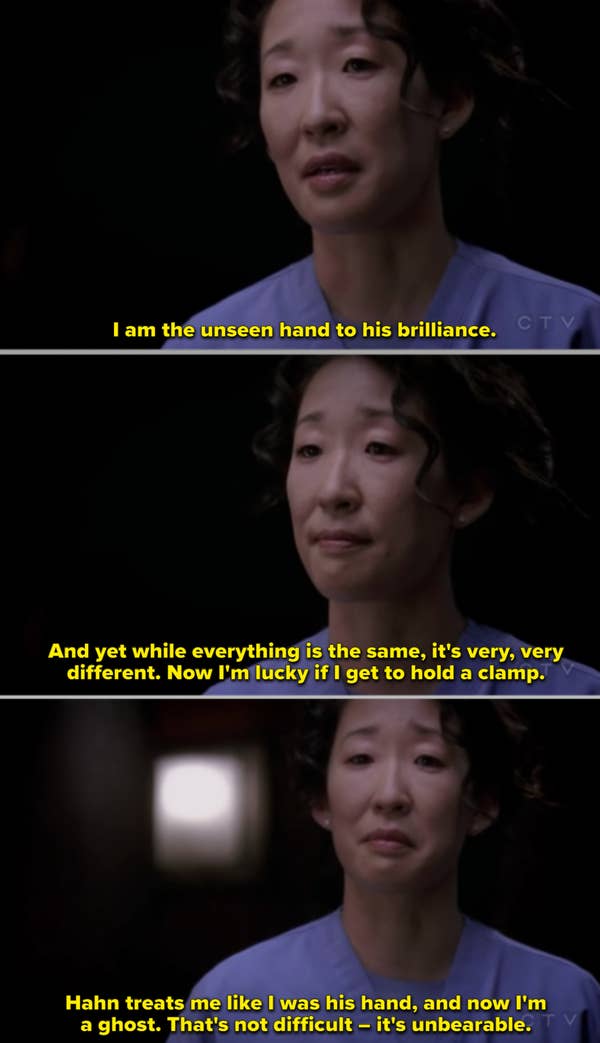 17. In Ozark, when Tom Pelphrey (as Ben Davis) stepped into the taxi and immediately bombarded the driver with all of his hopes and fears and what keeps him up at night.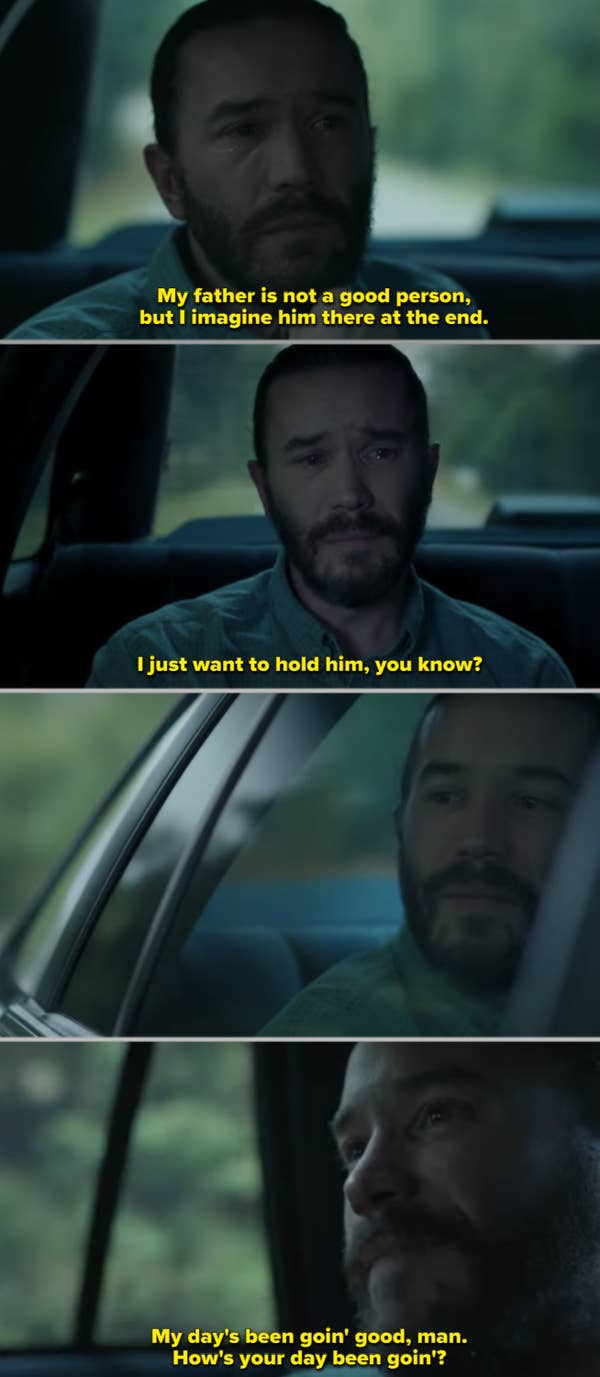 18. In This Is Us when Sterling K. Brown (as Randall Pearson) opened up to Susan Kelechi Watson (as Beth Pearson) about how overwhelmed and sad he was, so she reminded him that he built his life out of tragedy.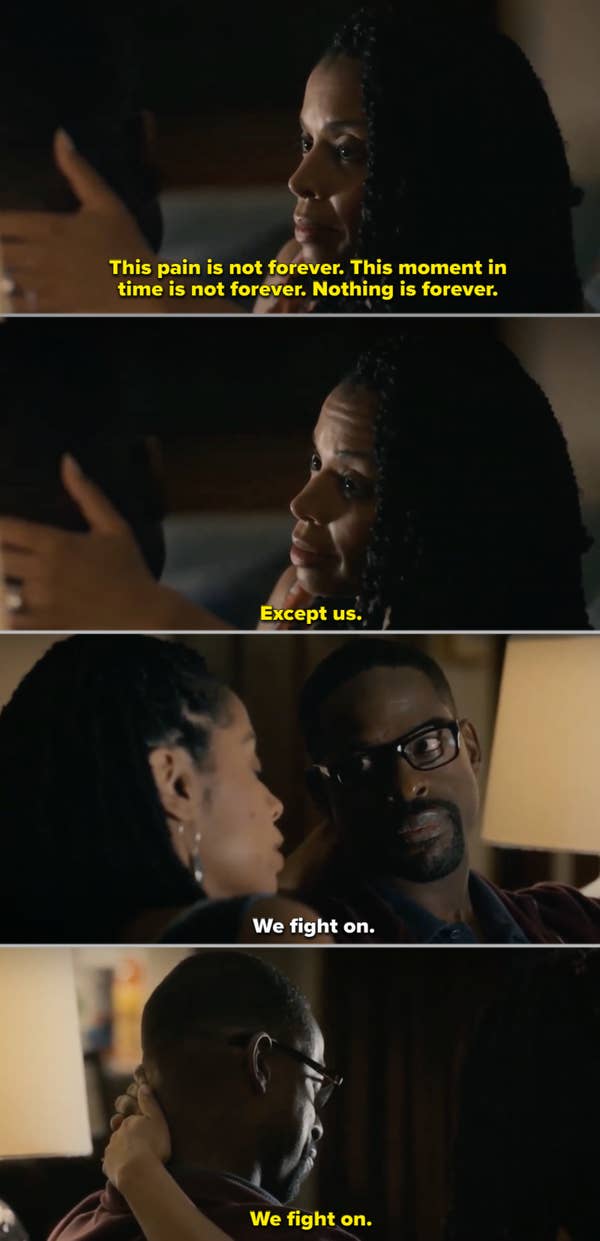 19. And in Doctor Who, when Tony Curran (as Vincent van Gogh) traveled to the future with The Doctor and was shown just how much of an impact his art had on the world.