The massive success of Netflix's Squid Game series leads to a real life version of the show happening in Abu Dhabi, without the murder.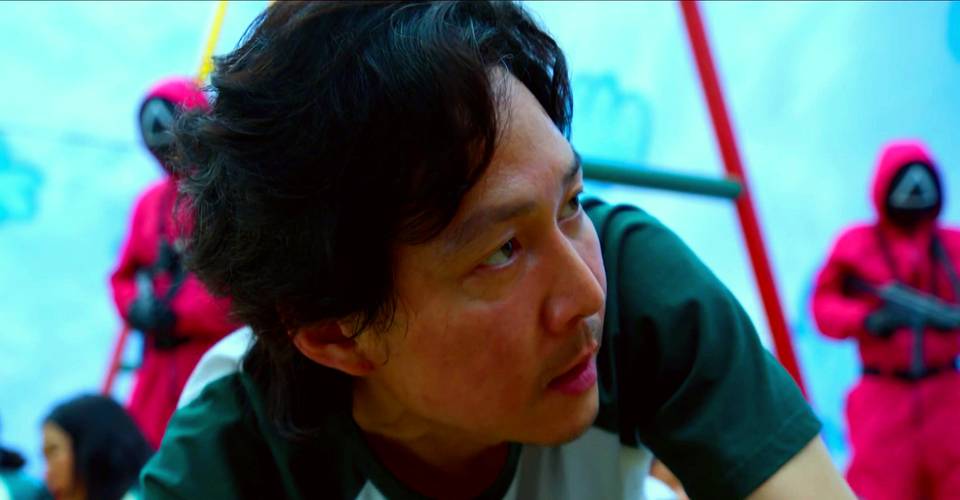 It was only a matter of time before a real life Squid Game became a reality, which is actually what happened recently in Abu Dhabi. The South Korean survival drama, Squid Game, centers on 456 people who compete in a life-or-death series of children's games, all for the chance to win a hefty cash prize. The Netflix show first premiered worldwide on the streaming service back in September of this year, and it quickly took the world by storm.
Within the first week of its release, Squid Game sailed past the title of the most-watched Netflix program in several regional markets.The event took place on Tuesday in the United Arab Emirates in two different sessions. It saw two teams of 15 compete in challenges from the series that included red light green light, Dalgona candy challenge, and the paper-flipping games, Marbles and Ddakji. While the posting on the website did mention a cash prize, it wasn't clear how much was won, however, it's doubtful it was the life-changing amount from the Netflix show.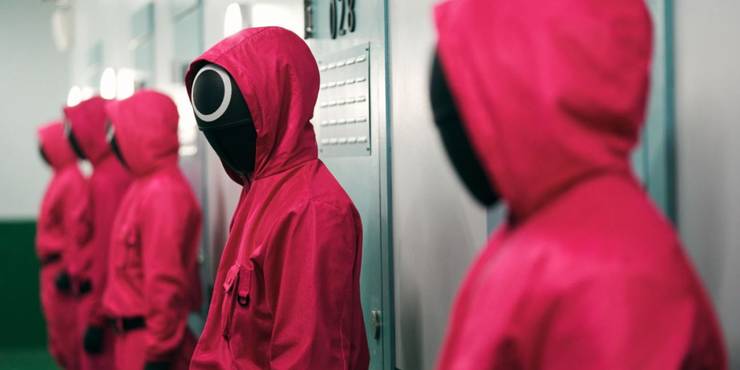 Given the show's massive popularity, this is most definitely not the last time Squid Game will be played in real life. Considering how popular the show's jumpsuits are for Halloween 2021, the series' influence will continue throughout pop culture. Fortunately, the event in Abu Dhabi did not result in violence, which means more imitation games are likely to sprout up in the coming months. Just don't expect any life-changing cash prizes.