As much as some people might wish that Jennifer Aniston and David Schwimmer were secretly dating, the fact is, they aren't — nor have they ever been.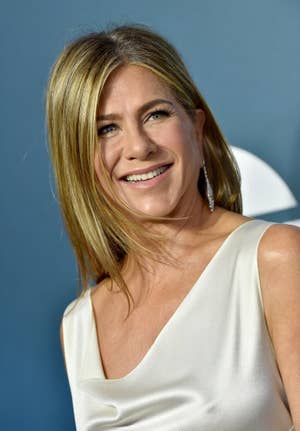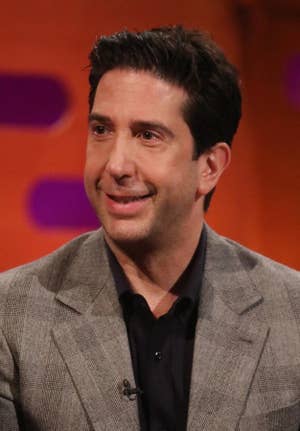 But years after playing fictional love interests on Friends, the former costars did admit during this summer's reunion special to once having a crush on each other.
And even though both actors confirmed that their feelings never amounted to anything — David described them as "two ships passing," while Jennifer later said they "just literally channeled everything into Ross and Rachel" — the comments still went on to spark romance rumors.
In August, anonymous sources told Closer magazine that Jen and David were "growing close again" after the Friends reunion, and speculation spiraled from there.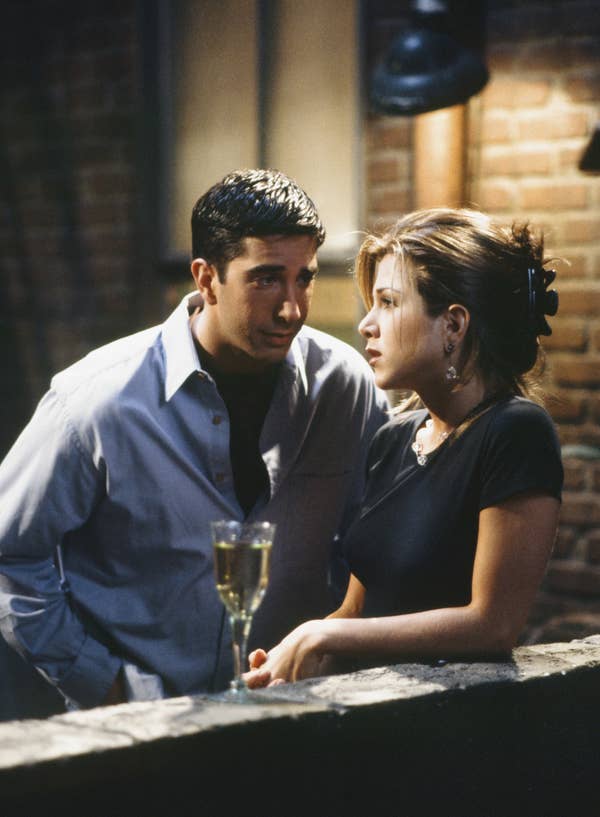 It wasn't long before Jennifer and David refuted those claims. Jen called them "bizarre" in an Entertainment Tonight interview where she referred to David as her brother, and his rep told BuzzFeed News they were simply not true.
Fans apparently weren't alone in their suspicions, though. During a new interview with Marie Claire Australia, Jennifer said there were some people in her personal life who believed she and David were dating too.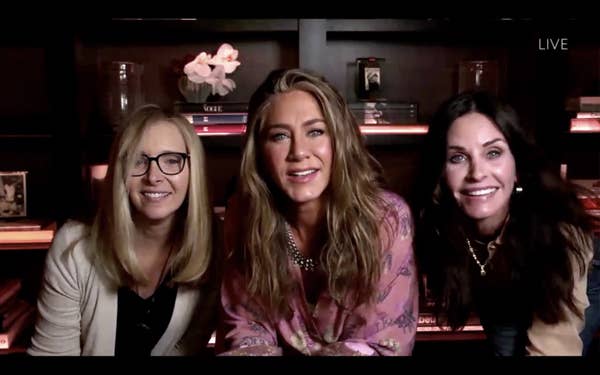 "That's really funny," she said when asked about the rumors. "I was just saying, 'I hadn't heard a word of this.' Honestly." But her friends had!
"I was getting a couple of texts from people saying, 'I thought you were on a break, LOL,'" Jen continued.
"I kept saying, 'What are you talking about?'" she recalled. "And then I went online to see what was happening and I was like, 'That is the funniest rumor that I never heard that got shot down in the quickest amount of time.'"