In their attempts to cash in on the popularity of their intellectual properties, producers may seek to expand their universe with inter-connected viewing experiences. Occasionally these spin-offs become ever more popular than the original. Examples like Angel and Frasier prove that developing the stories of specific characters can work incredibly well.
But, humans are creatures of habit. When a sequel or spin-off is announced, expectations are high that the film or show will follow similar beats to the original. A recurring theme with failed spin-off shows is that they miss the point of what made the original such a success. This may be the dynamic between certain characters, the setting playing a role in the show, or changing the format of a spin-off.
Ravenswood Tried To Cash In On Good Timing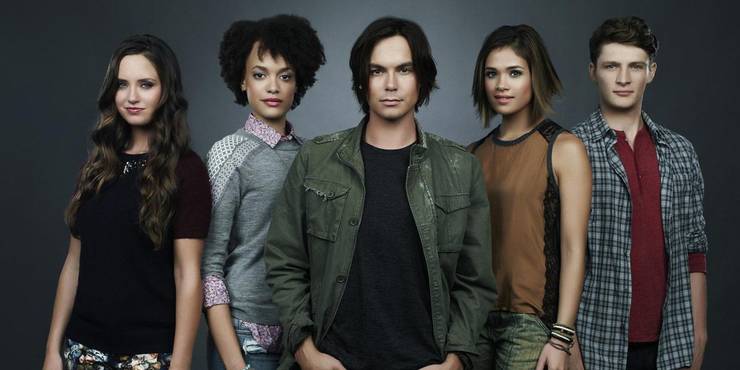 Young adult mystery yarn Pretty Little Liars began as a mediocre show which gained a following and critical acclaim as it rolled on. Clever writing managed to elevate the already strong cast. With mounting success, peaking in Season 4, producers felt it was time to create a spin-off in the form of Ravenswood.
Ally Cut Out All Of The Character Development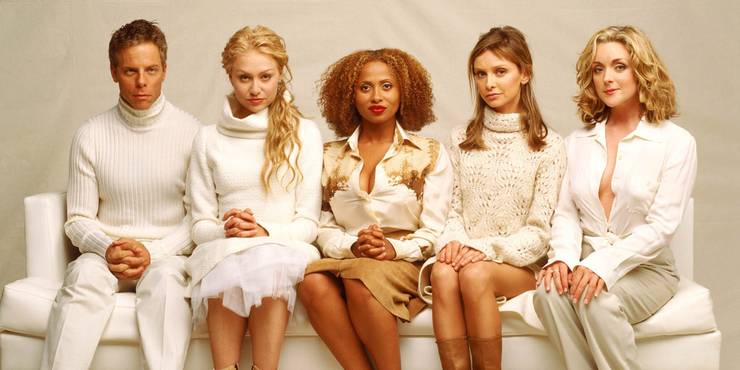 Created by David E. Kelley, Ally McBeal became a hit for Fox when it began airing in 1997. The show follows the titular lawyer through her love life and career while working for a high-profile law firm. With numerous awards praising the show's writing and cast, producers decided it was a good idea to create a spin-off.
The Lone Gunmen Got Less Interesting The More Viewers Got To Know Them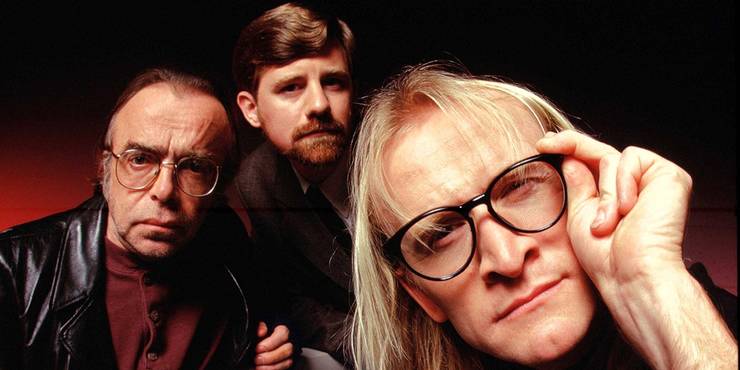 The X-Files is one of the most successful television series of all time. It breathed life into urban legends, conspiracy theories and made fans want to believe. The show was at its best when it did not spoonfeed the audience or get into the weeds about details surrounding the origin of the aliens or other threats.
Time Of Your Life Expanded On An Actress More Than A Story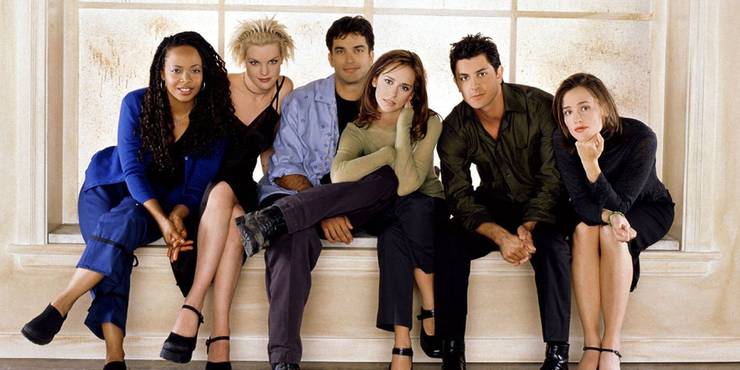 Following the lives of the five Sallinger siblings, after they become orphaned due to a drunk driving accident, Party Of Five had us all hooked in the '90s with its complex family dynamics. In Season 2, Sarah Reeves Merrin was introduced, played by Jennifer Love Hewitt, who was climbing to new heights of fame.
Three's A Crowd, But Two Was Just Boring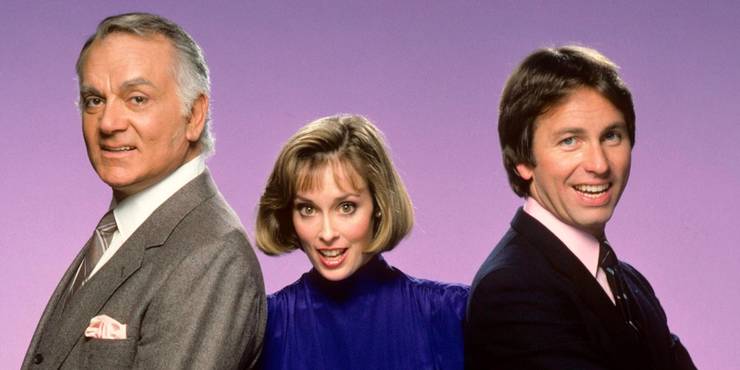 Three's Company was based on a British sitcom called Man About The House. That show's spin-off, Robin's Nest, inspired Three's A Crowd. ABC had a massive hit with the original show, which featured John Ritter pretending to be a gay man to become roommates with co-stars Joyce DeWitt and Suzanne Somers.
Baywatch Nights Fleshed Out Mitch's Evenings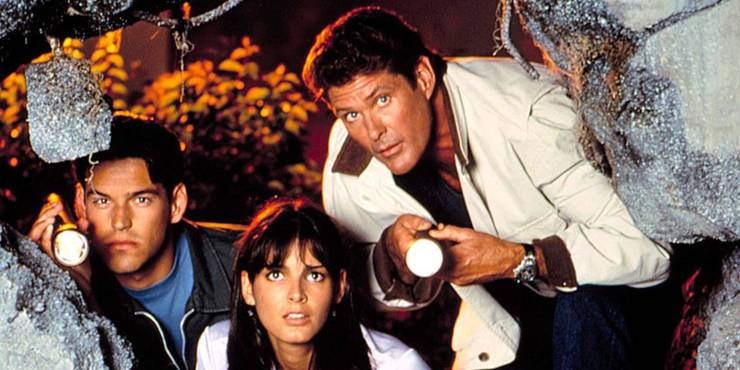 Debuting in 1989, Baywatch introduced the world to the inner lives of lifeguards. While the show is notorious for its slow-motion sequences, it managed to transcend its initial perception and developed into a heartfelt drama. Several spin-offs and adaptations have been attempted, with rumors of a new show on the horizon.
The Melrose Place Reboot Is From The Past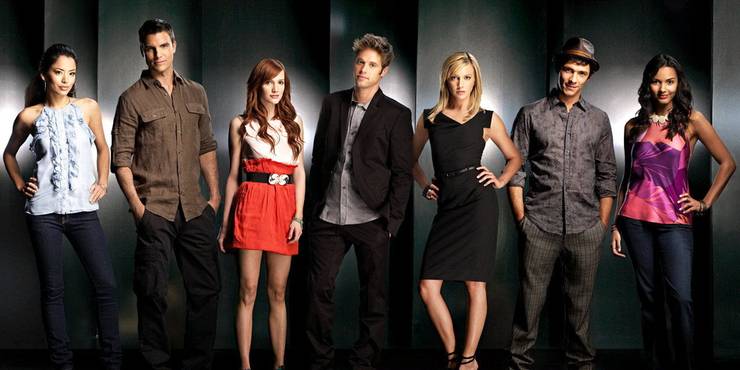 Aaron Spelling's universe about melodramatic, wealthy teenagers and twenty-somethings began with Beverly Hills 90210. Numerous spin-offs and reboots have been attempted, but none have been as cringeworthy as 2009's Melrose Place, yet another CW show about young, beautiful people whose problems aren't relevant or moving enough to make the characters memorable.
Saved By The Bell: The College Years Grew Up Too Fast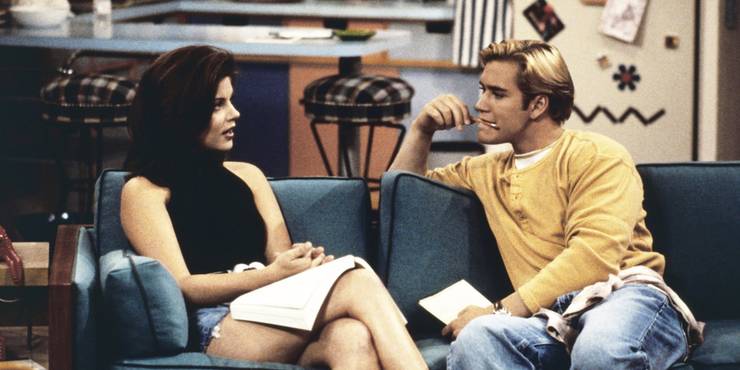 Many fans had high hopes for this spin-off after growing up with the beloved Saved By The Bell, a continuation of the formula created in Good Morning, Miss Bliss. The Disney show introduced the world to a massive cast of colorful characters in its blend of sitcom and after-school specials.
The Golden Palace Was Missing Its Heart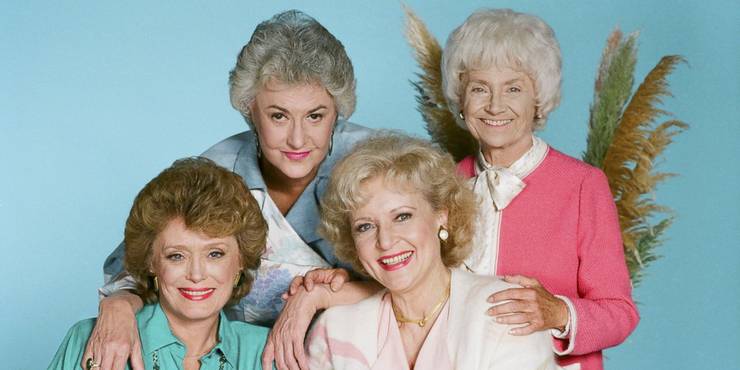 The Golden Girls holds a special place in the hearts of many fans. With numerous references in modern superhero movies such as Deadpool, the show has become an evergreen source of joy. The dynamic cast represents character archetypes that have inspired generations of writers in the unlikeliest ways, such as Justin Lin's Fast Five.
Joey Doesn't Work Without His Friends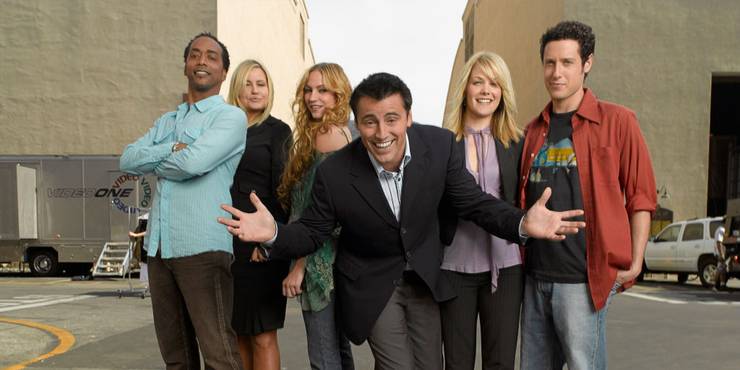 Joey is often cited as the most ill-conceived spin-off show of all time. After the end of Friends, Matt LeBlanc reprised his role as the titular character without any of the other main cast members. What made the original so successful was how well defined the characters were and how well they complemented one another. The ditzy Joey, all on his own, failed to impress critics.