1. "The Principal and the Pauper" is one of the most loathed episodes of The Simpsons, with many fans and critics marking it as the point where the show jumped the shark.
2. We all know Spike from Buffy the Vampire Slayer, right? Fan-favorite villain turned hero?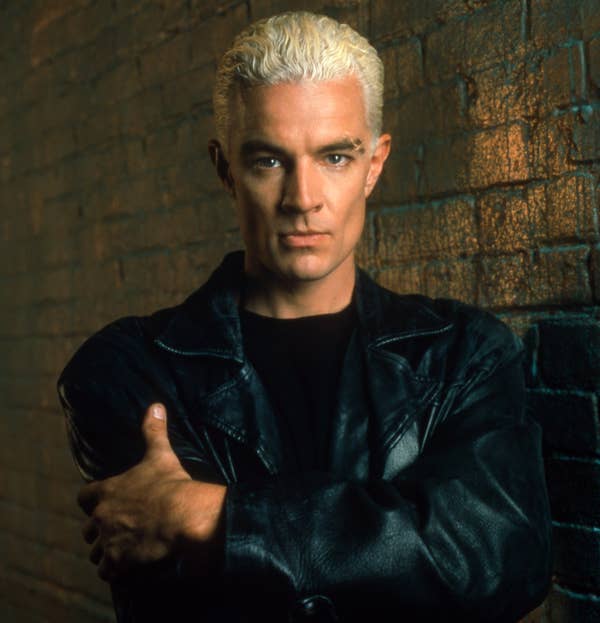 Subject of controversy post–the "Seeing Red" episode?
3. Speaking of Buffy…there's one character's death that the executive producer at the time, Marti Noxon (who had taken over for Joss in Season 6), stood by at the time but now regrets: Tara's.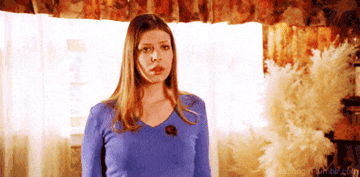 Tara was one half of one of the first lesbian couples on mainstream TV. The death has been the subject of controversy and is often cited as part of the "bury your gays" trope.
4. Another main character's death that the creators regret? Unexpected death of lead character Marissa Cooper in The O.C.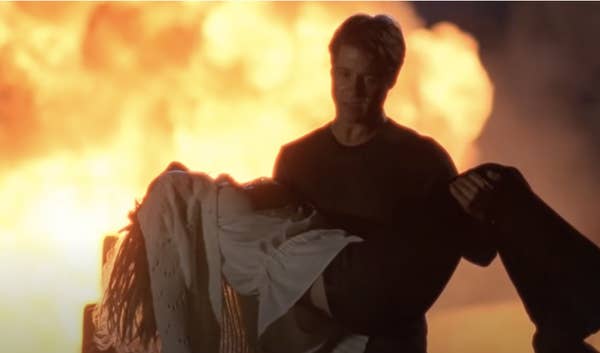 5. On another O.C. note, Schwartz also said he regrets the way the Season 3 storyline between Johnny and Marissa was handled.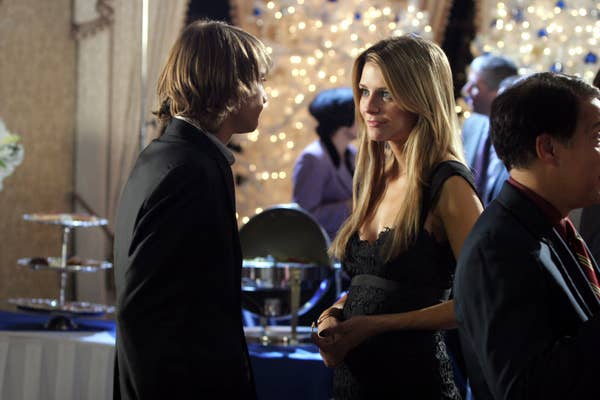 During the storyline, Johnny developed an unrequited love for Marissa and later drunkenly fell off a cliff to his death. Johnny's death greatly impacted Marissa and arguably led to her character's spiral that season.
6. Remember when Berlin died on Money Heist? Well, it turns out that series creator Alex Pina regrets killing him off!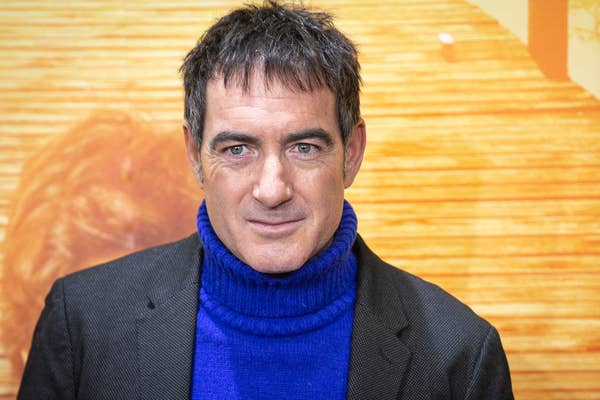 Pina was allegedly forced to kill off Berlin by "higher-ups," who felt the character didn't "fit with the times."
7. Shonda Rhimes kind of regrets killing a character too — the minor character Dylan Young, who was the bomb defuser in the famous Grey's Anatomy episode with the patient who had a bomb in his chest.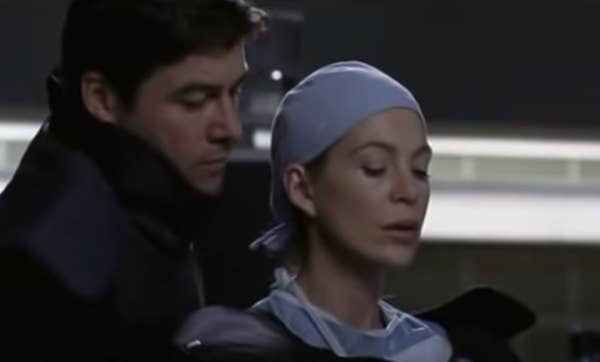 8. In another character's death, the creators wish they could go back in time to: Lexa from The 100. Creator Jason Rothenberg walked back the show's controversial decision to kill off Lexa and even issued the random an apology letter.

Lexa, one of Clarke's love interests, was killed off shortly after she and Clarke slept together. Her death was highly criticized by the LGBT community for contributing to the "bury your gays" trope.
9. A huge part of The Vampire Diaries was the love triangle between Elena and brothers Damon and Stefan.

Elena spent most of the first three seasons with Stefan, then most of the subsequent three seasons with Damon, before leaving the show.
10. Another love triangle that the show creator doesn't view too fondly…the love triangle with Dean, Rory, and Jess on Gilmore Girls.