CBS' How I Met Your Mother is one of the most popular and well-loved sitcoms in the history of television, and fans certainly can't enough of this hilarious and bold cast of characters. Of course, viewers of any sitcom are also pretty invested in the aesthetic and wardrobe of their favorite characters.
10.Ted's Famous Sweater & Tie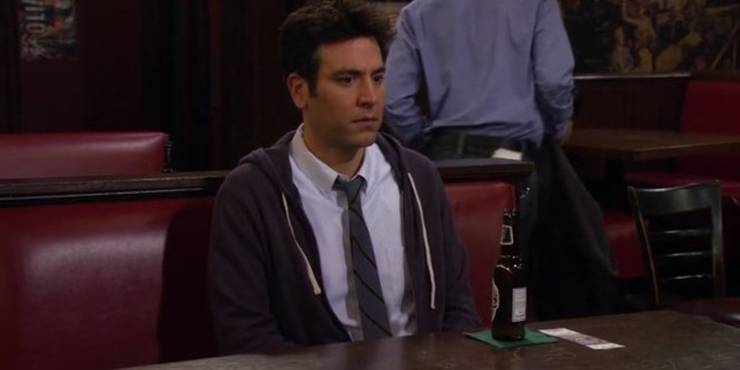 While it might not be the total definition of impractical, it still seems to defeat the purpose of either a hoodie or a button-up and tie to wear them at the same time. Sure, he wore the sweater over top, but he should probably invest in a nice dress coat.
9.Robin's 'Jacket Only' Look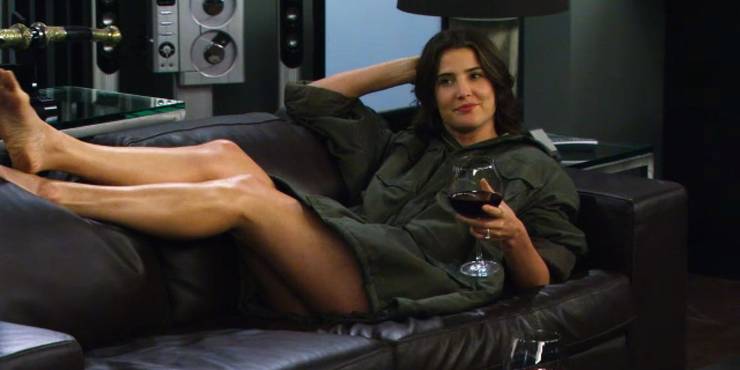 Robin certainly has her fair share of outfits that all fans want to steal, and she's probably also a lot of people's sitcom crush. This fiery and stunning character is always looking amazing, but this outfit choice was certainly a bit odd.
8.Barney At Halloween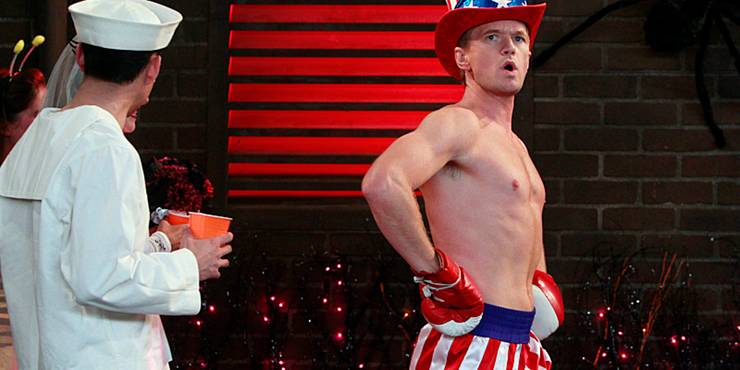 When Barney and Robin are having a peak argument about Canada and the United States, Barney makes sure to dress up as American as possible for his Halloween costume.
7.Everything Robin Sparkles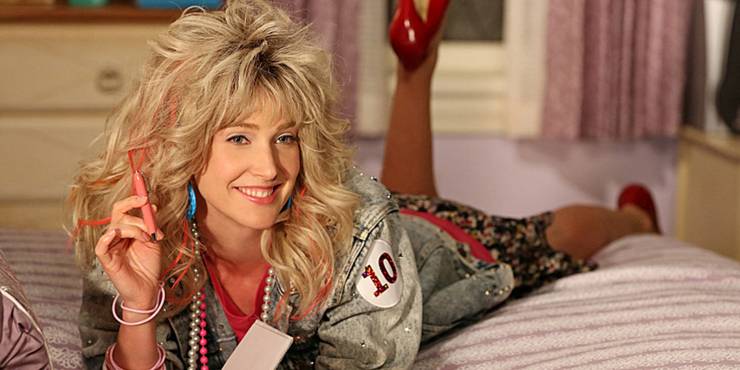 Honestly, for a teenage pop star from Canada, Robin Sparkles was pretty fashionable, and this is one of the most hilarious running gags throughout the series. However, it's also funny to see the outfits she wears throughout the music videos.
6.The Airport Outfits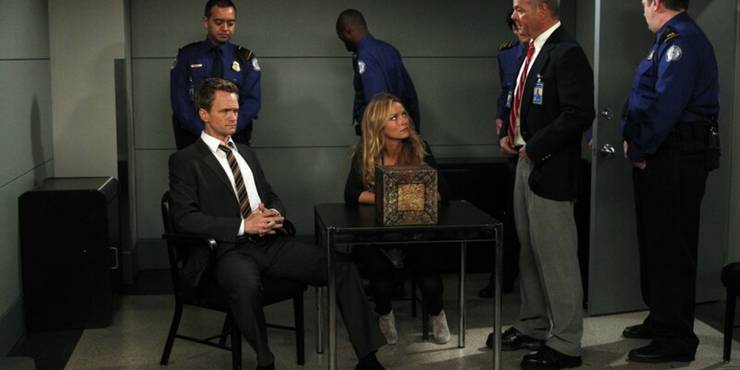 There's probably nothing that confuses sitcom fans more than when characters just flee to the airport on the drop of a dime. But even more so, when they're just casually wearing super nice things that are totally uncomfortable.
5.Stripper Lily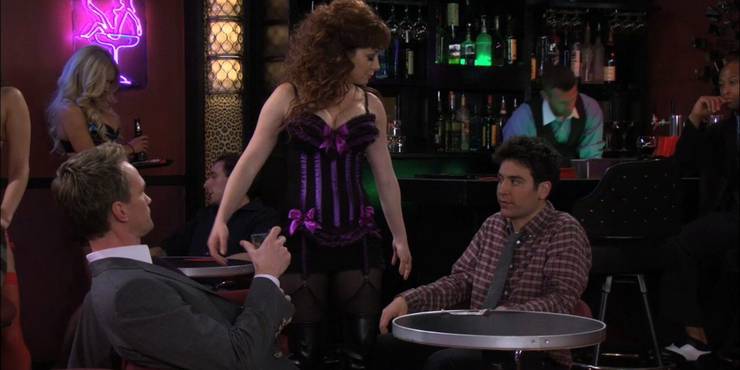 One of the funniest running gags from this series is the doppelgängers. Lily's doppelgänger is a stripper and it gives the gang quite the shock when they hit the strip club.
4.The Digging
Yes, this was a spur of the moment decision by both Ted and Robin to start digging for a lost item during the rain. It's also one of the most iconic moments of the entire series, especially between these two characters.
3.The Protest Outfit
Zoey might just have been near the bottom of everyone's list when it came to Ted's exes, and it's time to also point out that it's a bit odd to wear heeled boots to a protest.
2.All The Suits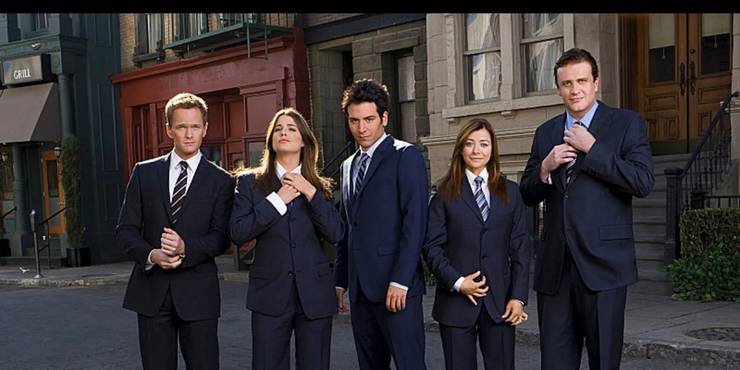 Barney Stinson wouldn't be Barney Stinson if he wasn't always wearing a suit. However, it's probably one of the weirdest and most impractical wardrobe choices for everyday life.
1.Lily's Whale Costume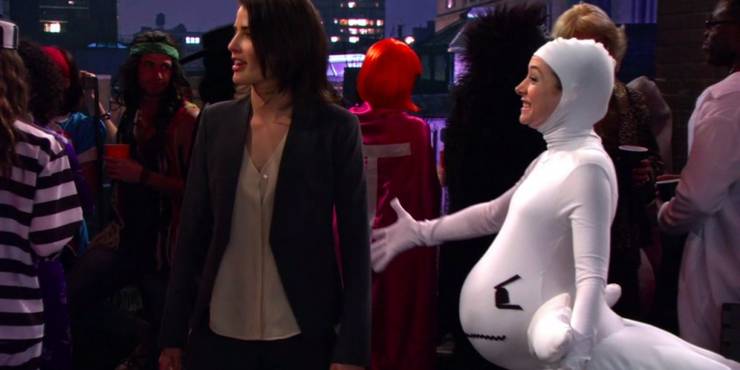 Sure, it's Halloween, but even Lily herself discusses how horrible it is for a pregnant woman to get in and out of that spandex costume. Not to mention, she constantly has to use the bathroom.