There's a lot of creativity involved where How I Met Your Mother's comedy is concerned. The series made use of flashbacks as a prominent way to live up to its sitcom tag, although fantasy sequences were also part of the whole package. These were such that highlighted each person's characterization.
10.Lily's Death Stare
This was a fantasy that the characters claimed they saw happen in real life. Of course, given how Lily could be, they might have actually believed it. This played out multiple times, usually when Lily reached the end of her tether with someone who's done her wrong.
9.Marshall Fantasizing About Other Women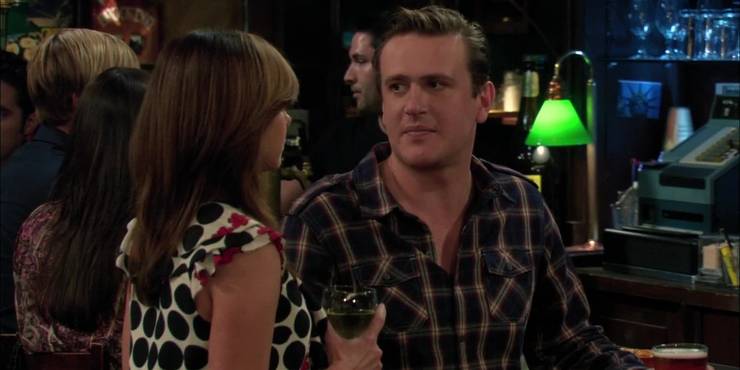 You'll never find Marshall suffering from a case of the wandering eye. His loyalty to Lily was so great that he had to concoct an entire tragedy to fantasize about other women. He shared the process with Barney, as the sequence played out.
8.Marshall Learning The Ultimate Slap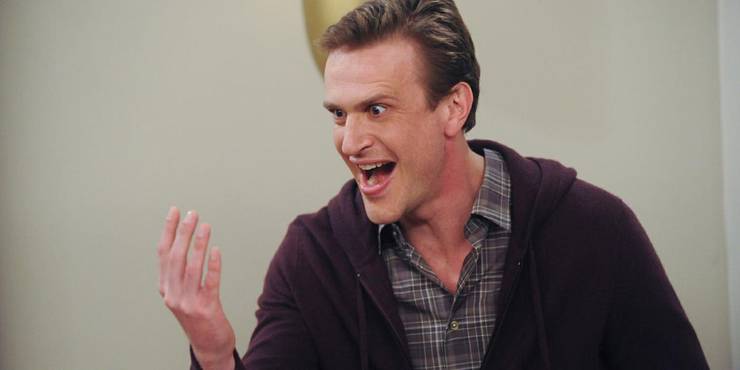 The final seasons of How I Met Your Mother weren't as great as the earlier ones, but one of the best episodes in the series did arrive in Season 9. This involved Marshall claiming he had gone on a journey around the world to master the "Slap of a Thousand Exploding Suns."
7.Robin's Wonderful Life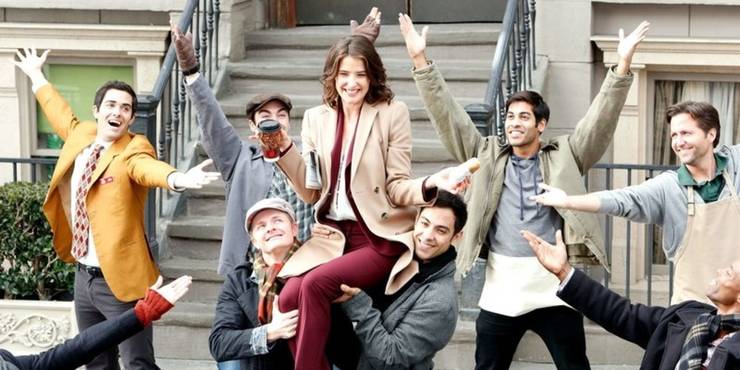 All the characters in the series have been known to exaggerate to make their point. Robin does it so much, you'll find many memes dedicated to her mannerisms. After getting engaged to Barney, she started noticing she wasn't special treatment from men due to losing her single status.
6.Ted And Barney's Super Date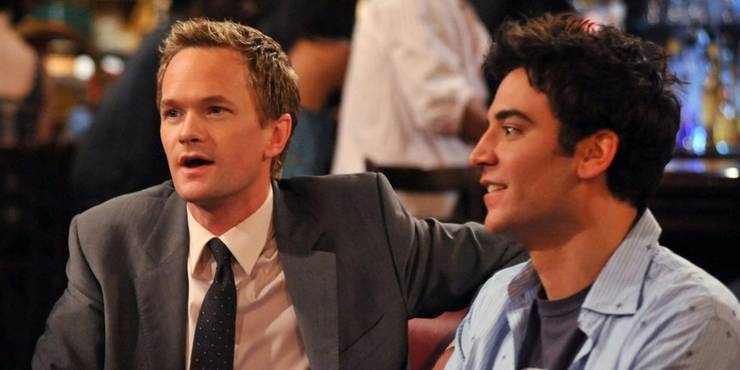 You wouldn't want to go out with Anita, out of all the women Ted and Barney have had an interest in, as she intentionally played hard to get. Not knowing this, Ted advised Barney to go on a "Super Date," which involved wrapping all amazing experiences into one.
5.Marshall's Fear Of Bear Attacks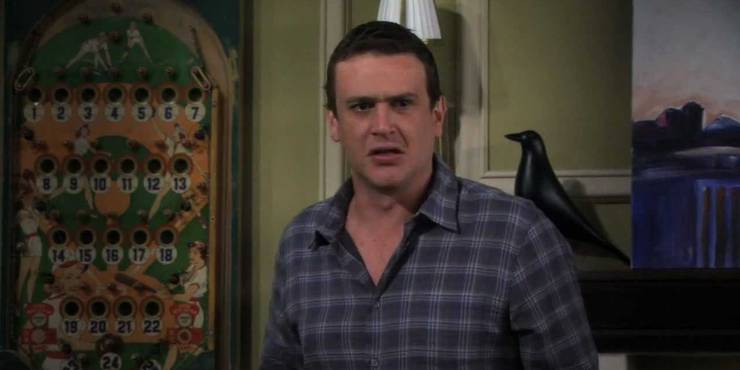 Being superstitious was part of Marshall's nature, something that went to hilariously ridiculous levels. In one of his best moments, Marshall developed a fear of death, due to being uninsured, and began having scary fantasies where he would get into scenarios involving a bear.
4.The History Of The Broath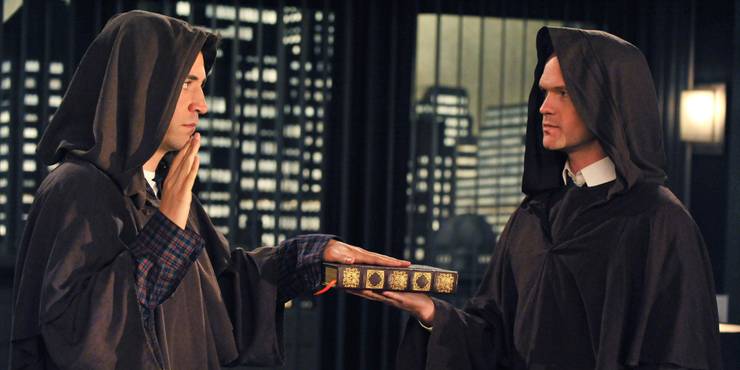 In order to make Ted keep a secret, Barney had him swear a "broath," which is obviously a bro version of an oath. When Ted asked what the big deal about breaking it was, Barney told the story about how Julius Caesar made "Brotus" pay for doing the same.
3.Creation Of The Bro Code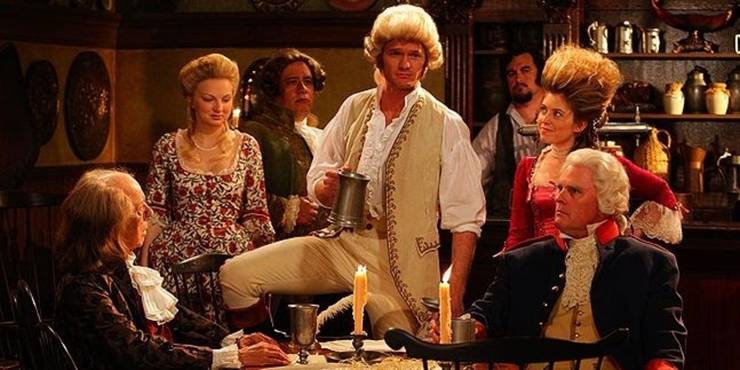 There were so many plays from Barney's playbook that you can even find them ranked according to the best ones. Before this was possible, Barney claimed his ancestor Barnabus came up with the Bro code, something that was signed by George Washington and Benjamin Franklin.
2.Multiple Teds And Barneys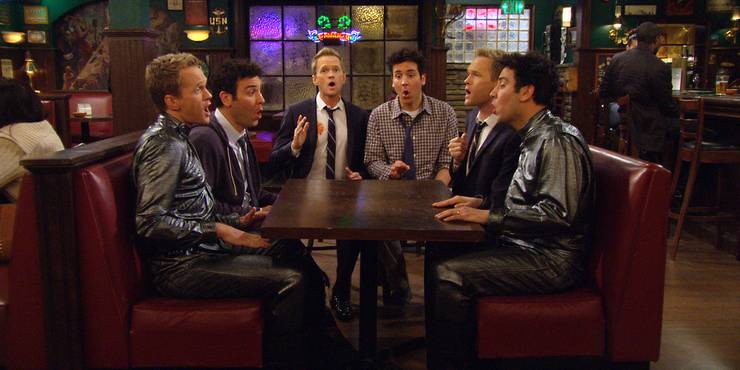 The question of who Ted's best friend is between Marshall and Barney always remains, although the latter enjoyed more on-screen memorable moments with Ted. The entire "Time Travelers" episode was a fantasy of Ted's, who imagined meeting multiple future Barneys and Teds.
1.Barney's Suits Song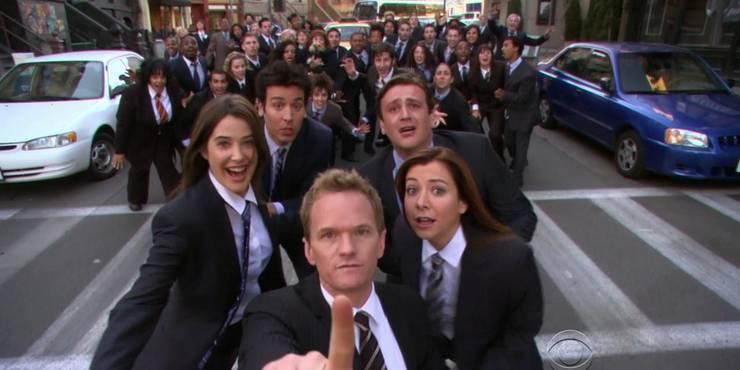 There are no shortages of songs in How I Met Your Mother, and you can take your pick of the best ones. Barney's song, where he makes his love for suits known, is one for the ages. This fantasy begins out of nowhere when his suit-hating love interest tells him to get rid of the suits.