How I Met Your Mother followed a close group of friends living in New York City in their personal and professional lives. The show had an engaging main cast with several recurring and secondary characters that appeared throughout the series.
10.Marshall And Zoey Pierson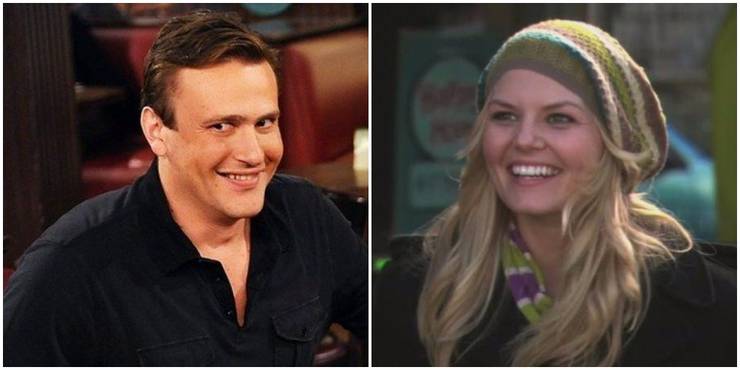 Zoey was a protester that Ted met and started dating throughout the series off and on. While she was protesting historic buildings being torn down she still shares a capacity for social awareness like environmental rights lawyer Marshall. These two care about fighting for their chosen social issues and they would have made a great pair while shining a light on their respective social justice fights.
9.Billy Zabka And Barney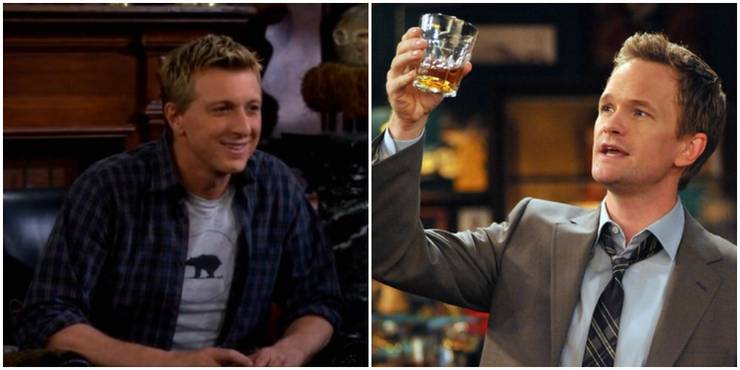 The Karate Kid actor William Zabka guest-starred on several episodes of the series as himself and it was made clear that Barney was absolutely obsessed with the actor and his character in the 1980s movie.
8.Robin And Marshall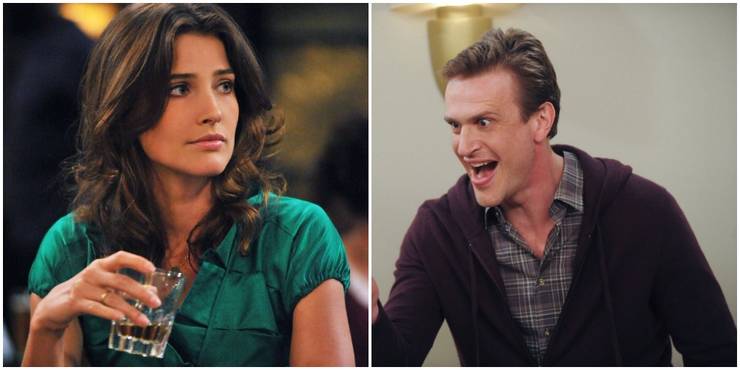 Despite both of these characters being a part of the main friend group, the series failed to really delve into their friendship one on one. Both Robin and Marshall are passionate about their jobs, Robin being a newscaster and Marshall being an environmental rights lawyer. These two also dealt with terrible co-workers throughout the series and it would have been fun for them to bond and gossip about their work lives.
7.Scooter And Barney
Scooter was a character who showed up in Lily's life throughout the series and was always madly in love with her. These two could have met up and discussed the group of friends and it would have been funny and awkward to see Scooter try to get some information on Lily out of Barney. The reason these two should have interacted is that Scooter was portrayed by David Burtka, Neil Patrick Harris' husband in real life.
6.Lily And Ted
Although Lily was married to Marshall and Ted was best friends with Marshall, the two never really had a friendship that was focused on throughout the show. These two should have had more of a friendship one on one and could have had some fun conversations in the series. Lily is a kindergarten teacher and Ted began teaching a class on architecture, she could have given him some pointers before his first day.
5.Lily And Sandy Rivers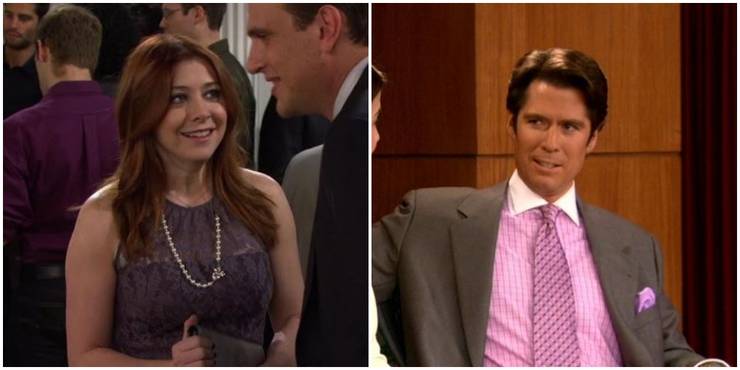 Alexis Denisof portrays Sandy Rivers on the show and is Robin's obnoxious and unprofessional co-anchor. Sandy is a womanizer who constantly preys on women around the office and while Sandy and Lily wouldn't have actually been friends these two should have had some scenes together since Denisof is Alyson Hannigan's real-life husband. They could have had an episode where Sandy tries to get information on Robin from Lily and Lily could have rebuffed any advances.
4.The Captain And Barney
The Captain (Kyle MacLachlan) was an odd and mysterious man and a recurring character on How I Met Your Mother who had a murderous vibe at times, but was actually a nice person and was a great host to the group when they attended one of his parties. Barney also had a surprising amount of mystery to his character and the two also care deeply about their fashion choices that it's a shame these two didn't have more of a friendship on the show.
3.Robin And Gary Blauman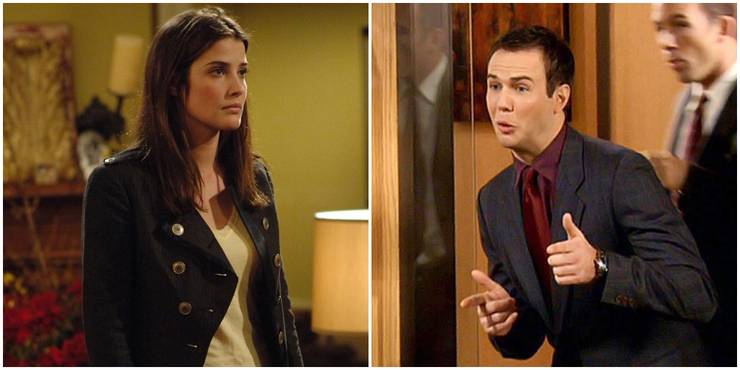 Gary Blauman appeared in a few episodes of the series as a co-worker of Marshall's and was portrayed by Taran Killam. He mostly had a storyline involving Barney as Barney made up stories about the character, like that he had passed away, and Gary eventually had a romance with Barney's half brother James. Robin and Gary should have had more interaction on-screen since Cobie Smulders and Killam are married in real life.
2.Lily And Barney
Although Lily and Barney were both a part of the main cast of friends, the show never really focused on their friendship one on one. These two could have had a fun night out on the town and discussing the other members of the group.
1.Quinn And Robin
Quinn and Robin both had serious relationships with Barney and Quinn finding out that Barney and Robin had dated previously led to them ending their relationship. Even though they had their issues in the past, these two seemed to be great friends when they planned Barney's bachelor party together and it would have been nice to see them grow their friendship and bond a bit more in the series.