It often seems like the bigger the star, the more unbelievable their salary. So fans might assume that Neil Patrick Harris made literal millions per episode for his time on 'How I Met Your Mother.'
But while many networks paid a pretty penny for high-profile actors on shows like 'Sex and the City' or 'Friends,' the larger the cast, the tougher it was to scale up to million-dollar episodes. Plus, 'HIMYM' was a unique show; it lasted for over 200 episodes, which meant higher overall costs.
Of course, the show was crazy popular throughout its run, too. So what did that mean for key cast member NPH's salary?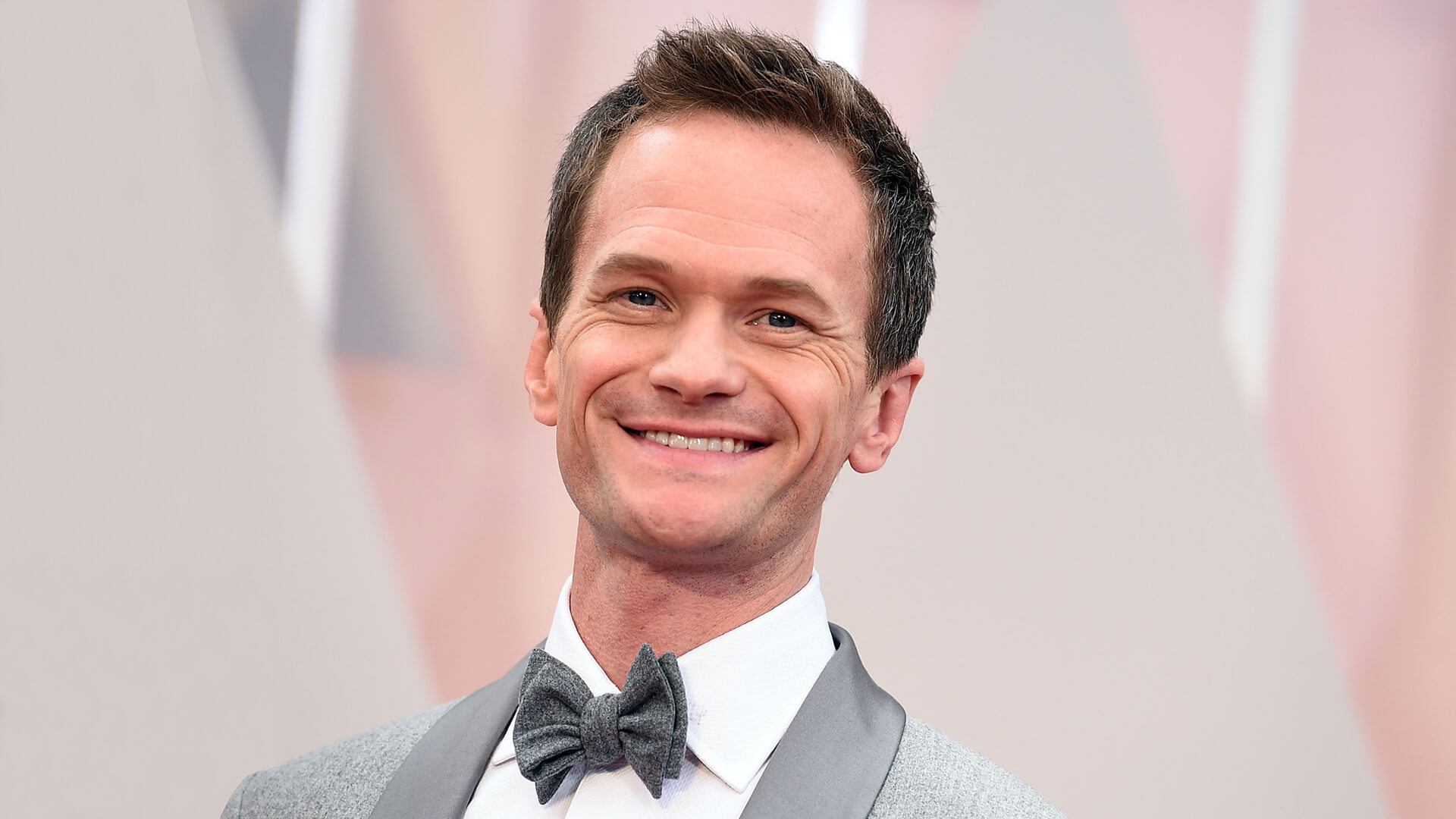 When the show started in 2005, Barney Stinson was a quick fan favorite. But at that time, the show was new, the ratings weren't easy to predict, and the stars' salaries were probably pretty average.
But as Celebrity Net Worth points out, by the time the show hit its peak, Neil Patrick Harris was earning a reported $225K per episode. That's comparable to what the 'Sex and the City' cast members were earning (well, the other three besides mega-star Sarah Jessica Parker), but far less than what each 'Friends' cast member wound up heading home with near the end of their run.
Averaged over the life of his portrayal of Barney on 'HIMYM' — assuming he went on to earn a bit more for later seasons — that amounts to a shocking $46.8 million. And, as Celebrity Net Worth notes, that's before any royalties or syndication earnings. Most celebs earn a bit more than just a salary from their shows, especially when they're on uber-popular ones like 'HIMYM.'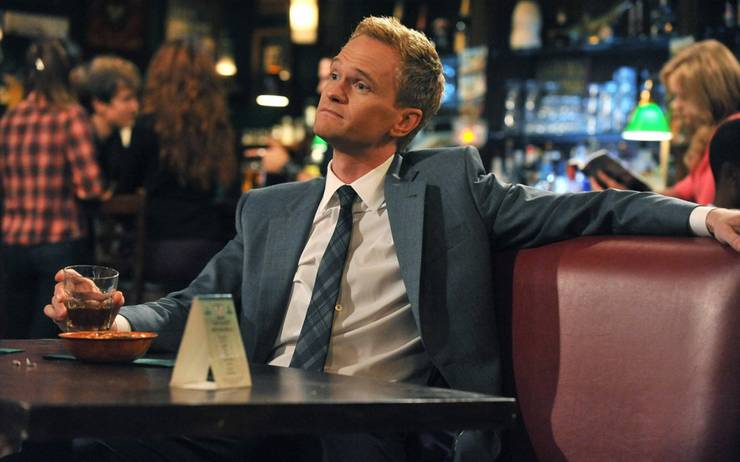 However, it's worth highlighting that the same source says NPH is worth $50 million now. So, he may not have earned quite as much as the calculator suggests for portraying Barney. He has spent plenty and given some away to charity, so there's that discrepancy to consider.
Still, 'HIMYM' was arguably the most lucrative role of Harris' career, given the years-long span of the sitcom. And he also has a higher net worth than the show's actual "lead" (if fans want to argue there was one); Josh Radnor is worth about $30 million to NPH's 50.
That's not to say he hasn't gone on to tons of other interesting projects after ending his epic run as Barney. Neil Patrick Harris has stayed plenty busy, not just with his career but his family, too. From hosting award shows to voicing characters on animated shows, he's pretty much done it all.