Bernadette, like the majority of the main characters of The Big Bang Theory, was a scientist. Her particular field of interest was Microbiology. When she made her debut on the show, she was still in grad school, studying Microbiology while waitressing at the Cheesecake Factory to pay her fees.
9.Giving A Customer The Wrong Order Intentionally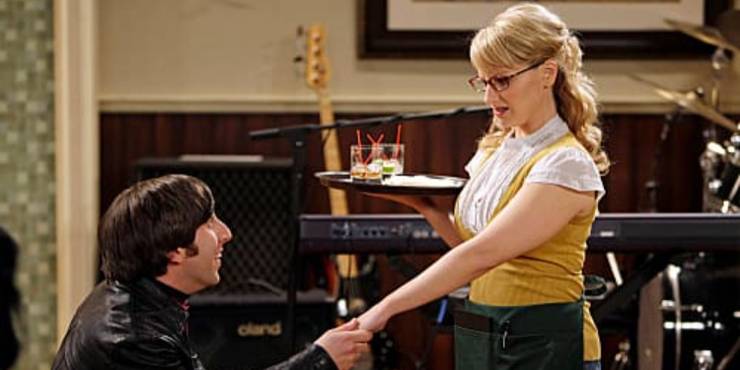 At one point in the show, Leonard and Penny broke up and he started dating Priya. Despite the obvious awkwardness of Leonard taking his new girlfriend to eat at a place where his ex-girlfriend worked, he and his friends kept up their tradition of visiting the Cheesecake Factory and he took Priya along.
8.Giving Out Drugs Still In Development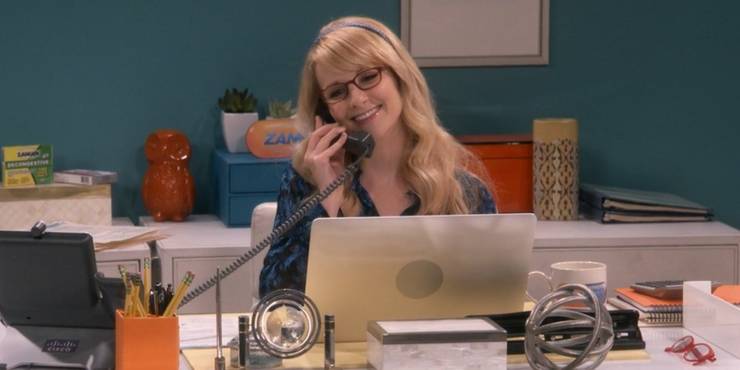 Whenever her friends were sick, Bernadette brought them a care package with medications from work. That wouldn't be such a bad thing, except that sometimes she brought medication that was likely to do more harm than good.
7.Ditching Work To Go To Disneyland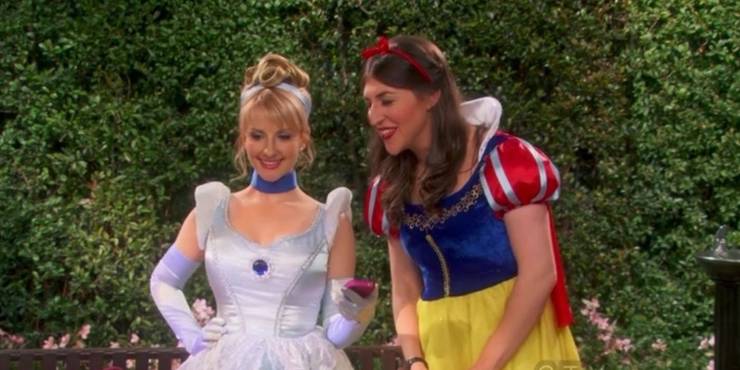 While Bernadette, Amy, and Penny were hanging out in Penny's apartment in season 6 episode "The Contractual Obligation," they came up with the idea to visit Disneyland. Since Disneyland was normally crowded during the weekends, Penny suggested playing hooky so they could go during the week.
6.The Raccoon Virus Accident
The sixth episode of season 7, "The Romance Resonance," was the anniversary of Howard and Bernadette's first date and he planned a special surprise celebration for her. Before that, Bernadette bragged about a new virus crossing the species barrier and being able to infect humans, stating that it meant more money for the pharmaceutical industry.
5.She Was "The Mean Kid"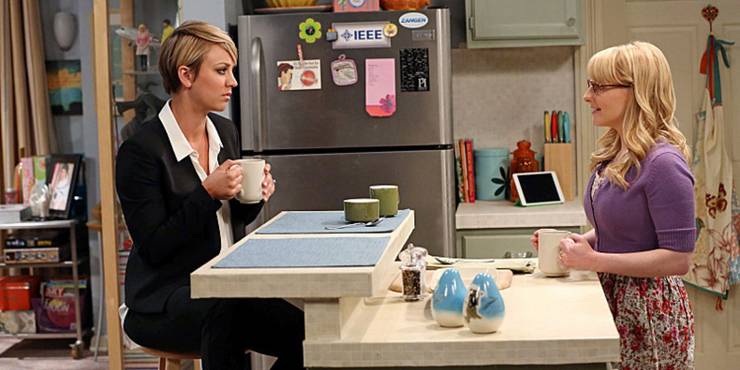 When Penny interviewed for her job in season 8's "The Locomotion Interruption," she and Bernadette's boss bonded over their shared fear of Bernadette. Later, it was revealed that everyone at work was scared of Bernadette to the point that they couldn't even tell her she was working on research for a drug that was no longer being funded.
4.Unethical Experiments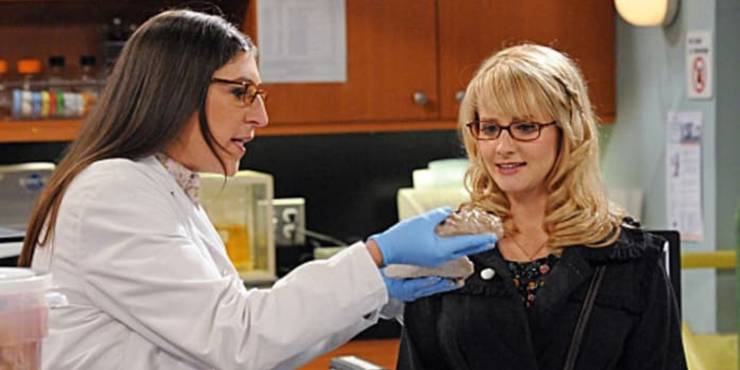 When Amy shared details of work she was doing to test whether deficiency of a certain enzyme would stimulate the fear cells in monkeys, Bernadette told her it probably would if they were anything like humans.
3.Wasting Money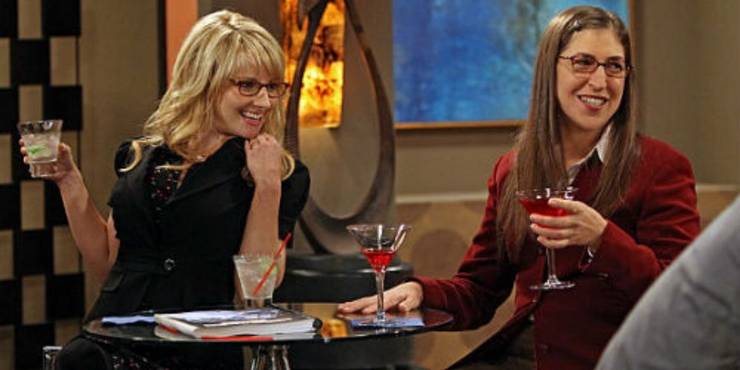 vIn "The Retraction Reaction," Bernadette and Amy decided to brag to each other about their accomplishments from work since the guys got upset if they did. Both of them had the advantage of getting a lot of funding for their research and work so they could afford new equipment whenever they needed it.
2.Playing Video Games At Work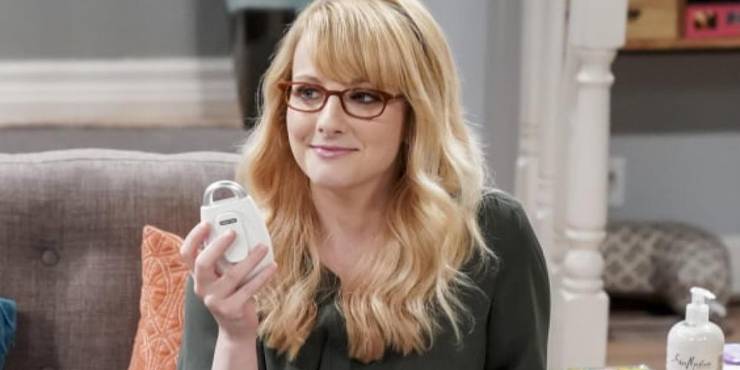 Whenever Bernadette got competitive, she got obsessed with winning, to the point of playing dirty. Her competitive streak came out in "The Citation Negation," where she found Howard and Raj playing Fortnite and tried it out of interest. She was barely a minute into the game when Howard killed her character.
1.The Many Times She Broke Confidentiality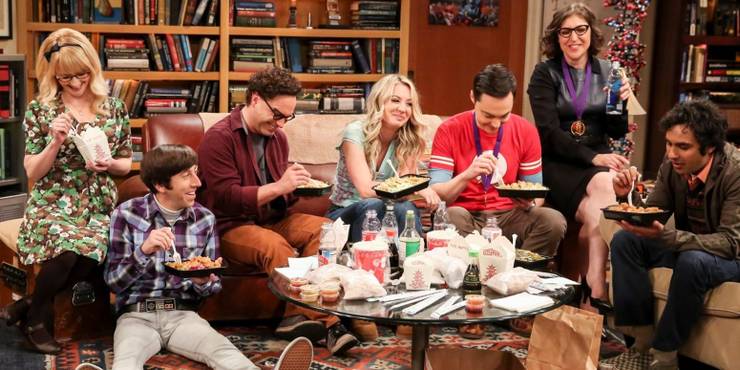 On several occasions, Bernadette told her friends about the drugs her company was working on, side effects, and some not-so-ethical practices she vaguely admitted to being engaged in.