How I Met Your Mother enjoyed almost a decade on CBS as one of the network's flagship sitcoms but eventually it was time for Ted Mosby's romantic escapades to come to an end, which came with the show's ninth and final season. However, it seems CBS wasn't quite ready to say goodbye to How I Met Your Mother because a few months before the show ended the network announced a spinoff titled How I Met Your Dad was in the works.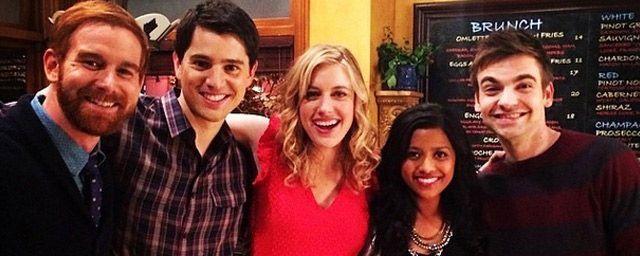 How I Met Your Dad was proposed as a female-centric spin on the show's format and was to be spearheaded by HIMYM creators Carter Bays and Craig Thomas, with the help of former Saturday Night Live staff writer Emily Spivey. Although How I Met Your Dad was to be set in New York and would feature popular HIMYM hangouts like MacLaren's Pub, the spinoff would boast brand-new characters and a brand-new story.
A talented cast was assembled for How I Met Your Dad with Greta Gerwig taking the lead as Sally, a young woman on the lookout for love after her short-lived marriage comes to an end. Nicholas D'Agosto, Andrew Santino, Krysta Rodriguez and Drew Tarver were also cast as Sally's friends, family members and love interests and Meg Ryan was set to provide the future voice of Sally in a similar way to how Bob Saget was the older voice of Ted in HIMYM. A pilot episode was filmed, but unfortunately How I Met Your Dad never came to be.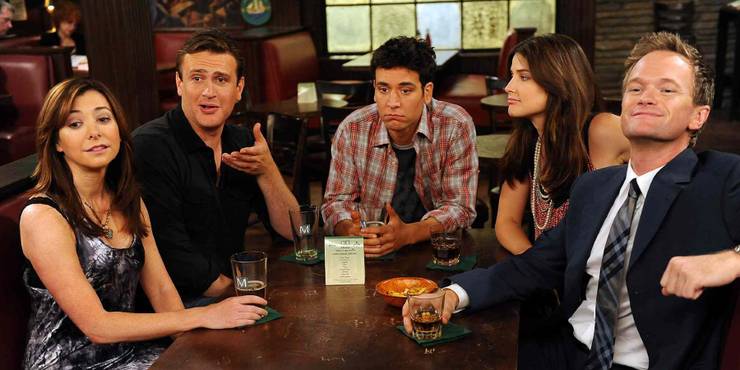 According to then-CBS chairman Nina Tassler, the network felt there were a few issues with the How I Met Your Dad pilot and Bays, Thomas and Spivey were asked to shoot a new version – a request the trio and production company 20th Century Fox declined. Fox reportedly had plans to shop the spinoff to other networks but nothing came of it and less than a year after the project was announced How I Met Your Dad was officially dead.
How I Met Your Dad wasn't the only stab at a HIMYM spinoff. A couple of years later, Fox revived the project as How I Met Your Father and various talents were attached during its attempts to get the show off the ground, including This Is Us executive producers Isaac Aptaker and Elizabeth Berger, You're The Worst writer Alison Bennett and HIMYM creators Bays and Thomas (again). Unfortunately, How I Met Your Father failed like How I Met Your Dad before it and it seems like the idea of a HIMYM spinoff has been abandoned – at least for now.