Friends will always be one of our all-time favorite sitcoms, and we've fallen in love with all of the characters. While you probably have your favorite and least favorite character, you probably also have couples you ship, and couples you hate. However, how much do you know about the cast IRL?
10.David Schwimmer
While true fans of the show will know that Ross has two different birthdays, David only has one, and was born on November 2nd, 1966, and is currently 53 years old. David married his wifey, Zoe Buckman, in 2010, and they have one daughter together.
9.Courteney Cox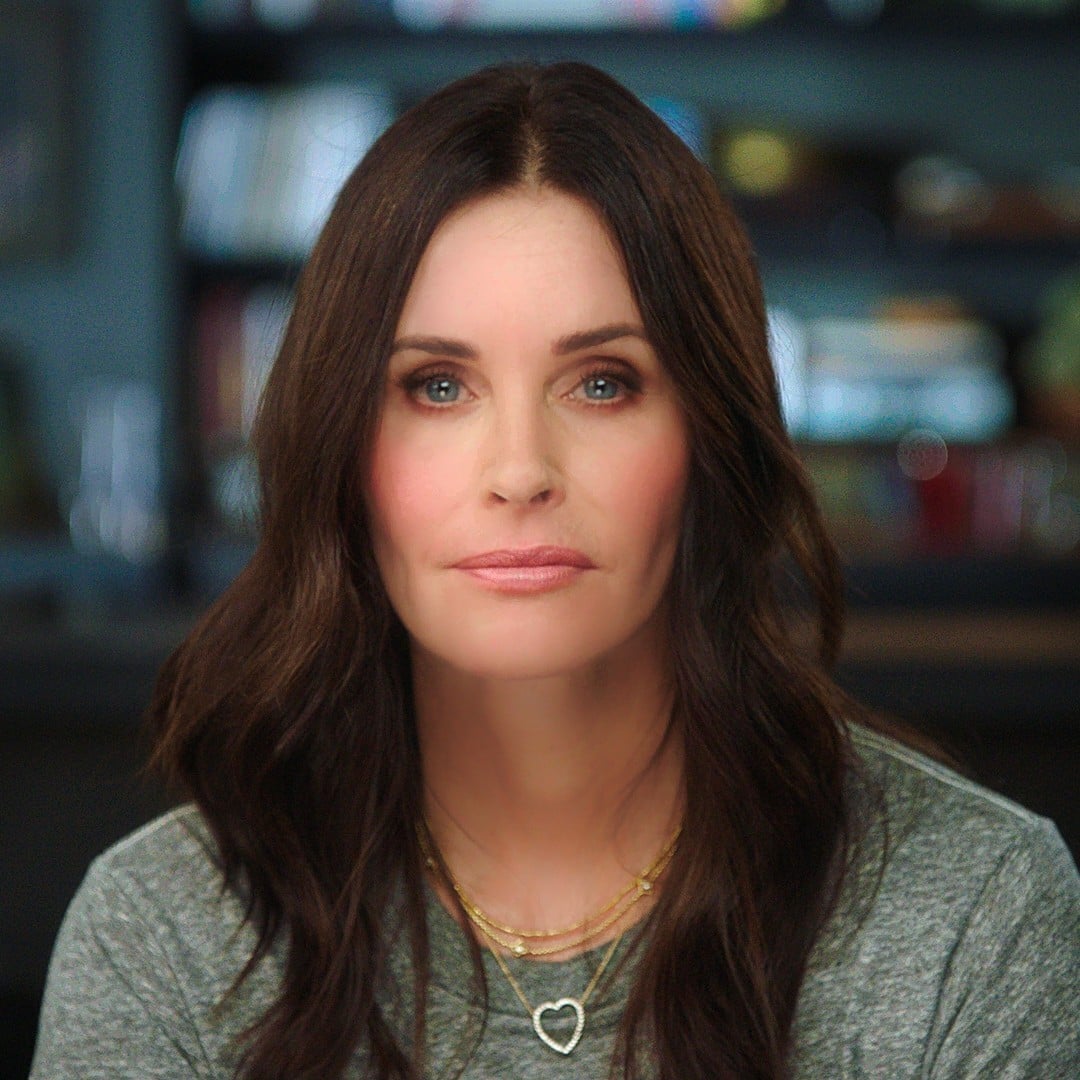 Courteney Cox is actually older than her brother on the show IRL, and was born on June 15th, 1964, making her 55 years young. She was married to David Arquette from 1999-2013, and you might even remember the episode where all the characters had "Arquette" attached to their names in the opening credits, in celebration of Courteney's wedding.
8.James Michael Tyler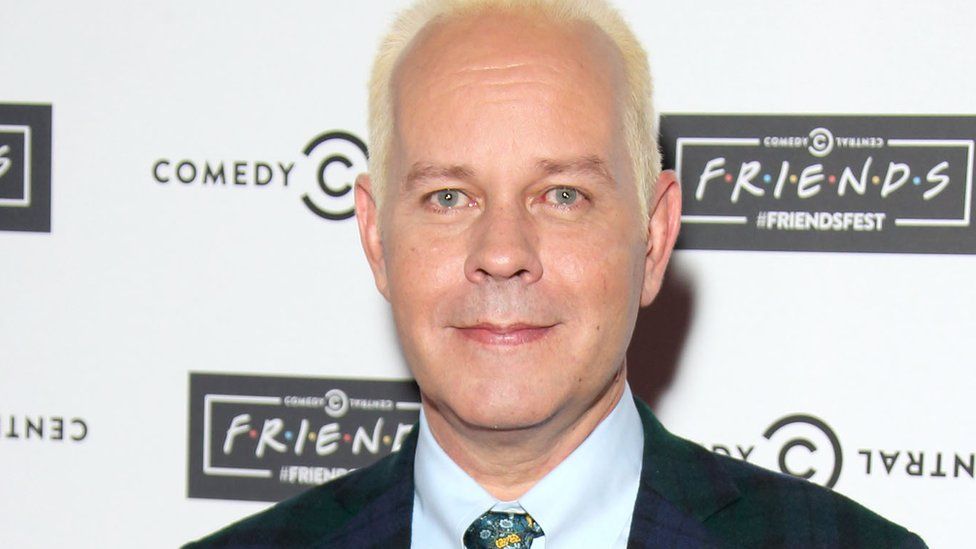 We love James Michael Tyler as Gunther, and he will always be this character in our hearts. James was born on May 28th, 1962, making him the oldest of the gang at Central Perk, at 57 years old.
7.Lisa Kudrow
Lisa Kudrow has become iconic as Phoebe Buffay. She's the oldest friend, actually, but she's still a bombshell. Her birthday is July 30th, 1963, and she's currently 56 years old.
6.Paul Rudd
Mike is our favorite secondary character, and we know you shipped him and Phoebe to the very end. IRL, this man was born on April 6th, 1969, and is currently at the big 50. He's also been married for quite some time, and him and his wifey (Julie Yaeger, who is a television producer and publicist) have two kids together.
5.Matt LeBlanc
Matt is no one but Joey in our hearts, and this man is currently 52 years old. His birthday is July 25th, 1967, so you should be sure to celebrate it next time. He was married to Melissa McKnight from 2003-2006, and the couple had a daughter in 2004.
4.Maggie Wheeler
Maggie Wheeler is Janice through and through, and we love to hate this wild and hilarious character. Maggie is actually older than the friends though, and was born on August 7th, 1961.
3.Matthew Perry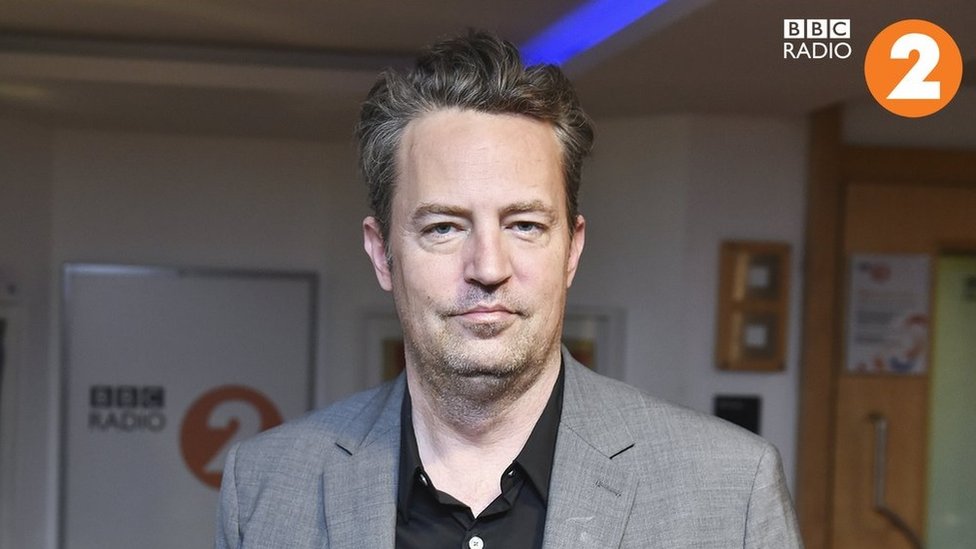 Matthew Perry also just hit the big 50 this year, and was born on August 19th, 1969. He had a serious partner from 2006-2012, Lizzy Caplan, but the couple has been separated since.
2.Elliott Gould
Elliot Gould is one of our favorite television dads, and plays the one and only Jack Geller. Jack is currently 81 years old, and this Virgo was born on August 29th, 1938.
1.Jennifer Aniston
Jennifer Aniston definitely has a pretty impressive film career, but she will always be Rachel Green in our hearts. Jennifer also had her 50th birthday this year, and born on February 11th, 1969. We all know this brilliant and beautiful gal was married to Brad Pritt from 2000-2005, but she was also married to Justin Theroux (another popular actor) from 2015-2017.