In a post-Friends world, How I Met Your Mother rose to become one of arguably the most popular 2000s American sitcom going, with a solid premise, a great cast, brilliant writing for a long while, and classic characters. Like so many long-running comedy shows, How I Met Your Mother gave fans expectations of annual themed episodes, such as Slapsgiving and, of course, Halloween.
Barney's Johnny Lawrence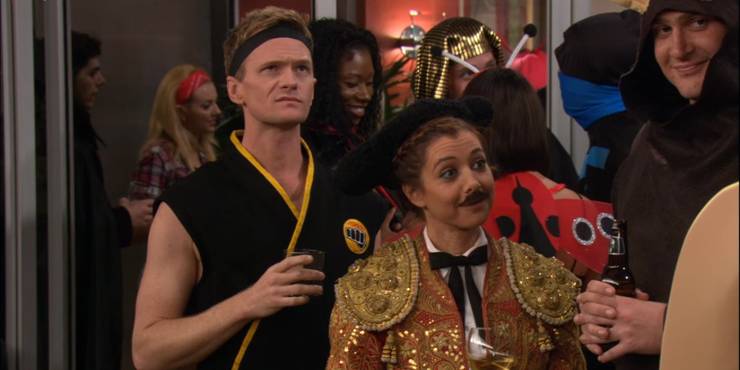 Before Cobra Kai shone a light on the side of the Karate Kid's antagonist, it was Barney Stinson who had an unwavering love and support for Johnny Lawrence.
Barney & Robin's Mountie/Apollo Creed & Vancouver Canuck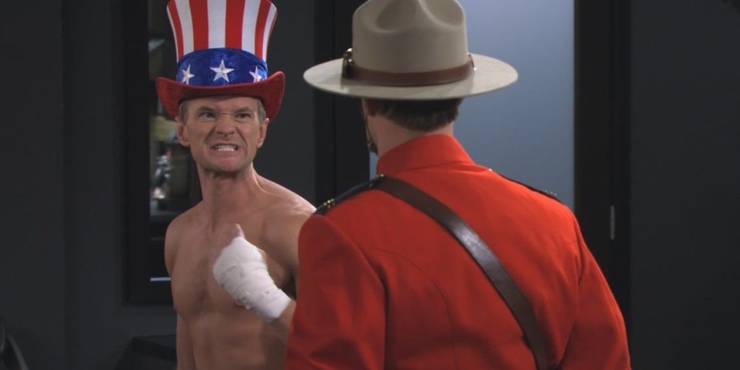 Barney's insulting of Canada is a consistent occurrence throughout the show, and so when Robin finds out Barney is a quarter Canadian, she takes full advantage.
Ted & Tracy's Hanging Chad & Voter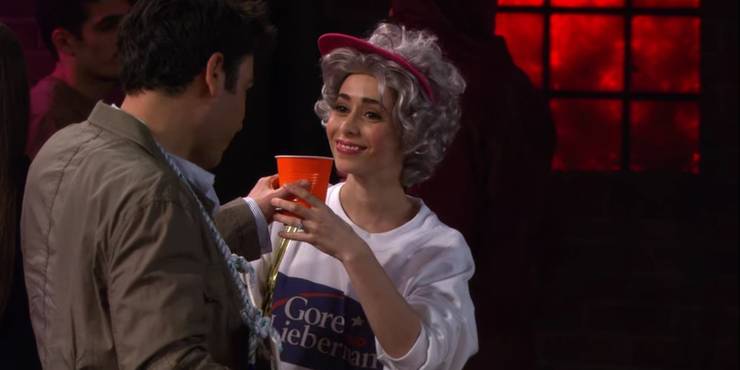 Speaking of Ted's hanging chad, it is a strange costume to place. Like Marshall says, it goes in and out of the style of funny/retro costume multiple times over the years and is something only American's understand.
Barney's Top Gun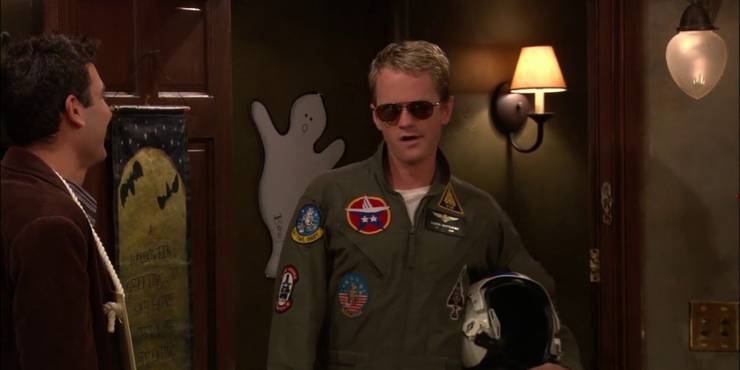 Sticking with Barney again, he is undoubtedly the most popular character to come out of the show. His being awesome mantra is inspiring to many, even if Barney himself tends to be a heinous human being.
Marshall & Lily's Jack Sparrow & Parrot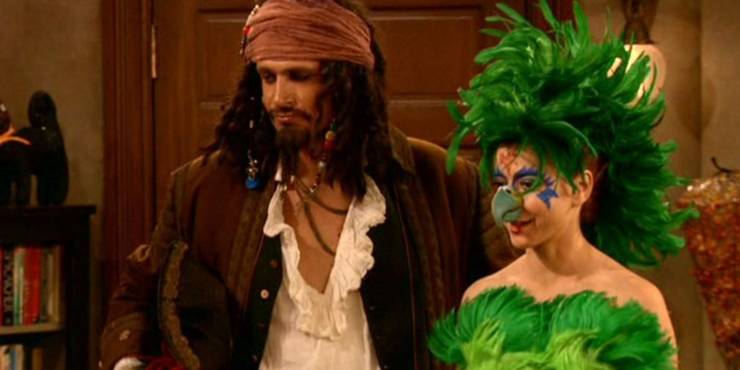 Lily and Marshall are Halloween couples, costume connoisseurs, usually going all out to deliver the best they can for the big day, even when Ted joined in to make it a three.