How I Met Your Mother's seen a lot of notable cameos over the years, from Katy Perry to Kal Penn, but there are a whole lot of other Easter eggs hidden with its depths. For instance, the fact that the real-life lovers and spouses of pretty much most of the main cast has featured in the show in some way or the other, and it's impossible to tell unless you know about it beforehand.

1. Lily's ex-boyfriend Scooter (played by David Burtka) is actually Barney's husband in real life
Scooter was originally named Jeff, and was shown to be dating Lily in high school. After their breakup, he continues to be infatuated with her, and shows up in random episodes, sometimes going by the name of Bill. He's played by David Burtka, who just so happens to be Neil Patrick Harris' husband in real life. They were married in 2014.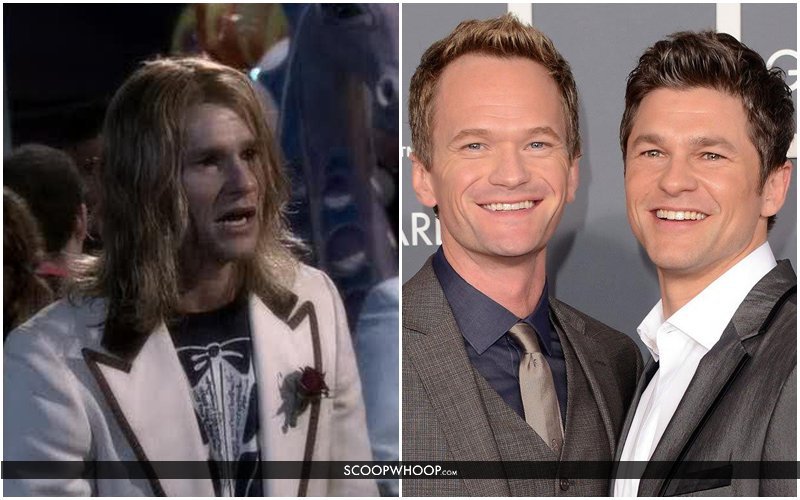 2-Gary Blauman (played by Taran Killam) is Robin's husband in real life
The gang-dividing, wise-cracking, mostly un-likeable Gary Blauman is actually married to Robin in real life. Played by Taran Killam, he and Colbie Smulders even have 2 kids together. It's weird because most of these actors play characters that are against their type in the show, though playing a mediocre antagonist is also pretty funny.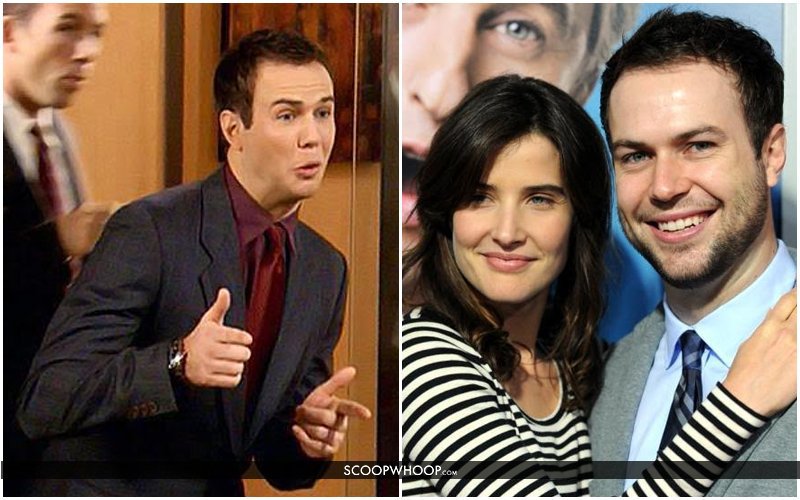 Funnily enough, Ted's own real-life partner didn't show up in the show, which is vaguely annoying because the whole damn show is mostly about him and his love life in the first place. Either way, good to know!