Carter Bays, co-creator of the hit show, How I Met Your Mother, wants to make some changes to the series. How I Met Your Mother successfully aired for nine seasons, making its debut in 2005. The show revolves around Ted Mosby, played by Josh Radnor, and the comedic misadventures that follow his narrative about how he met the mother of his two children.
How I Met Your Mother was nominated for over ninety awards during its run and also collected a huge following. However, the final season drew mixed reviews with the inevitable reveal of the children's mother and the reason why he had pained his kids with the prolonged telling of the story. The series concluded almost a decade ago, but like many older television series, some of the plots and jokes have not aged well.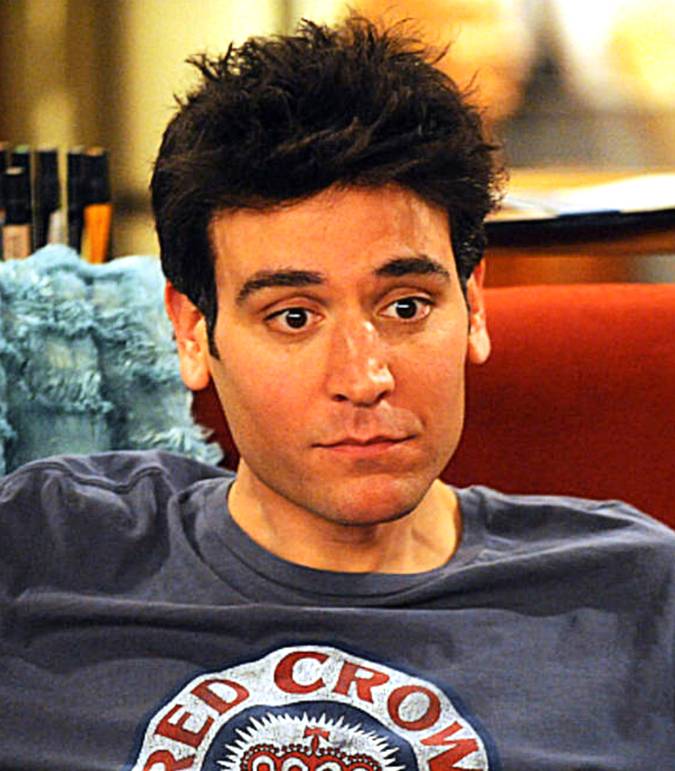 While recently rewatching How I Met Your Mother, Carter Bays took to Twitter to express some of his displeasure about the show. Bays was a bit vague in his posts, but he did state that he would love to "remove certain stuff" from the show. His post can be seen below:


Although Bays has not revealed the details leading to his comment, he has voiced his regrets about various aspects of the show in the past. In 2014, #HowIMetYourRacism was trending following the episode, "Slapsgiving," in which the actors portray stereotypical Asian Kung Fu characters that many considered offensive. The incident left both creators issuing public apologies for the skit.
Like many other sitcoms from the era, much of the comedy in How I Met Your Mother does not meet the standards of today's more progressive culture. Body shaming, Barney's Playbook, and lesbian gags are just a few instances from the show which do not live up to current standards. With many other shows like The Office and Scrubs editing episodes or scenes determined to be racist, Carter Bays' comments may indicate that How I Met Your Mother could be in for the same fate. While one can only speculate which specific edits that he would like to make, fans of the show will be able to determine how much Bays' stance has changed over the decades since he is currently working as an executive producer on the upcoming spinoff, How I Met Your Father.