Gunther had a crush on her from the first moment when Rachel entered the Central Perk Cafe. Even though the list of boyfriends & hookups Rachel had is long, Gunther always remained constant with his love for Rachel. Let's admit that after a few seasons we start to feel sad for Gunther. Sure, Ross and Rachel were always going to be the ideal pairings in the show. But, there is no harm in wondering that what if she dated Gunther? Also, Gunther was any day better boyfriend than Ross for Rachel. You wanna know, HOW? Then, go ahead:
1. Gunther Always Loved Her, No Matter What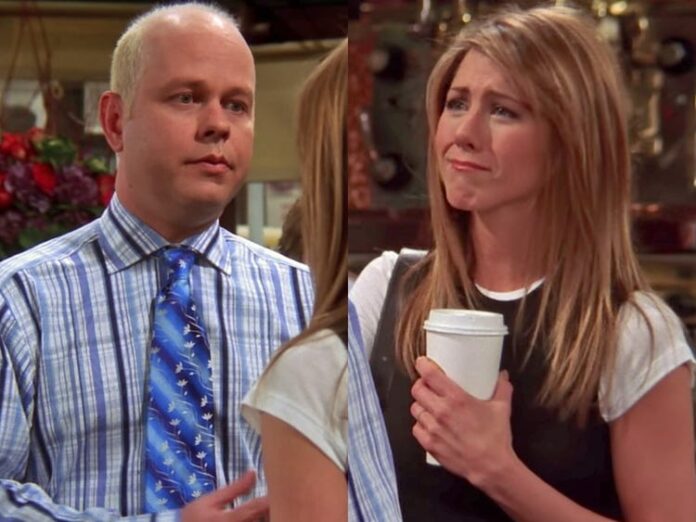 Ross and Rachel have always had a complicated relationship. Because of this reason, it appears like Gunther has been more devoted to Rachel than Ross. He was never been jealous and always tried to support Rachel in every way possible. It would have been amazing to see these two characters explore a relationship.
2. They Were Co-Workers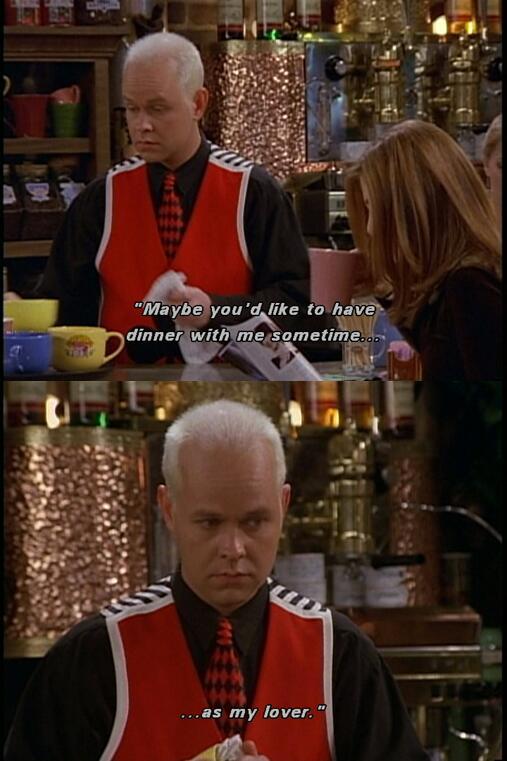 One reason why Rachel & Gunther makes too much sense than Rachel & Ross as a couple is that they have been co-workers for a long time. Many relationships begin that way because people spend a lot of time together at their workplace and get a chance to get to know each other better. It seems logical that Gunther and Rachel would have started to date when she was working at Central Perk. Also, there wouldn't be any list by Gunther to point out the things he doesn't like about Rachel as Ross did.
3. They Are Both Meant For Bigger Things
Central Perk is a great place to hang out. But as a place to work? Not so much. Rachel always wanted to work in fashion, and Gunther wanted to be an actor, like Joey. Both characters are meant for bigger things, or at least had bigger dreams and so they would have understood each other's dreams, unlike Ross.
4. There Would Have Been Less Baggage With Gunther
Sometimes dating a person in the same social group and with lots of past, can make it difficult to work things out. Ross and Rachel were in the same social circle. They made it difficult for everyone when they went through ups and downs. Also, with Ross's failed marriage to Carol, it was hard to deal with him because of his trust issues. That is why it might be a lot more peaceful for Rachel to date Gunther instead of Ross.
5. Gunther Was Funnier Than Ross
Ross complains a lot and seems sad most of the time. Also, he's not everyone's favorite FRIENDS character when it comes to being funny. However, when it comes to Gunther, he seems funnier than Ross. At least in the scenes that we've seen him in. He would have provided more comic relief to Rachel than Ross. Since Rachel being very funny herself, it would have been great for her to be with Gunther.
6. He Has Something Common With Ross, But Better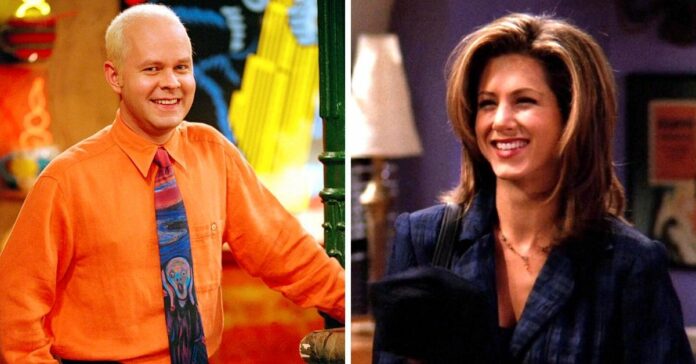 Ross and Gunther have something in common. They both have loved Rachel for a super long time. Ross has had a crush since they were younger and Gunther has been into her since she started working at Central Perk or maybe the moment he saw her. Then why Rachel wouldn't enjoy dating Gunther with less baggage, less drama, and more comedy?
7. He Always Did Sweetest Things For Rachel

Remember the time when he adopted Mrs. Wiskerson from Rachel without any complaint? That too for $1500, making it a loss for himself. While Ross was just bugging her by saying how irresponsible she was for spending money on the cat. He didn't even help her get rid of the so-called cat. But Gunther's gesture on the other hand was just one of the sweetest things he did for Rachel.
8. He Showed His Agitation Alone
When it comes to Gunther's love for Rachel, he always reacted negatively to every moment where Rachel was asked out by some other guy before he could approach. He had been imagining a thousand ways to ask Rachel out but every time there was someone else. This always agitated him a lot. However, unlike Ross, he never showed his agitation to Rachel. He preferred going to the back of the shop and broke tons of things. And when he reappeared, to ease things out he would always say, "I dropped a cup."
9. He Always Did Whatever Rachel Said
Remember when Gunther fired Joey for closing the shop before time? Rachel stepped up and tried to talk Gunther into rehiring Joey while pointing out his mistake as an employer. But even before Rachel could say anything, to her surprise, Gunther immediately rehired Joey. Gunther's love was almost like, 'No Questions Asked!' kind, where he had immense trust and love for Rachel. Unlike Ross, who needs an explanation for everything.
10. He Was Better Option Than Others As Well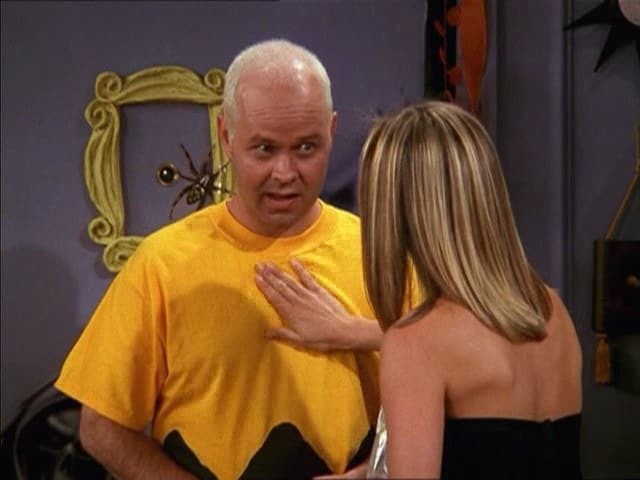 Gunther would have been far better given the choices Rachel made throughout the series. We don't want to name the guys whom we can count on the miserable boyfriend list but you know it already. Gunther could have easily proved his above many guys only if he could have got that one chance. We all had tears in our eyes when Gunther made his confession in the last episode. It was so peaceful to finally see him confessing his love for Rachel. He would have surely been an amazing boyfriend to Rachel.