Mayim Bialik has been in Hollywood a long time. But she did grow to immense fame thanks to her role on 'The Big Bang Theory,' and the spotlight hasn't faded yet.
In fact, Bialik just started a new project: she's even reconnecting with Jim Parsons for 'Call Me Kat.' But it's not just her former castmates who are on her mind these days. She recently shared an adorable tribute to a cast member from 'How I Met Your Mother,' and revealed quite a bit about her past in Hollywood.
As some fans may already know, Mayim Bialik started acting in the '90s on 'Blossom.' And around that time, she made friends with lots of other '90s stars. One of those was Neil Patrick Harris, who most fans recognize as Barney from 'HIMYM.'
To be fair, NPH has had a ton of other roles in Hollywood, too, but his most notable was as the wingman to Ted and comic relief for the whole squad. But back in the day, NPH was working on 'Doogie Howser, M.D.' as the titular character. As Mayim recently shared, she and Neil Patrick Harris were two of the few "cerebral" stars in their pre-fame circle.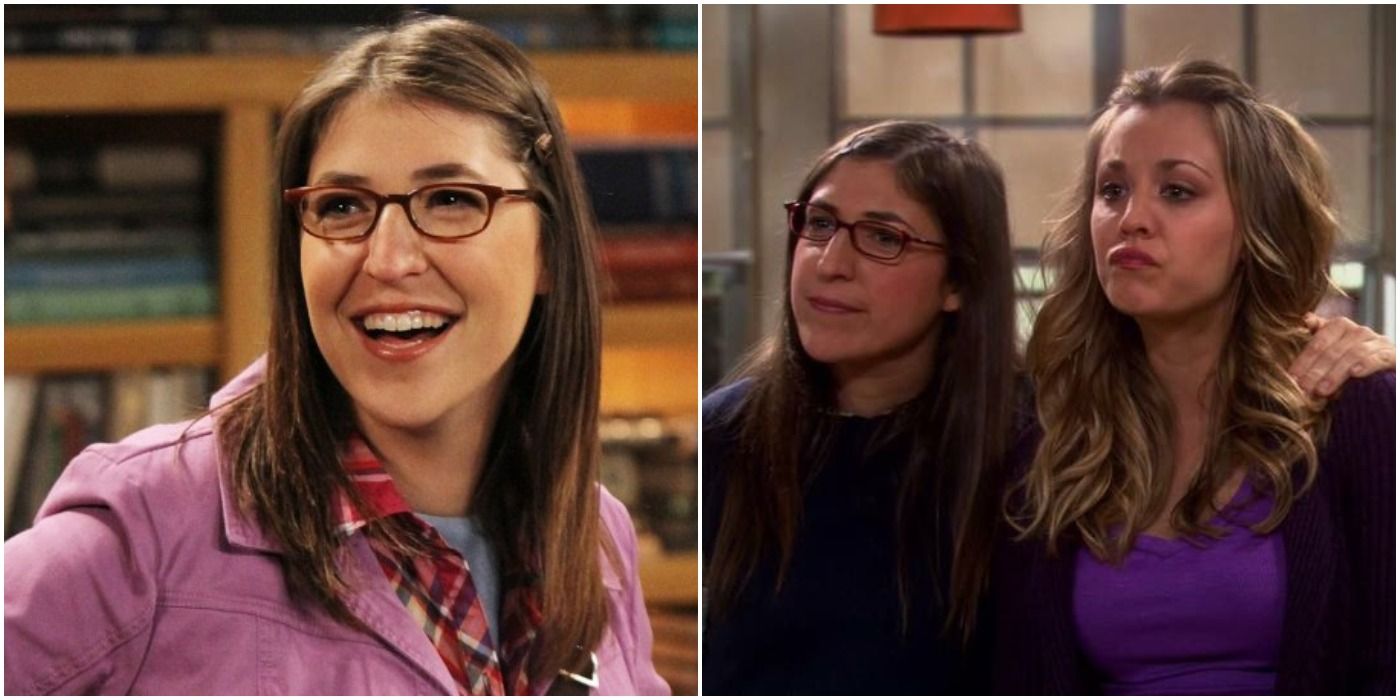 The two teens even had the same agent, and they often hung out together, too. But Mayim had long thought she ruined their friendship, as she recently revealed in an interview with Chicago Tribune. In fact, she called being 'rude' to NPH her "worst career moment."
Long before the actress amassed her amazing $25 million net worth, she went to see a performance that NPH was in. The show, she noted, was 'Rent,' and it really wasn't her thing. When the show ended, Mayim turned to her date to say that she wasn't going to stand up for the standing ovation (as the rest of the crowd was preparing to do).
But Neil Patrick saw her mouth the words and questioned her about it backstage. As Bialik explained, she swore that was the moment that ruined their friendship, as they seemed to go opposite directions afterward. She wrote Neil Patrick a note, she explained, but their friendship was never the same following that fateful performance.
Fast forward to after the release of the interview, and NPH sent Mayim flowers, which she gushed about on.
What's funny is that in her Chicago Tribune interview, Mayim even said, "So one of two things is possible. He completely doesn't even remember this and would think that I'm ridiculous for bringing it up. Or he remembers it very specifically (laughs)."
It seems that it may be the latter, but that NPH has totally forgiven his former pal regardless.