How I Met Your Mother was on its way to becoming one of the best sitcoms of all time until the final season happened. Season 9 divided fans into two groups: those who defend the show and those who felt so betrayed they will never speak of it again. The majority of season 9 didn't take place in New York City, but rather in Farhampton where Barney and Robin were about to get married. From Marshall's redundant solo journey to the horrible pacing, the show's final season was problematic on several levels.
Tracy Was A Great Character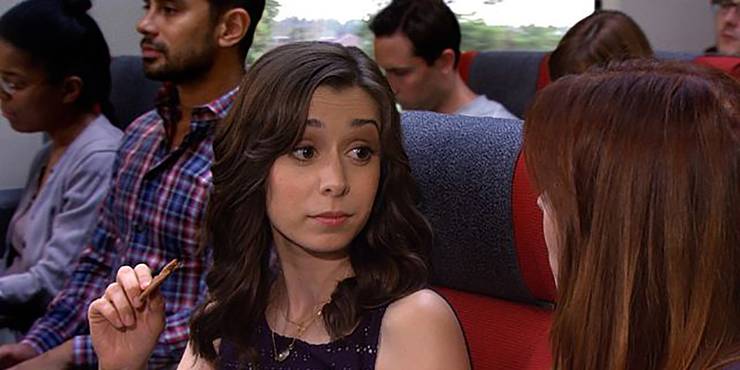 The long-awaited mother finally joined the cast and she instantly became one of the show's most likable characters. Everything about Tracy was perfect: the way she instantly bonded with Lily on the train, the chemistry she shared with Ted, and her entire backstory that fits so well into Ted's.
It Was Filled With Emotionally Charged Moments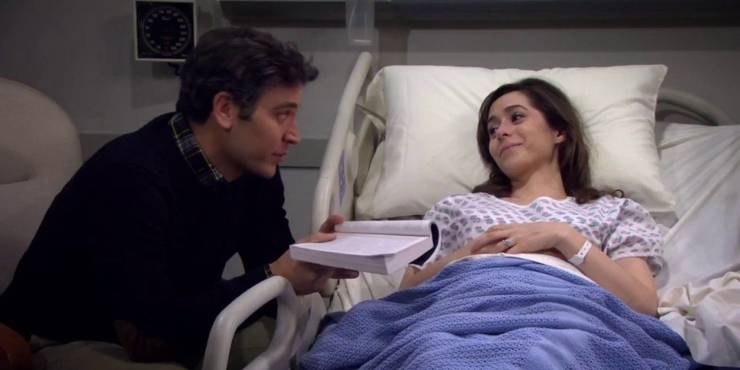 As is expected for final seasons of beloved sitcoms, season 9 was sentimental and it didn't lack emotional scenes.
References To The Past Seasons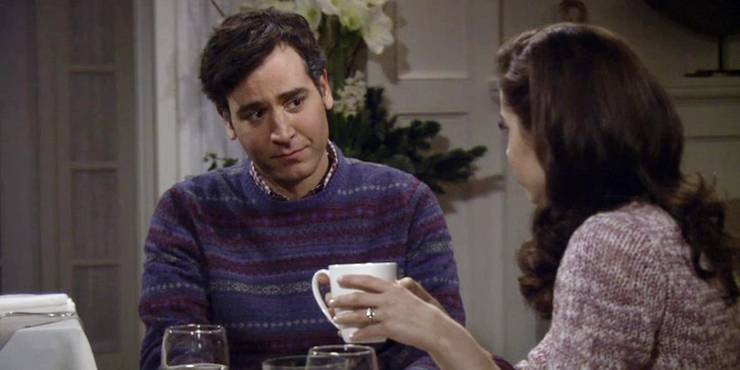 Season 9 revisited a lot of old jokes and characters. Barney received his final slap bet just moments before Robin walked down the aisle and Tracy had her own little incident with Mitch AKA the Naked Man.
Lily Redeemed Herself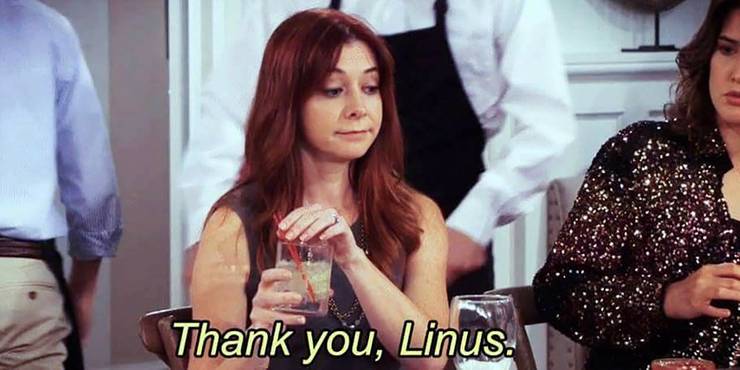 As the seasons progressed, Lily became increasingly insufferable. She confessed to manipulating Ted's relationships, she took Marshall for granted, and she often took matters into her own hands by enforcing the so-called 'Aldrin justice.'
The Flashbacks And Flashforwards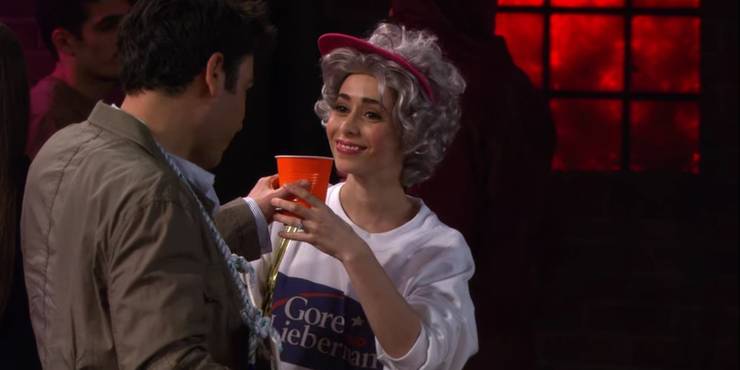 Season 9 was fractured into a series of flashbacks and flashforwards, and as it slowly moved towards its end, the audience could piece all of those moments together into a well-rounded story.