One indicator of popularity for celebrities is social media presence, and the actors who are most popular on Instagram from HIMYM might not be the ones that fans predict.
Sarah Chalke (Stella Zinman) – 311,000 Followers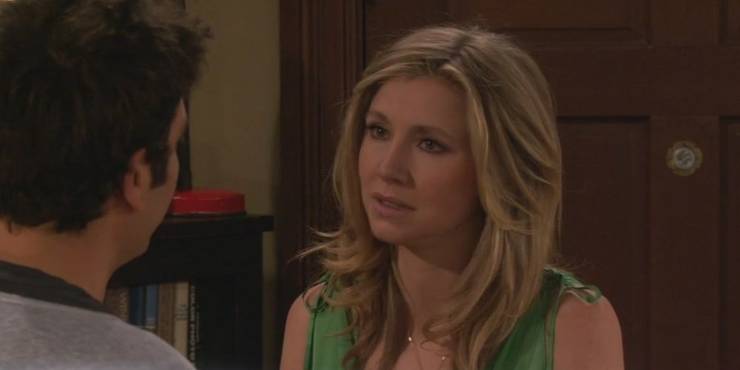 Sarah Chalke was one of the many women Ted dated on the show who fans speculated could be the mother, and who fans also didn't like for him. She was already famous, of course, for playing "the new Becky" on the sitcom Roseanne and Elliot on Scrubs.
She is one of the actors from the show that has some of the highest Instagram followers, with 311,000. That's impressive seeing as Chalke has only posted 111 times at the time of this writing, with a hilarious bio that reads "I just joined this century and got on Instagram."
Wayne Brady (James) – 321,000 Followers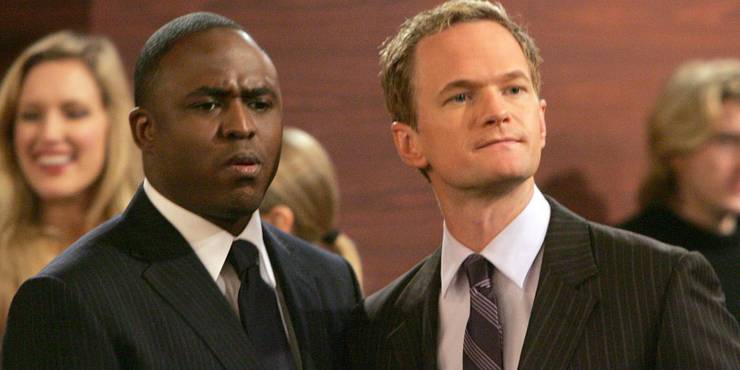 Some forgot that Brady had a recurring role on this series playing Barney's half-brother James. Prior to that role, however, he had already hosted his own variety show, The Wayne Brady Show, and starred in Whose Line It Is Anyway. He was pretty well-known within the stand-up comedy circuit as well.
His Instagram account, @mybradybaby, features a combination of business, personal, and political posts. In his bio, Brady has included his achievement of winning the second season of The Masked Singer and describes himself as the "maker of the funny and singer of the songs." He also links to his music on Apple Music and YouTube.
Josh Radnor (Ted Mosby) – 802,000 Followers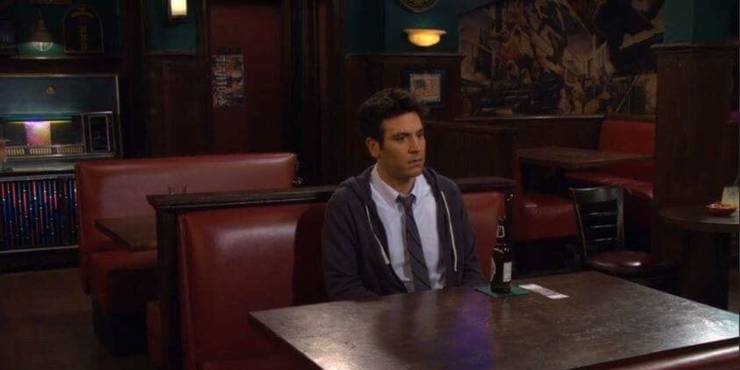 It might come as a surprise that the main character who serves as narrator of the series and the subject of its title doesn't have the highest number of Instagram followers. But indeed, Josh Radnor, who played Ted, a man on a journey to find the love of his life, has under a million followers on Instagram.
He hasn't done a ton of acting since HIMYM ended, appearing in the movies The Seeker and Social Animals and the TV series, Mercy Street and Rise. He was also in stage plays, such as Little Shop of Horrors, where he played Seymour Krelborn at the Kennedy Center performances in 2018. His Instagram, @joshradnor, promotes his EP and personal website: he's also a singer, too.
Sherri Shepherd (Daphne) – 1 Million Followers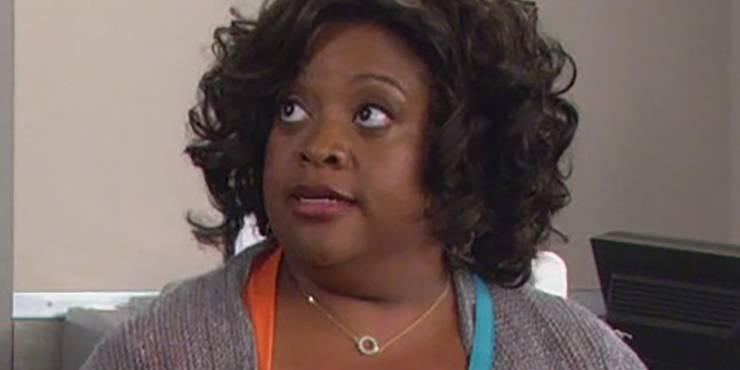 Sherri Shepherd had a small but pivotal role in the final season as a random woman Marshall meets while trying to make his way to Barney and Robin's wedding. But her TV resume spans much bigger, including a hosting gig on The View, a starring role in the sitcom Less than Perfect, and the host of the game show Best Ever Trivia Show.
On Instagram, the @sherrieshepherd account shows off Shepherd's personality with perfectly posed photos, candid selfies, and other promotional imagery. She's pretty active on the site, having made over 4,600 posts to date.
Alyson Hannigan (Lily Aldrin) – 1.2 Million Followers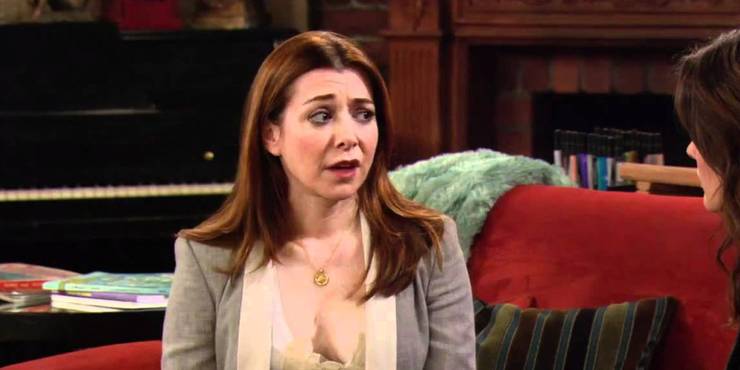 It has widely been reported that not only was the role of Lily based on show co-creator Craig Thomas' own wife, but that Hannigan was also hand-picked by the writers too. She had already made a name for herself as Willow on Buffy the Vampire Slayer and also became a pop culture icon for her role in the American Pie movies.
Hannigan hasn't done a ton of acting since the show ended, though she does voice the character of Claire Clancy in the Disney Junior animated series, Fancy Nancy. Her Instagram, @alysonhannigan, is focused primarily on personal photos of her, her husband and their family. But browse through and there's a throwback photo or two from the show. She dubs herself an actress, mom and a "crafting enthusiast" in the bio.
Jennifer Morrison (Zoey) – 1.6 Million Followers

Jennifer Morrison is a versatile actor who has appeared in some of the biggest shows of the last few decades, including House, Once Upon a Time, and This is Us. She has also starred in countless movies dating all the way back to the early '90s, so, it's no surprise that she is one of the more popular stars of the show.
Morrison didn't exactly play a fan-favorite character: she was Ted's activist girlfriend Zoey who, as it turned out, was actually married. Some even consider her character a low-key villain from the show due to the fact that she almost drove a wedge between the gang. Her account has a healthy number of posts at 573, most of which promote Morrison's projects along with her workouts and affiliation with the Women's Best brand.
Cobie Smulders (Robin Scherbatsky) – 1.9 Million Followers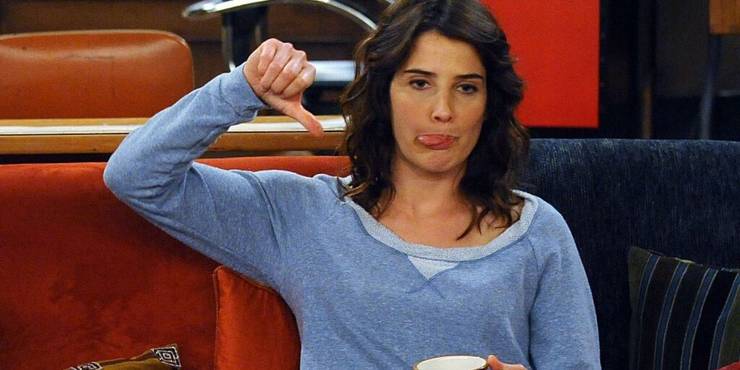 Initially, fans had been questioning whether Robin was the mother or not due to her connection with Ted. However, as the seasons went on, Robin was seen to be at the center of most of the stories, eventually becoming one of the most successful news anchors in the world and having a memorable relationship with Barney.
After the show ended, Smulders went on to appear in several MCU projects, from movies to the series Agents of S.H.I.E.L.D. On Instagram, @cobiesmulders is closing in on two million followers. Proudly promoting her heritage, Smulders' bio calls her a "Canadian girl living in America." A lot of her posts center around politics, but she shows her true Canadian pride in one photo of herself wearing a Canadian Mountie uniform.
Joe Manganiello (Brad) – 2.4 Million Followers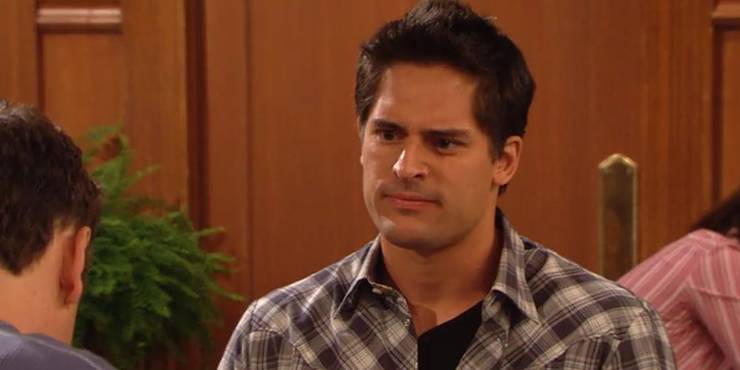 While Joe Manganiello might not have been a main character on the series, he did make an impression in the nine episodes he appeared in, from season 2 all the way through to season 9. An old Columbia Law School friend of Marshall's, he often appeared at pivotal times in Marshall's life.
Manganiello caught the attention of fans when he appeared in the HBO series True Blood and the Magic Mike movies. On Instagram, @joemanganiello enjoys millions of followers who check out his posts, which include everything, from personal pics with his wife, Sofia Vergara, along with promotional ones. He's pretty active with more than 1,500 posts to date.
David Henrie (Son) – 2.5 Million Followers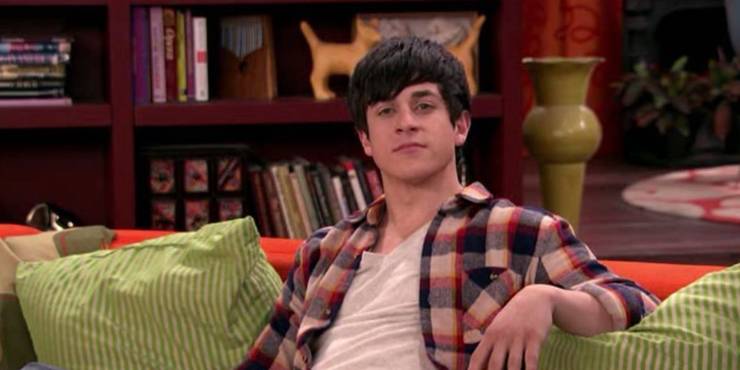 It could very well be an age thing, but David Henrie, who played the son through the entire series, prompting his dad to hurry up and get to the point of his story, has the second-highest number of followers of the entire cast. His two other big roles were in Wizards of Waverly Place and the movie Little Boy. But at 31, he falls perfectly into the key demographic for social media.
It's a given that he would spend a lot of time posting. Indeed, his account @davidhenrie has more than 1,000 posts, with lots of great personal and family photos that show off his wife and two kids.
Neil Patrick Harris (Barney Stinson) – 8.6 Million Followers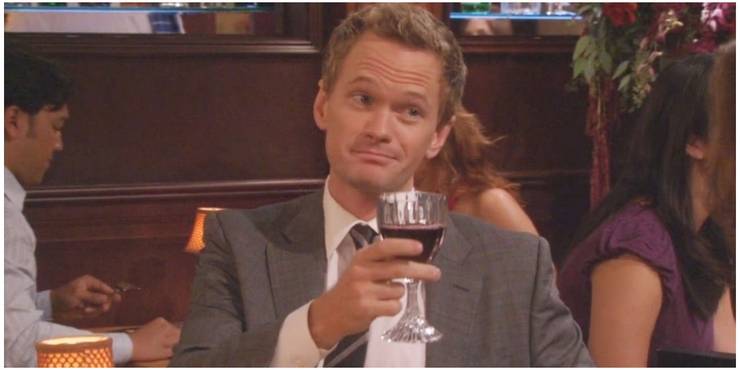 Harris has proven to be the most popular actor from the show, based on Instagram followers. With 8.6 million followers, Harris has more than four times the number of followers as the other four core actors combined.
A former child actor, the role of Barney reignited Harris as a star, and he went on to appear in many movies and TV series as well as to host just about every award show imaginable. On Instagram, @nph shares mostly personal family photos, with the occasional image outside of his family, like a cool one with Sir Elton John.