At some point in your life, you've had a favorite TV show that ended too soon.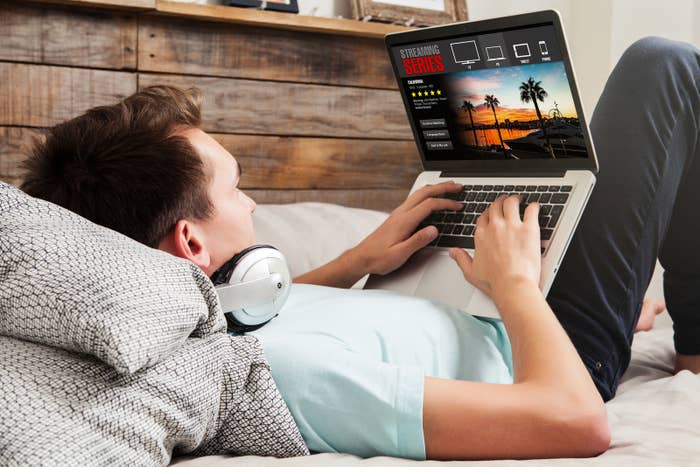 That is unless you're literally a fetus who's never watched television.
And when it was over, you were devastated, but also pissed, because they left so many plotholes.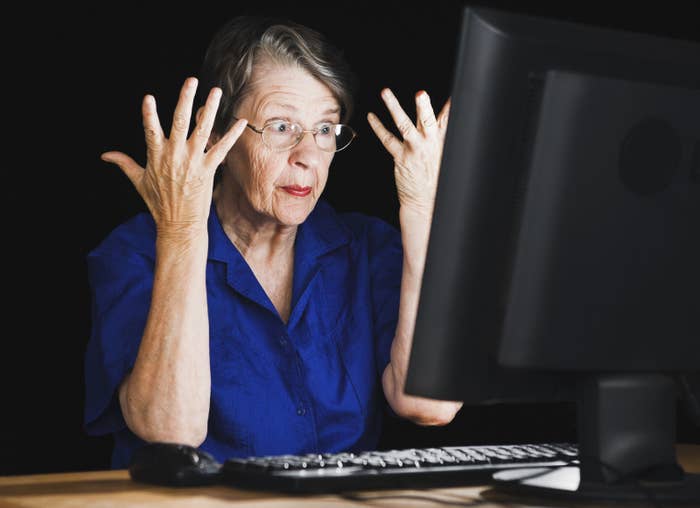 Too many questions, not enough "my uncle worked BTS" AMAs on Reddit.
Like in 100 Deeds for Eddie McDowd, does Eddie stay a dog forever because he didn't finish his deeds before the show was cancelled?
Or when YOU LITERALLY WASTED NINE SEASONS OF YOUR LIFE WATCHING HIMYM, FOR THE MOTHER TO DIE AND TED TO GET BACK WITH ROBIN.
The show is called How I Met Your Mother, Man Wastes Children's Lives With Story To Get Back Together With Ex.
…or in "Moody's Point" (from The Amanda Show), what happens to Moody's mom while she's in that hot air balloon?
Whatever your complaint, we want to hear it! Let us know your cancelled/ended TV show plotholes, along with your questions about them, in the DropBox below!