Like the vast majority of successful TV actors, the main cast left the show in 2014 and ended up moving onto other shows, rather than branch out massively into the movies (save perhaps Jason Segel, who seems happy playing both sides with equal success).
Many others were in beloved shows before How I Met Your Mother came calling, and are still remembered to this day for their work that predated the classic sitcom.
With that in mind, from clever anthology dramas to other fan favourite sitcoms, snd fantasy classics to darkly humorous thrillers, here are 10 great TV shows starring the How I Met Your Mother cast, from the core stars to the show's most memorable support acts.
10. Dispatches From Elsewhere – Jason Segel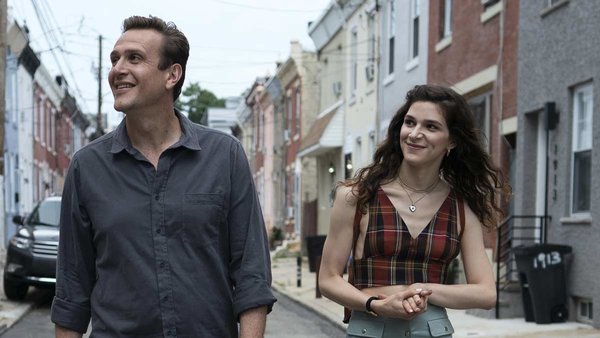 Weird and sweet, Dispatches from Elsewhere works wonders off its immaculate cast, rich character development and touching musings on life, and though there's no official word on a follow-up just yet, the first standalone instalment already shows phenomenal potential for future seasons.
9. Made For Love – Cristin Milioti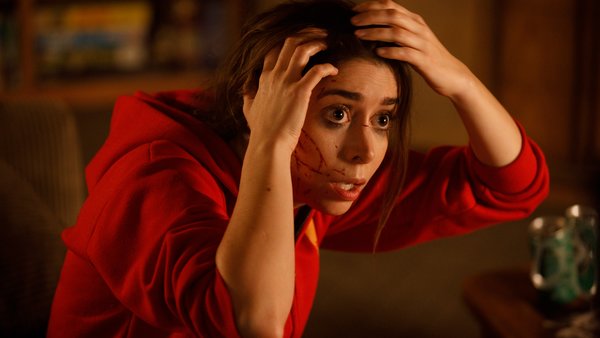 Deliriously dark and comical, acted with charismatic charm and endearing vulnerability by Milioti, Made for Love tells a striking story of freewill and the dangers of technology with both heart and humour, and with another season on the horizon you can rest assured it'll only get better.
8. A Series Of Unfortunate Events – Neil Patrick Harris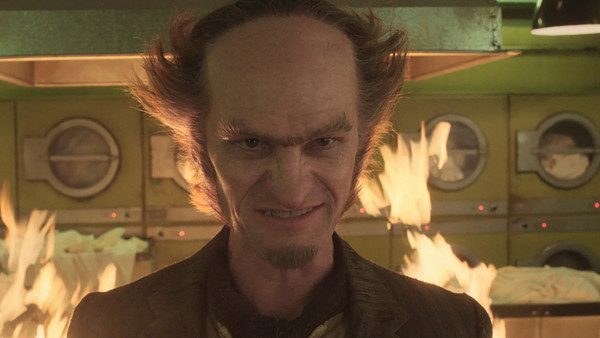 Relentlessly funny, energetic and thrilling, A Series of Unfortunate Events makes perfect use of Harris's talents, and later features HIMYM co-star Cobie Smulders in a recurring role. It's strange, fun and moving, and begs to be seen.
7. Hunters – Josh Radnor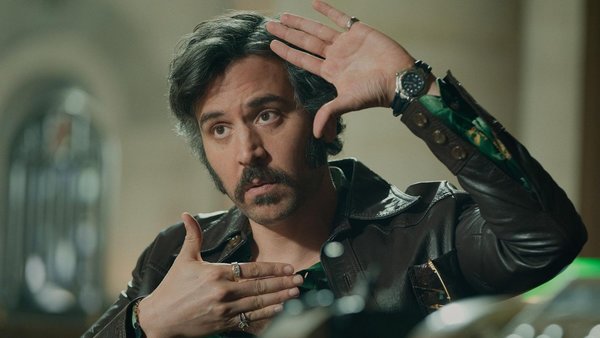 With brilliant character development, sharp social commentary about post-war politics, and stand-out performances from Pacino, Lerman, and Radnor in particular, Hunters promises to only get more impressive with its upcoming second season.
6. Six Feet Under – Frances Conroy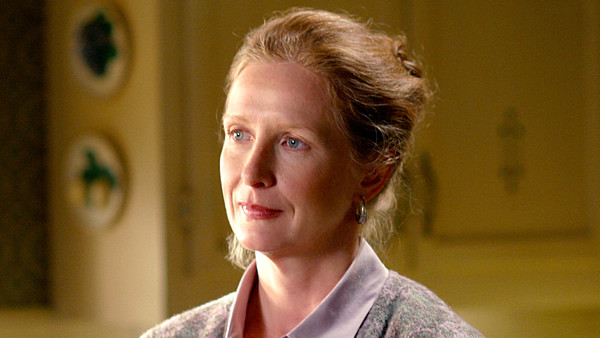 Expertly crafted, melodramatic without being overblown, heartbreaking without being exploitative, Six Feet Under is easily one of HBO's best properties, and as a nice little bonus it comes complete with perhaps the greatest series finale ever filmed.
5. 3rd Rock From The Sun – John Lithgow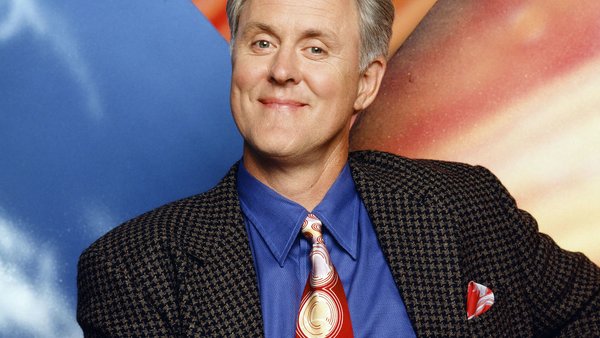 Lithgow is deliriously funny in the lead role, as are his co-stars (including a young Joseph Gordon-Levitt), and watching it it becomes clear why he's become such a small screen icon.
4. Agents Of S.H.I.E.L.D – Cobie Smulders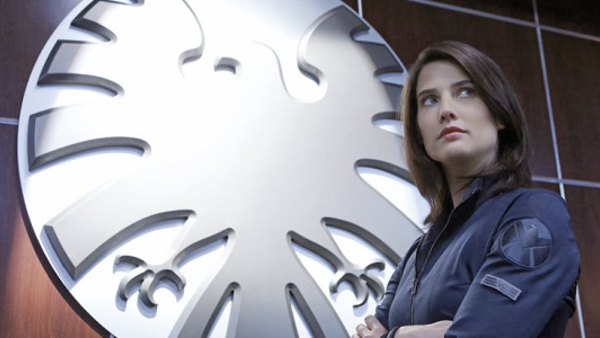 With a cast led by original MCU mainstay Clark Gregg, as well as Ming-Na Wen, John Hannah, Chloe Bennett and Smulders, Agents of SHIELD fills in many gaps left by the wider MCU chronology, and works well as a thrilling, world-saving action story in its own right.
It may not entirely feel like a part of the MCU, but it's every bit as compelling as the film's which gave it life, even if it feels oft-forgotten.
3. Malcolm In The Middle – Bryan Cranston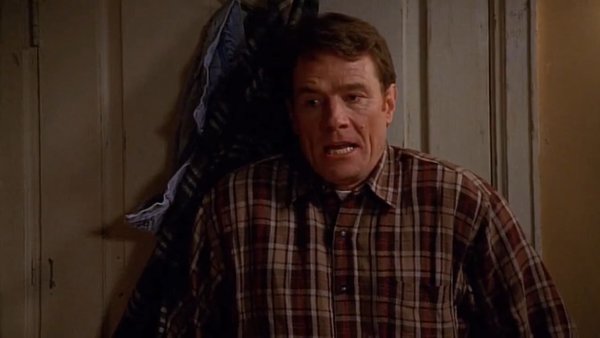 Malcolm in the Middle has aged like fine wine, and serves as an early example of a sitcom not to feature a laugh track or be filmed in front of a live studio audience. All the actors are perfectly cast, and if you're interested in seeing Cranston in something other than Breaking Bad, then it's a show you should really seek out.
2. Freaks And Geeks – Jason Segel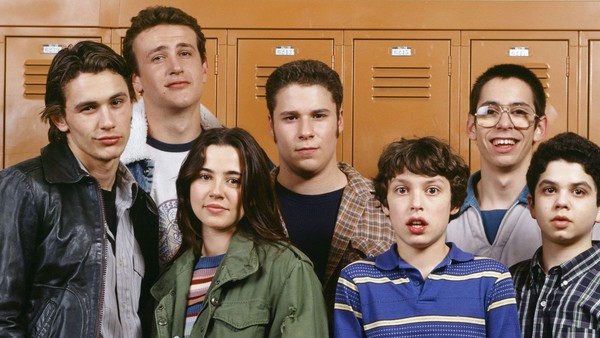 Taking place in the 80s, the immaculate comedy-drama follows the trials and tribulations of high school life, as everyone begins to question their futures, their popularity status and the very point of school itself.
Led by career-best work from a disillusioned Cardellini, Freaks and Geeks is a frank and honest assessment of teenage angst and confusion, as well as a refreshing and intelligent riff on the sitcom formula, anchored by its perfectly cast stars and surprisingly heartfelt but always hilarious tone.
1. Buffy The Vampire Slayer – Alyson Hannigan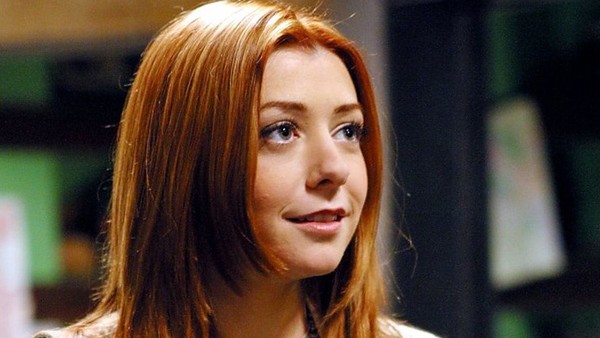 You won't find a more iconic or popular show starring a cast member from How I Met Your Mother than Buffy the Vampire Slayer, which cast Alyson Hannigan as the lovable Willow Rosenberg long before she became one-half of the most endearing couple on TV.
Buffy the Vampire Slayer is set in the fictional town of Sunnydale, where the titular vampire slayer (Sarah Michelle Gellar) is forced to face-off against numerous supernatural threats whilst battling the relatable horrors of high school and college life.
As an added bonus, Hannigan met her husband and HIMYM co-star Alexis Denisof during the show's third season, and Denisof went on to become a main character on Buffy's masterful spin-off Angel. You love to see it.